Written by: William on July 22, 2013 at 10:46 am | In
CULTURE
|
No Comments
The World Cosplay Summit 2013, the international cosplay event being held this year for the eleventh time, will take over Nagoya from July 27th to August 4th.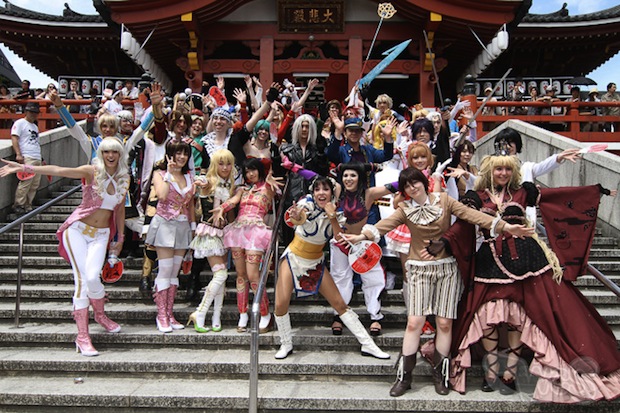 Cosplayers from all over the globe will gather in the Aichi city in central Japan known more for its automotive industry than its contributions to subcultures, dressed as beloved characters from anime, manga and video games.
Participants are expected from twenty countries, including Germany, Spain, America, China, Indonesia and Brazil, competing to see who is the champion cosplayer.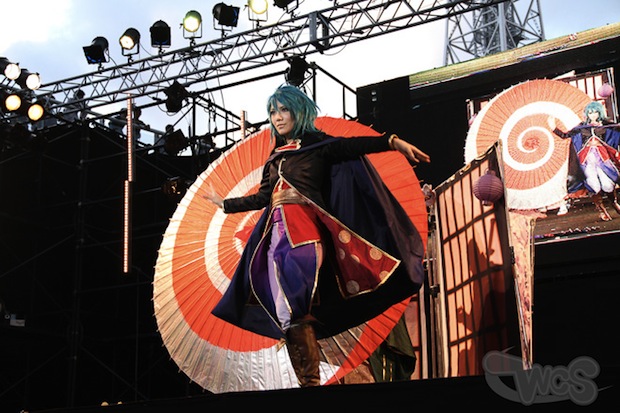 One team of two cosplayers will represent each country, and each cosplayer brings three costumes — one for the parade, one for the championship, and one for media appearances.
It is also interesting to check out the detailed rules and regulations. For example: "Dojinshi and unique characters from live actor movies based on anime or manga are not permitted. (i.e. Dragon Ball Evolution etc.)"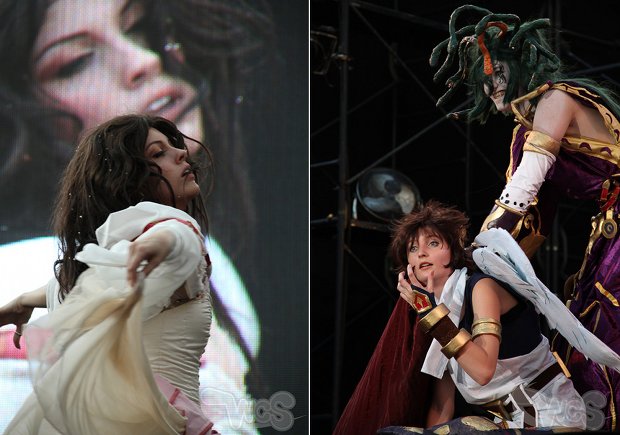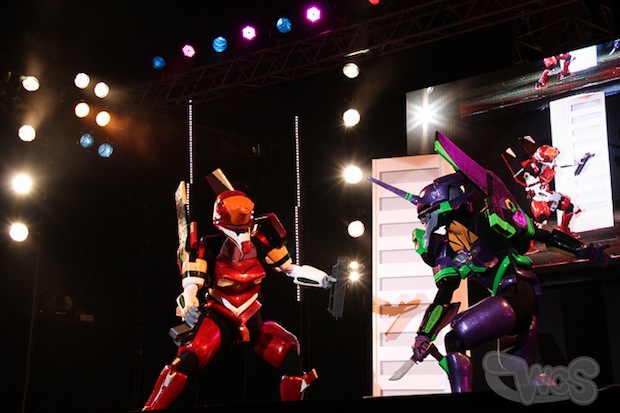 Each day brings different red carpet events and stage shows, where the cosplayers will parade and show off their efforts. The results will be livestreamed via Nico Nico Douga and tickets start from as little as 700 yen.
The previous summit — where the grand champion was Japanese — drew around 18,000 spectators, and the event is organized by TV Aichi and other local organizations, with the support of several Japanese central government ministries.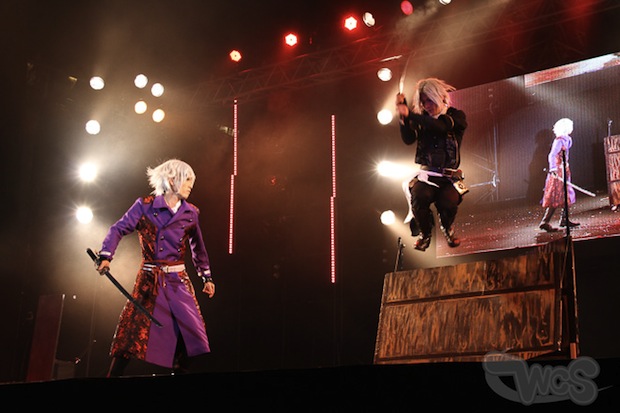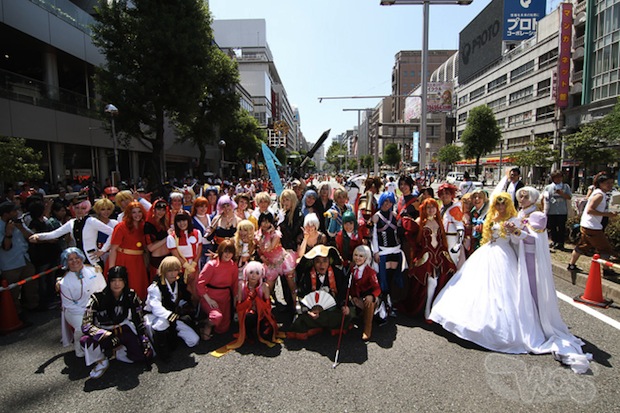 Please note that images are official photos from the 2012 summit.

Tags: Cosplay
Category: CULTURE
Other categories: LIFESTYLE, PRODUCT INNOVATION
Written by: William on October 29, 2012 at 8:52 am | In
CULTURE
|
No Comments
Kawasaki Halloween 2012 happened yesterday (Sunday, October 28), the annual Halloween-themed cosplay extravaganza in the Kanagawa city just outside Tokyo.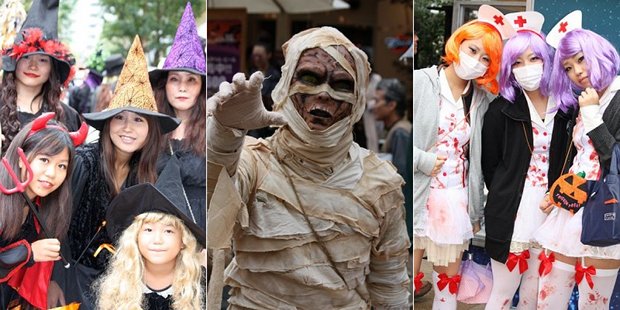 With some 3,500 people appearing in costume and another 10,000 regular spectators, this is the biggest event of its kind in Japan, featuring zombies, anime characters and a host of other ghoulish personalities.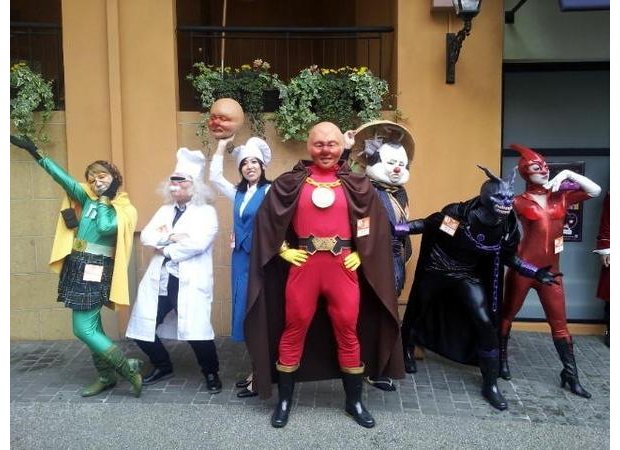 The long-established seasonal party (this is the sixteenth one) happens in front of Kawasaki Station and this year also introduced a new event, a flash mob to the music of Michael Jackson's Thriller.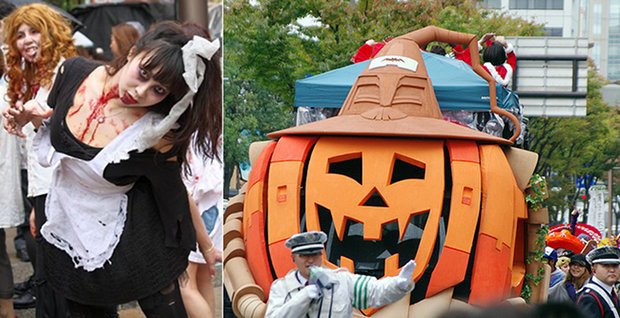 Flash mobs are actually becoming quite popular in Tokyo now. There are currently regular flash mobs dance events happening every weekend in Ikebukuro until the end of November.
Tags: Cosplay
Category: CULTURE
Other categories: LIFESTYLE, PRODUCT INNOVATION