Written by: William on November 29, 2012 at 5:55 pm | In
PRODUCT INNOVATION
|
2 Comments
As if it didn't have enough issues with nature to deal with, on top of the earthquakes, tsunami, and volcanoes, every year Japan also has a famous problem with hay fever.
After the war, in its infinite wisdom the government decided to plant lots of cedar trees around the country to make up for timber shortages. The unexpected side-effect, though, are the large amounts of pollen that are released stiflingly into the air every spring, creating havoc with suffering locals.
It's not just cedars; there is also nasty pollen that comes from the grass and cypress trees. Something like twenty percent of the popular is now said to suffer from pollen allergies.
The solution is to bung yourself up with drugs that make you sleepy, and/or strap the most anti-social yet tightest of face masks as possible onto your mug… and then grim and bear it till the season lifts and your inflamed eyes and nose can return to normal.
But here's a more stylish way to deal with hay fever.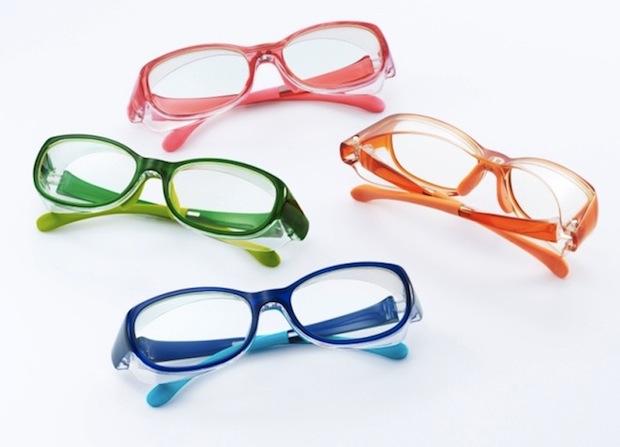 Eyewear retailer JINS will release new versions of their Kafun Cut line next January, a pair of sunglasses specifically made and marketed towards suffers (kafun means "pollen").
Wearing glasses or shades will prevent pollen reaching your eyes and causing irritation, and this particular model has been apparently designed to work even better than regular sunglasses, making sure 90% of foreign particles do not get through. And they look pretty nice too.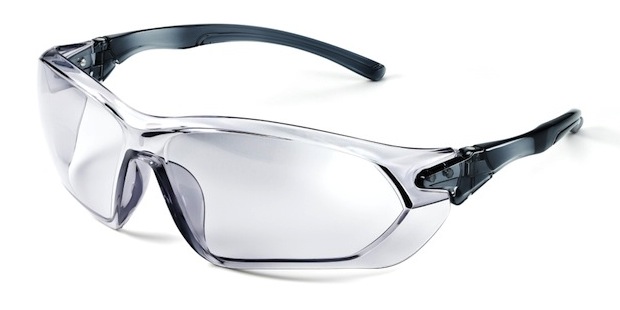 JINS have offered these kinds of glasses for a while — they have several related series, including ones that help maintain moisture in your eyes through a special "water pocket" — and likewise there are other similar protective models on the market from other names. However JINS is perhaps trying the hardest to change the image of these kinds of products to be both fashion and health accessories.

Tags: Eyewear
Category: PRODUCT INNOVATION
Other categories: CULTURE, LIFESTYLE
Written by: William on November 22, 2012 at 11:42 pm | In
PRODUCT INNOVATION
|
No Comments
We've blogged before about how Japanese eyewear brands are pretty interesting in what they do to promote themselves to a circumspect but myopic public.
Now eyewear retailer ALOOK has got together with game franchise Monster Hunter to offer a series of glasses, Hito-kake ikouze!
Sounds like a bit of a mouthful but it's a play on words using the video game's catch-phrase, "Let's go for a hunt!" (Hito-kari ikouze!) with the verb for wearing glasses (kakeru). So I guess it translates roughly as "Let's go for a wear!" Right, in English it isn't going to win any copywriting awards.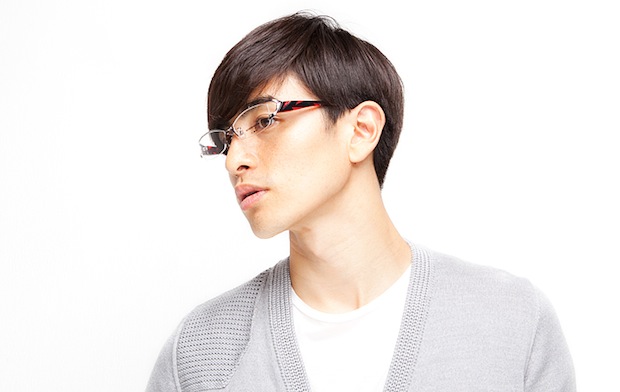 Monster Hunter is a hit RPG from Capcom and a new version of the game comes out for the Wii U very soon.
There are ten species in this new line-up of ALOOK glasses, each one based on a different character in the Monster Hunter beastiary.

Each pair of spectacles comes with its own special colored case and customized wipe cloth.
Curiously (or am I just being an unwitting snob?), it's being presented as a stylish collaborative design eyewear accessory, not just yet another example tie-up merchandise trying to lure collectors and fans.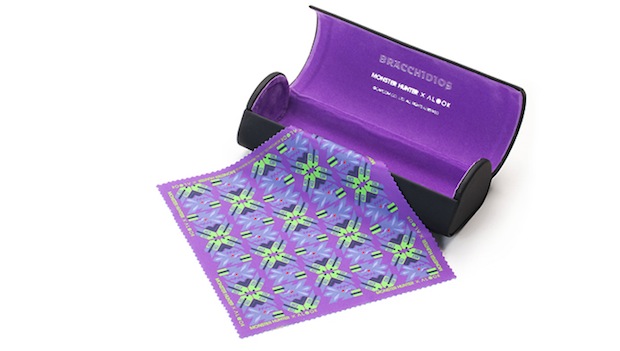 Tags: Eyewear, Video Games
Category: PRODUCT INNOVATION
Other categories: CULTURE, LIFESTYLE
Written by: William on September 17, 2012 at 3:38 pm | In
LIFESTYLE
,
PRODUCT INNOVATION
|
2 Comments
Jins, one of Japan's big spectacles sellers, set up the country's (the world's?) first vending machine for glasses earlier this year in July.
The first ones were in Tokyo Bay and three other rather lackluster spots, namely Aeon malls in the 'burbs.
They have since announced they are planning a further fifty locations, including now at Kansai Airport.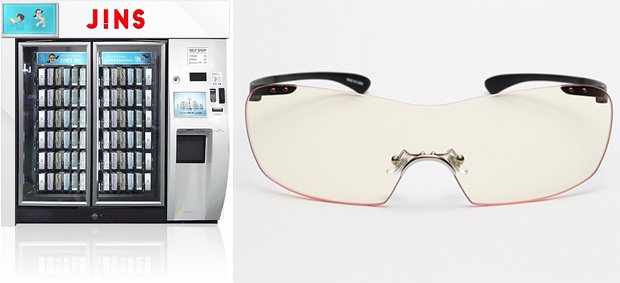 It's not just a pop-in-your-coins kind of vendor either. This is a "next generation vending machine" (okay, these are often trumpeted but perhaps there is more than one generation round the corner?) and has a flashy name, the Jins Self Shop.
It is complete with touch panels and can go online to manage its stock. It even takes credit cards, a rarity in cash-happy Japan.
This is nice, since you see a lot of different kinds of things being sold from machines in Japan (bananas, batteries, canned coffee) but, except for prototypes and the occasional super energy-zapping hi-tech one, most are actually pretty low-fi. The novelty of the purchase is often the selling point.
Glasses in Japan are not your usual kettle of fish.
Jins and its main rival Zoff both run big ad campaigns and target young consumers. Jins uses Yu Aoi while Zoff has the equally lovely Kiko Mizuhara, plus they indulge in fancy augmented reality "digital glasses" projects from time to time too. Both chains also have large stores in Harajuku.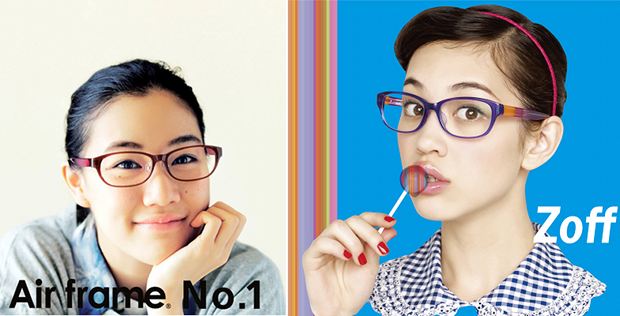 We've always liked how almost all regular spectacles stores will usually have a little cleaning spray machine set up outside, so as you pass by you can give your specs a rinse. Especially useful in the humid summer!
Tags: Eyewear, Vending Machines
Category: LIFESTYLE, PRODUCT INNOVATION
Other categories: CULTURE