What in some countries would be merely retro or even geeky, in Japan can be mainstream and inventive.
The Ultraman franchise continues to innovate and expand despite its age. As promotion for the Blu-Ray release of Ultra Seven in November, Tsuburaya Productions has got together with a manufacturer from Sabae in Fukui Prefecture, said to be home to Japan's eyeglass frame manufacturing industry.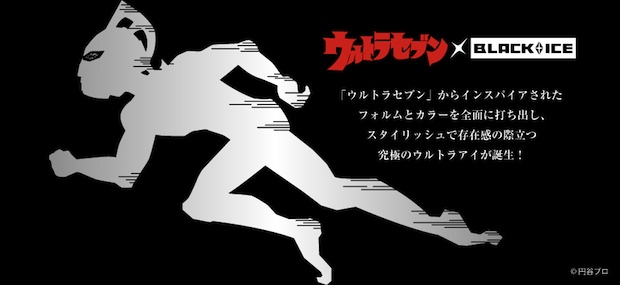 The Ultra Seven x Black Ice is a series of eight eyeglasses products designed in the trademark Ultra Seven colors that use highly durable Carbotitan hybrid materials to create the eyewear worthy of a superhero.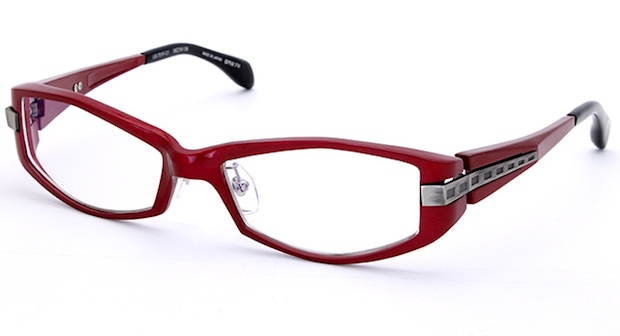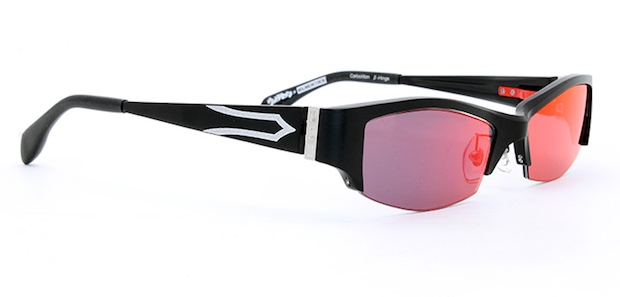 The special limited edition spectacles will set you back over ¥50,000 (nearly $500) and won't be yours until next April (you can pre-order them from December). Clearly these are for the serious collector!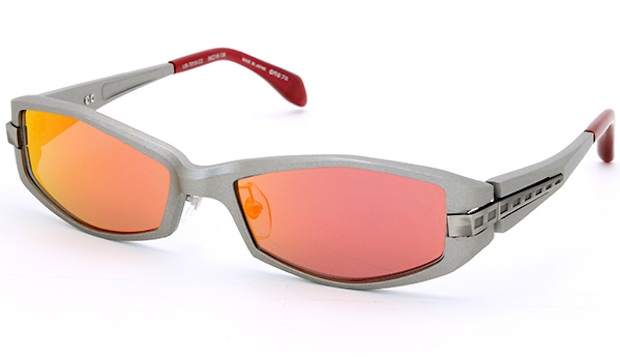 This latest development follows previous Ultra Seven hashed beef food products, an Ultraman luxury guitar, and even an appearance by Mother of Ultra in a series of Kyushu shopping mall TV ads. And if that's not enough, head on down for a drink at the Ultraman Monster Bar in Kawasaki.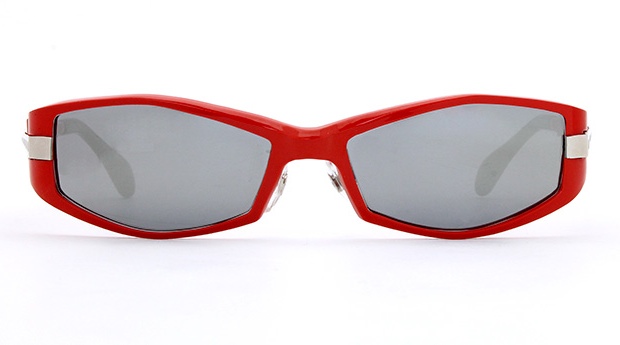 This time we see Japan's love of stylish retro combining with its very lively eyewear market — an industry which has seen the launch of its own fashion magazine of late, plus collaborations with the likes of Monster Hunter and Rilakkuma, and hi-tech advances such as JINS Meme glasses that tell you when you're tired and the Fun'iki Ambient Glasses, which link with your smart device.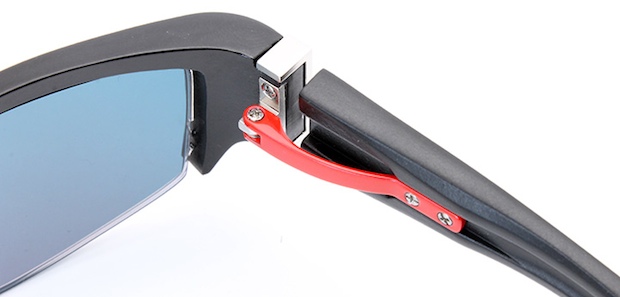 In Japan retro sci-fi TV shows are not just for geeks, they can be forward-thinking fashion accessories too.