As if it didn't have enough issues with nature to deal with, on top of the earthquakes, tsunami, and volcanoes, every year Japan also has a famous problem with hay fever.
After the war, in its infinite wisdom the government decided to plant lots of cedar trees around the country to make up for timber shortages. The unexpected side-effect, though, are the large amounts of pollen that are released stiflingly into the air every spring, creating havoc with suffering locals.
It's not just cedars; there is also nasty pollen that comes from the grass and cypress trees. Something like twenty percent of the popular is now said to suffer from pollen allergies.
The solution is to bung yourself up with drugs that make you sleepy, and/or strap the most anti-social yet tightest of face masks as possible onto your mug… and then grim and bear it till the season lifts and your inflamed eyes and nose can return to normal.
But here's a more stylish way to deal with hay fever.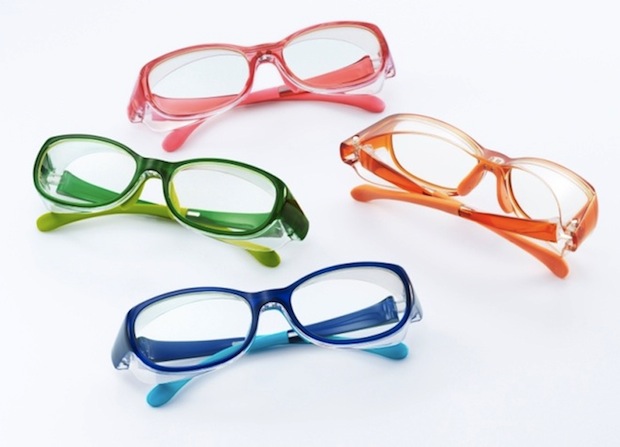 Eyewear retailer JINS will release new versions of their Kafun Cut line next January, a pair of sunglasses specifically made and marketed towards suffers (kafun means "pollen").
Wearing glasses or shades will prevent pollen reaching your eyes and causing irritation, and this particular model has been apparently designed to work even better than regular sunglasses, making sure 90% of foreign particles do not get through. And they look pretty nice too.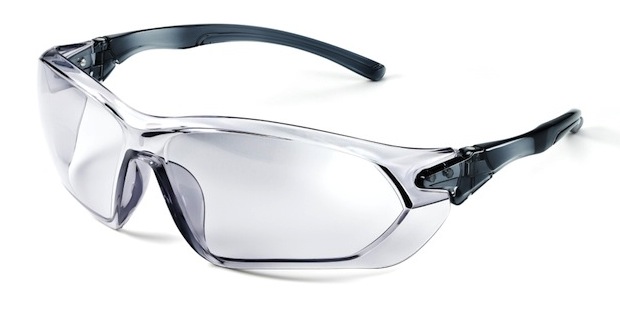 JINS have offered these kinds of glasses for a while — they have several related series, including ones that help maintain moisture in your eyes through a special "water pocket" — and likewise there are other similar protective models on the market from other names. However JINS is perhaps trying the hardest to change the image of these kinds of products to be both fashion and health accessories.