Customize your glasses with your smartphone, thanks to JINS Paint.
The promo is being run by the glasses brand JINS (aka J!NS) and uses an app available for iOS and Android.

You can choose from a range of paints and stamps to decorate your frames, as well as upload photos and write messages on them. While the app includes all the tools you need, you can also use Photoshop or Illustrator to make your own illustrations.
Your finished design is sent to JINS so your glasses can be prepared as personalized and individually tailored eyewear.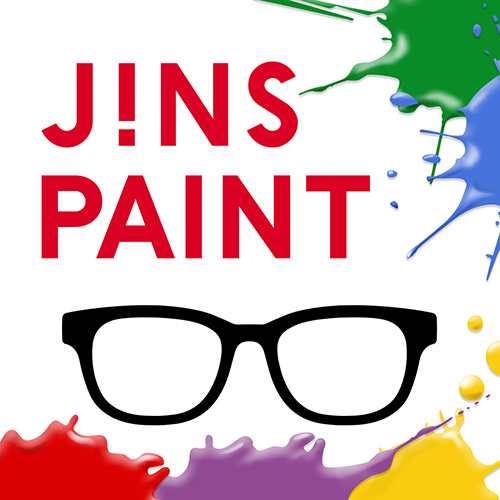 Postage is free to everywhere in Japan and any eyewear, no matter how extravagant your design, is a flat ¥7,900 plus tax (around $66).
A "creator's gallery" is promised soon with example designs online.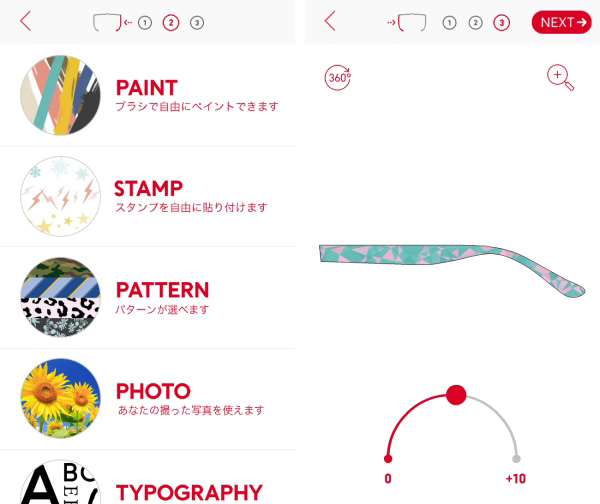 JINS is a very innovative brand. In the past it has created the JINS MEME glasses to communicate with you, as well as Japan's first eyewear vending machine.