Okay, so the news has been rather grim in Tokyo of late. Earthquakes. Tidal waves. Nuclear meltdown. Radiation clouds. Etc etc.
But trust the Japanese to come up with some novel and often brilliant ways to cope with an emergency situation.
Pets
So you are the proud owner of a precious (and expensive) poodle and the idea of a post-apocalyptic world without pooch is just too much. No sweat. There are some innovations to ensure that your pet survives!

Certainly top of the unusual chart comes the Pet Emergency Evacuation Jacket, though we don't think it actually looks much stranger than some of the other odd dog fashion accessories we saw around Tokyo.
For the more stylish owner, there is Pet Emergency Earthquake Bag Kit or Pet Shoulder Bag to transport your feline or canine loved one while looking good (both you and the animal, that is).
Head Protection
An eco shopping bag and helmet in one: No other nation could have thought of something so simple but ingenious.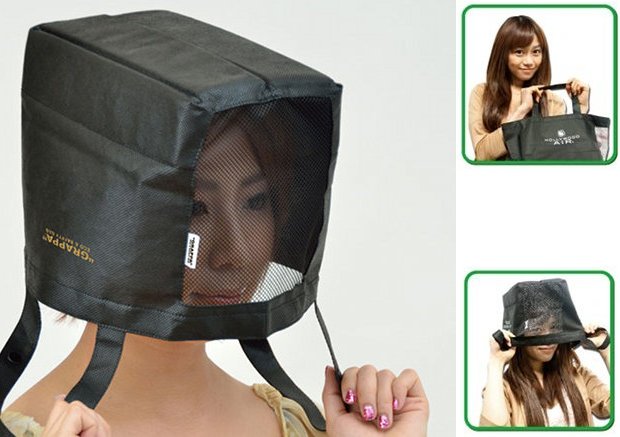 The 2011 Tohoku disaster inspired a small company called Storia to create this headgear-cum-shopping bag, the Grappa. The bottom of the bag is made of helmet-style hardened plastic so that it can double effectively as an earthquake hood.
Power
Electricity has been foremost in local people's minds over the past eighteen months, particularly how fragile our supply of it can prove to be.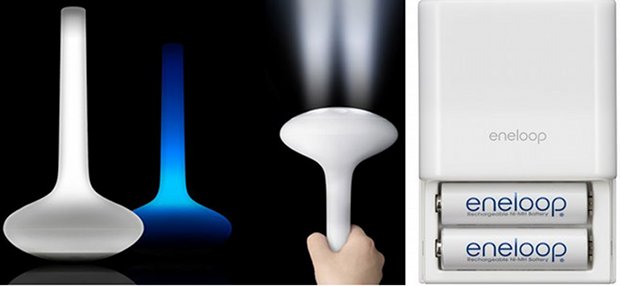 A few years ago Sanyo first released their Eneloop batteries series, probably the best energy-efficient household batteries available today. Since then there have been lamps, neck warmers, hand and feet heaters, power boosters and more.
Light
We like the BunBun Eco Light, especially its nifty size and pop color design.
A similar principle powers the Hand Crank Disaster Flashlight, though being a radio as well, you may find this a life-saver in terms of communication come a major catastrophe.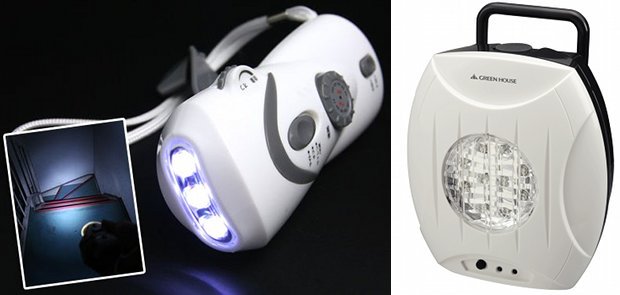 And if you have no batteries but plenty of salinity, then the clever Salt Water LED Lantern by Green House is for you.
It's a bit older now but the innocuous-seeming NoPoPoPo is also flashlight powered only by H20.
Radiation
For obvious reasons, there has also been a recent spat of new handheld radiation measuring devices and geiger meters for the average consumer, including the Peramos, which is for children, or the Air Counter, while looks like Muji designed down.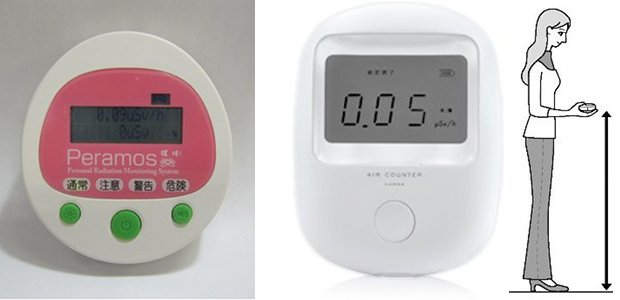 They have minimalist designs and pared down functionality in order to provide purely a straightforward am-I-in-danger level of information.
No one is pretending they should be used to decided government policy but as a basic household device that can give some peace of mind, every Tokyoite may end up buying one in the end just in case…