Less is more, as they say, and beauty comes in all shapes and sizes. These two truism perhaps best sum up one savvy project by a talented fashion design student who has found success already at a young age.
Let's be frank, most Japanese woman are not well-equipped in the chest area. The slang for this in Japanese is hinnyuu — literally "poor breasts". But Gomi Hayakawa doesn't agree. The 19-year-old has taken the concept of being flat-chested and replaced the first Kanji character (for "poor") with one that has the same sound but means "quality".
The result was feast, her line of bras and lingerie for women with modest chests.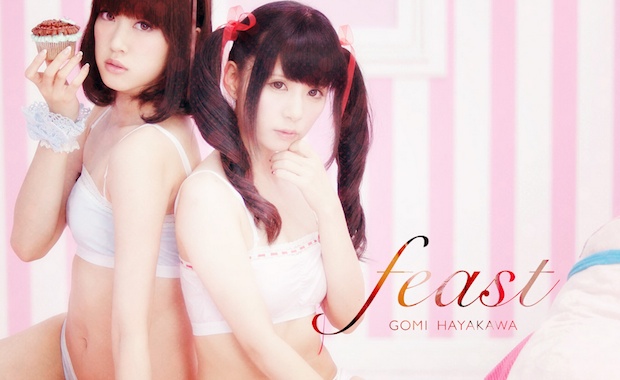 And now to fund her first fashion show on November 30th at Shibuya's Garret Udagawa, she has taken to crowdfunding service Campfire. She aimed to raise ¥250,000 (around $2,300) by the end of October.
Let's keep in mind that Hayakawa is still only a first-year student at Tama Art University. She clearly knows how to market her ideas, not to mention having brilliant design ideas in the first place.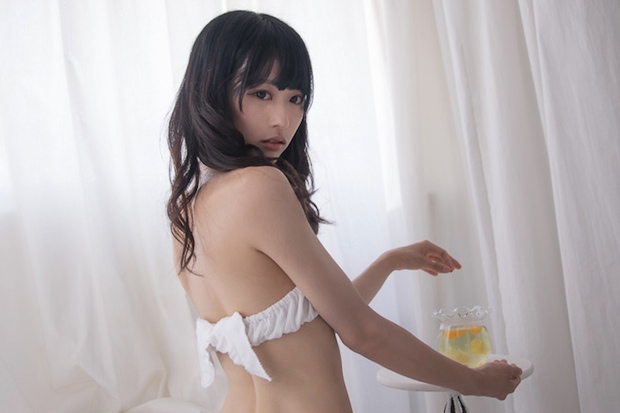 feast sold out of its entire 450-item run in the first day when it was launched earlier in the year. It received a lot of attention online and from some mainstream media outlets, and also found some free publicity from cosplay models like Luchino Fujisaki. She has since launched a second line of feast items (A cup or smaller!), with colors inspired by sweets.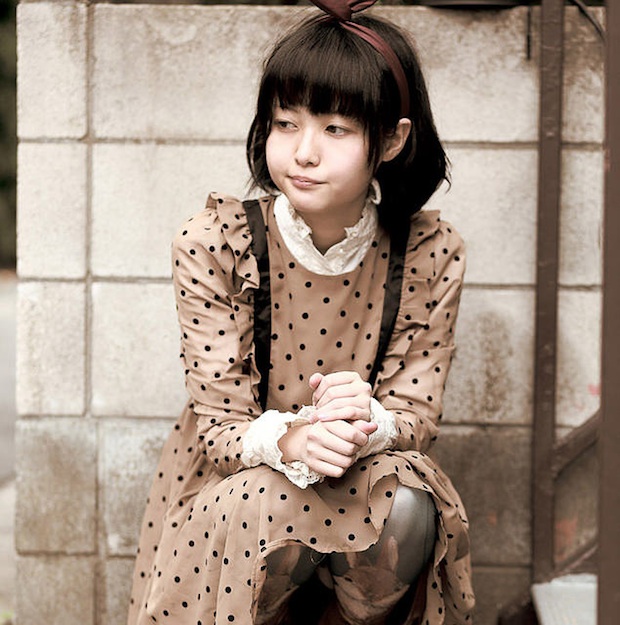 The fashion show Hayakawa is planning will feature DJ and VJ performances, new feast lingerie, and other "interactive" elements. She said she doesn't just want to present designs to people — she wants "to design people". The fashion show "RPG" will be themed around the concept of a role-playing video game and in this vein Hayakawa has even created a video game as a taster, plus this promo video.
On her Campfire project Hayakawa offers donation packages starting at a mere ¥500 ($5). At the time of writing she has already achieved almost double her funding from over 60 funders, proving yet again that she has really tapped into a formidable niche here.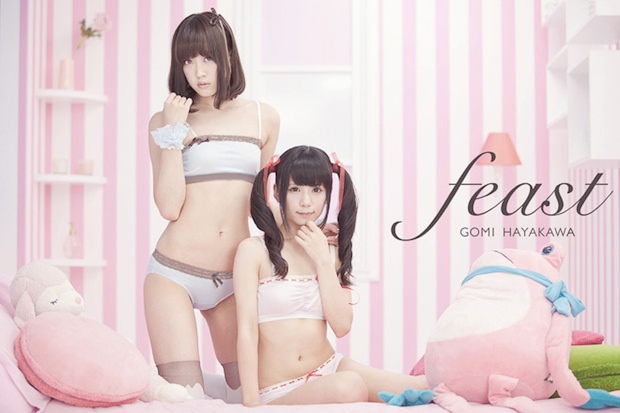 Feast or famine? I think we have the answer.