The Japan National Tourist Organization reported late last month that estimated numbers of visitors to Japan for November 2012 were 648,600, a 17.6% increase from the same month in 2011 and even up 2.2% on the same month in pre-Fukushima 2010.
A bullish JNTO says this reinforces a trend since June of figures returning to what they were — or even better than they were — before the earthquake and tsunami in Tohoku.
Not surprisingly, immediately after the disaster on March 11th, visitors to Japan plunged down over 60% in the wake of the Fukushima panic, and concern over food supplies and transportation.
However, since the start of 2012 the numbers started to crawl back slowly but surely.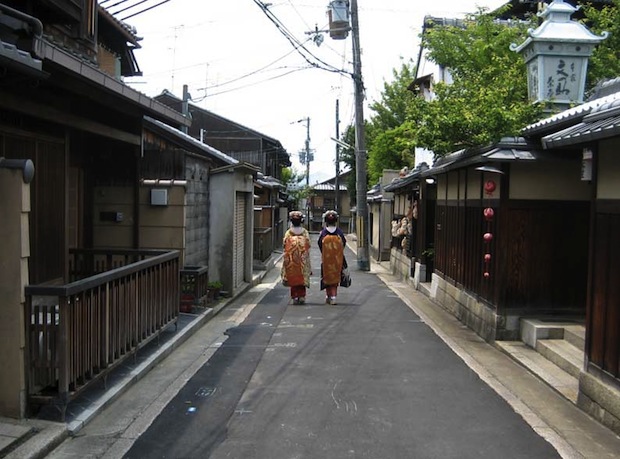 [Image source]
Numbers from Taiwan, Hong Kong, Malaysia and India are all at record numbers, helped by the increase in low-cost carriers reducing the price of a fare to Tokyo.
But this isn't the whole story. The numbers have gone back up but they are still down 6.9% on 2010 levels for Koreans.
The Takeshima dispute and the strength of the yen have also meant that Korean visitors are still staying away.
Likewise, Chinese tourists are woefully down, a decrease of 43.6% from November 2011 and even lower than May, right after the Tohoku catastrophe. I'm sure the people who depend on tourist yen for their income are really grateful to Shintaro Ishihara right now.