Apple is proving that despite being a foreign brand in Japan, it takes its local customers very seriously.
The manufacturer's legions of Japanese fans can get their hands on Apple Lucky Bags on January 2nd, available at the seven Apple stores in the country for one day only.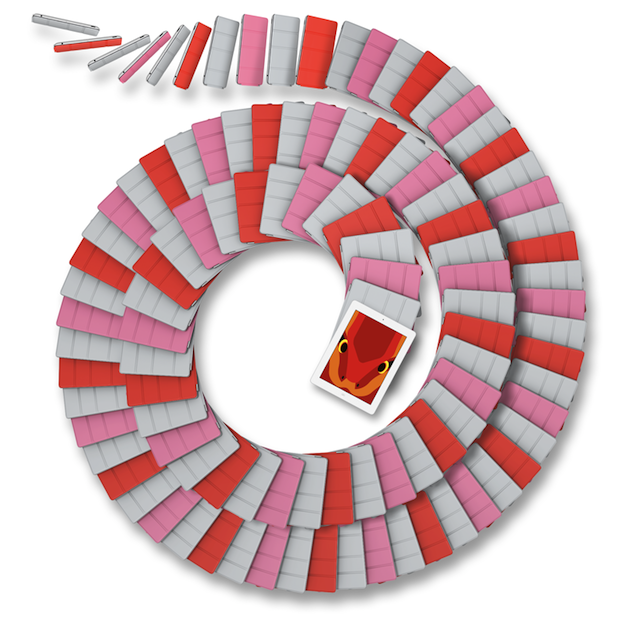 Lucky Bags (Fukubukuro) are a stable of Japanese New Year traditions and are often a fun way to get a great deal.
While it might not be a new iPhone release, we still anticipate that there will be long lines from the early hours, filled mostly with guys, no doubt, hungry to land whatever goodies are inside the lucky bags.
There were long queues braving the cold at the Ginza and Shibuya stores last year when Apple did the same thing.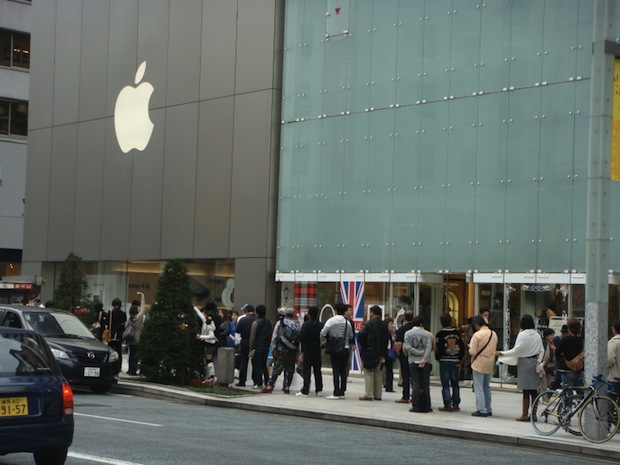 [Image source]
Could it be an iPad? A MacBook?
For ¥33,000 (about $390) you could get a real bargain — or it might just be a load of cables.
Still, there is apparently at least one guy already waiting…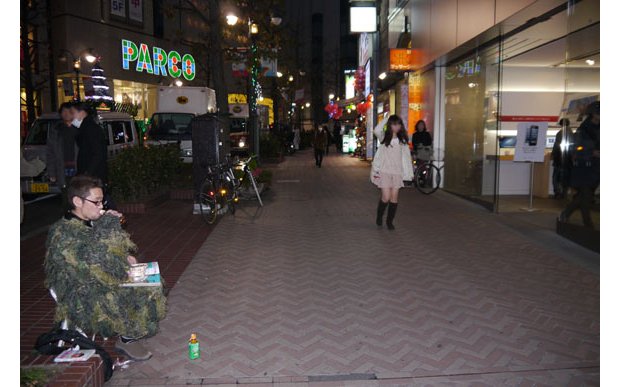 [Image source]