Looking for some good Black Friday and Cyber Monday shopping ideas this weekend? Forget your local store for a moment and feast your eyes on some of the goodies Tokyo has to offer.
Japan Trend Shop is having a 10% off sale over the holiday and here are some of their recommended gift ideas.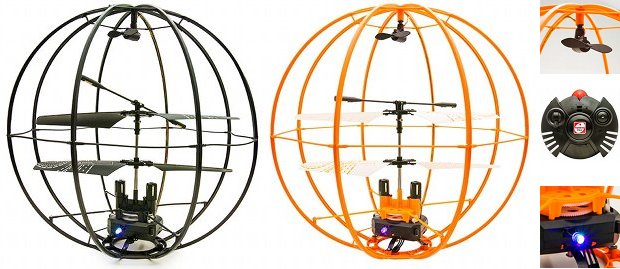 You might remember our blog post from a few weeks ago about this Kyosho Space Ball. It looks a bit low-fi but actually it works a treat. This flying gyroscope can bounce off surfaces and walls, so you won't look sheepish breaking your new toy straightaway by bad piloting.

Next up, grooming. Whether you are a participant in the hairy Movember shenanigans or not, we all need to take our grooming seriously, and that includes the men.
Enter the Men's Eyebrow Shaving Guide, a handy frame that you can place over your eyebrows and make sure you get the perfect shape when trimming pesky hairs.

Or if you're more into reckless fun — especially with friends — then you will absolutely love the Omnibot Battroborg Battle Robot, a fighting robot that you move with nunchuku-style wireless motion-activated controllers. The tiny robots literally respond to how well you box so it becomes a battle of skill, not just steel.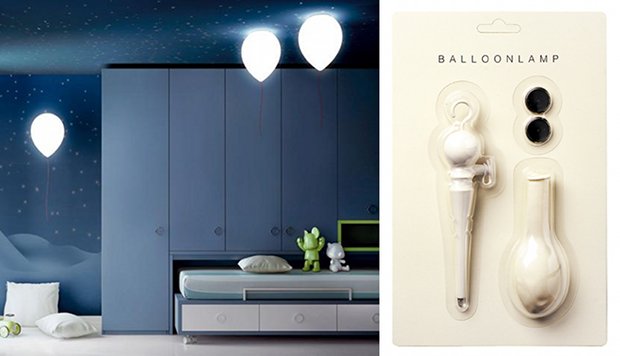 For something stylish around the house, you can't go wrong with this Balloon Lamp, so simple but elegant you wonder why no one thought of it ages ago. The floating high-intensity LED lights glow for over 100-hours. Absolutely great for parties!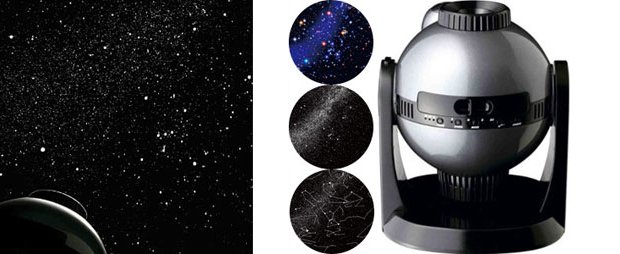 Also a very nice way to entertain guests and family members is with the Homestar Extra Planetarium, which projects 120,000 stars onto your ceiling. A sophisticated domestic lifestyle accessory, it was made in collaboration with famed planetarium-maker Takayuki Ohira.

And this time of year we send a lot of cards and notes to each other. Why not spice up things up with the Coharu Label and Tape Printer? This is a unique printing kit where you can customize your own messages, labels and tape for adding to presents and so on.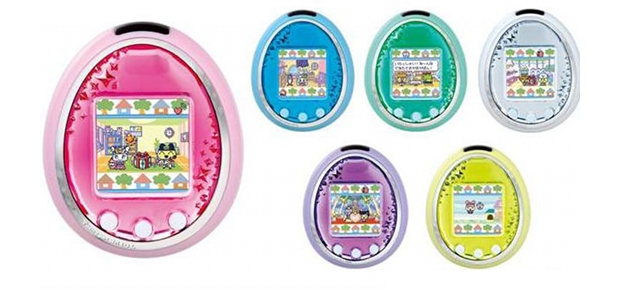 The Tamagotchi digital pet recently celebrated its fifteenth anniversary and the global hit is still going strong, with Bandai releasing this new Tamagotchi iD L with all new Tamatomo characters and functions, available exclusively in Japan.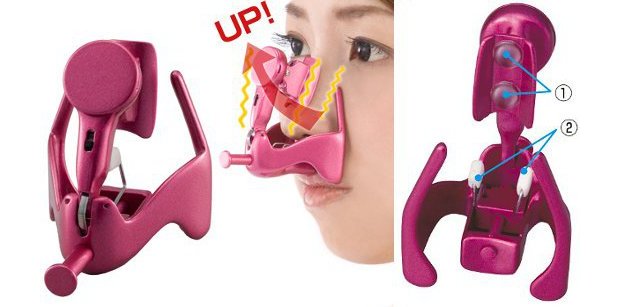 We couldn't resist also mentioning the surprise hit of last year (and this year as well!), the Beauty Lift High Nose, the most original way we've seen to replicate the effects of plastic surgery for a much lighter budget.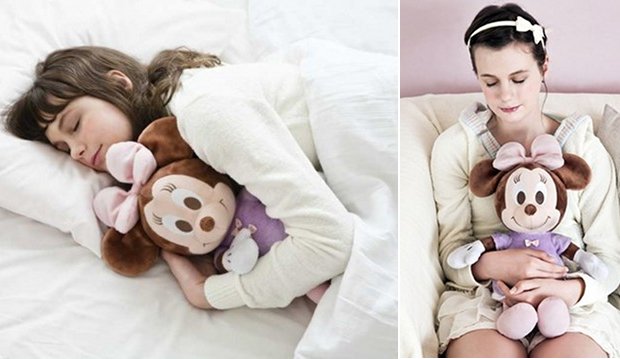 Finally, after all the partying, it's time for some shut eye. And what better way to make sure the kids get their full dose of snooze? With this sleep therapy Hug and Dream Minnie Mouse Robot, which works like a parent's gentle, rhythmic pats on a troubled infant's back, easing the child's breathing and calming them down.
And the best thing about this time of year? It's the last point before Christmas when it's still feasibly permissible to buy YOURSELF presents!