JapanTrendShop is having a sale for Black Friday and Cyber Monday, offering 10% off on all items in its online catalog.
Just use the code blackfriday2014 or cybermonday2014 to claim a discount on your purchases.
So now there is no excuse for not getting yourself that latest gadget from Japan.
How about this one? The King Jim i-glaco Touchscreen Cleaner is a special pen-style cleaning agent that dispenses a protective coating over your phone or tablet to stop dirt accumulating.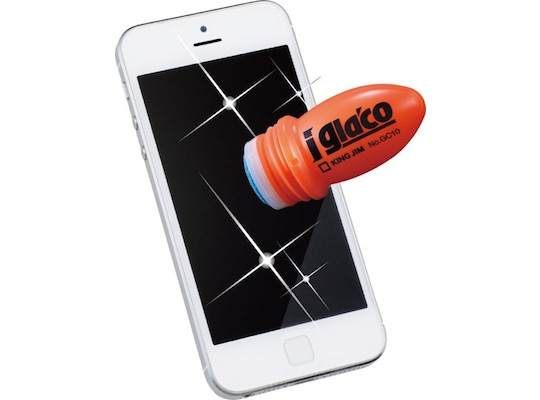 Another way to keep your life hygienic is with this Sharp Plasmacluster Ceiling-Mounted Ion Generator unit, which releases ions into the air to kill bacteria lingering in your bathroom.
Or perhaps you fancy some dog wine? Or the unusual-looking Hana Tsun Hyper D7 Nose Straightener, a nasal support beauty clip for helping sculpt your nose into a straighter shape?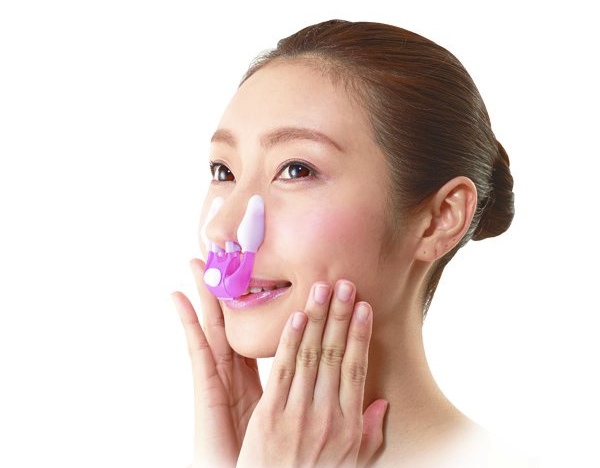 Our favs are still ultimately the tech stuff, though, such as the Rolto iPhone Screen Printer by King Jim. So useful for recipes and other short lists!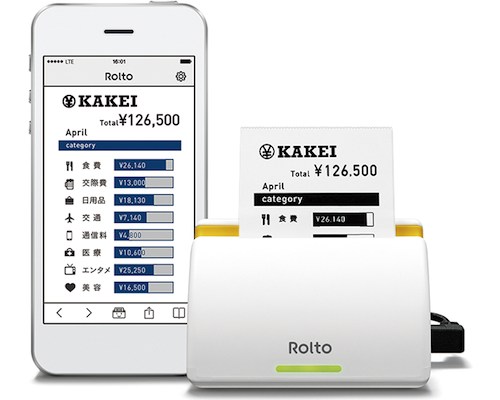 And this is bound to be a hit with the younger members of the family over the holidays. The Omnibot Hello! MiP is a nifty two-wheeled robot from Takara Tomy dances and carries things for you.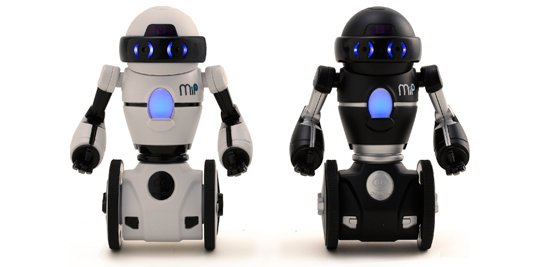 There are also some awesome items on pre-order right now, such as the 3D Latte Art Maker Awa Taccino and the Hello Kitty Narikiri Face Pack.
Check out more of the latest arrivals at JapanTrendShop.