No, those are not stars in a planetarium. They are watch parts.
Spiral's trademark atrium space was transformed by Citizen into "Light is Time", a special installation that saw countless watch parts suspended by wires and shimmering in the shifting light.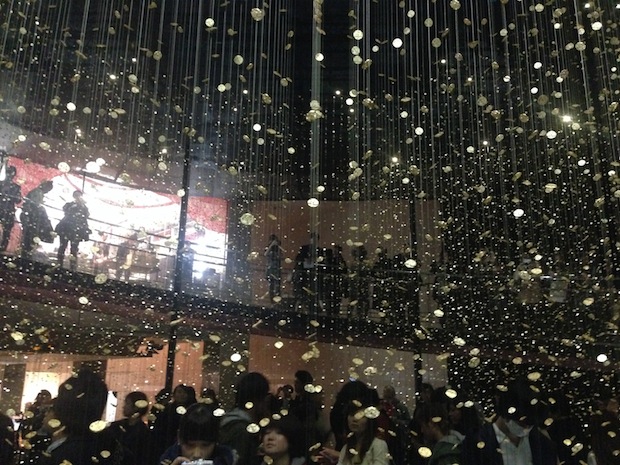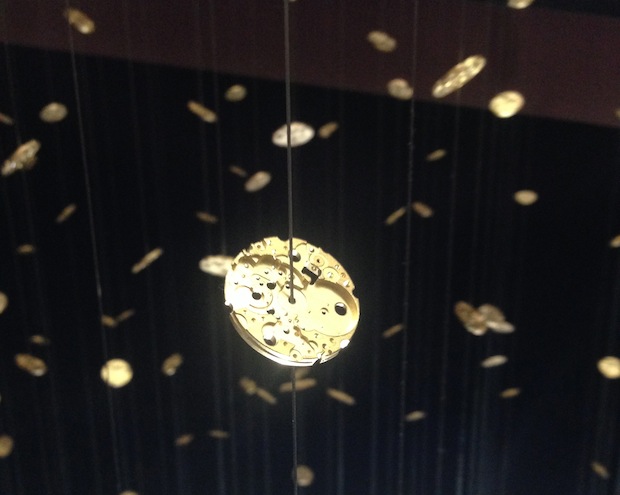 The Aoyama space was packed with Tokyoites understandably desperate to see the mechanical parts become art. There were 80,000 main gold plates, the basic component of a watch, glittering in the atrium (and making it hard for those smartphones to focus).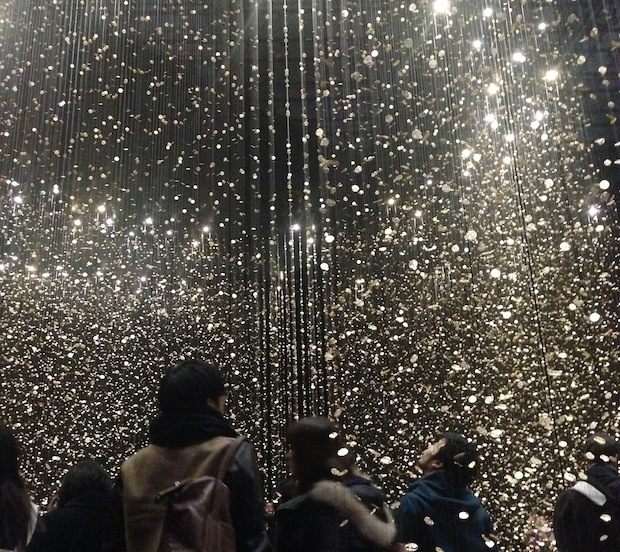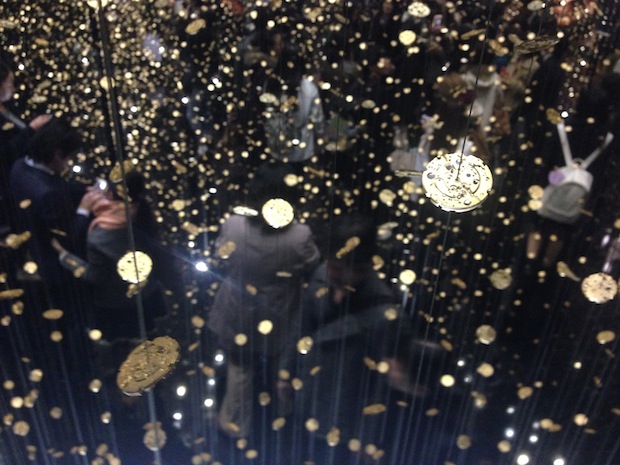 The epicenter of the installation was an old silver 1920's pocket watch, the origin of Citizen's monozuri.
The installation also featured a central projection on the floor of the inner workings of a timepiece, plus videos showing close-ups of the intricate work Citizen does to create its watches.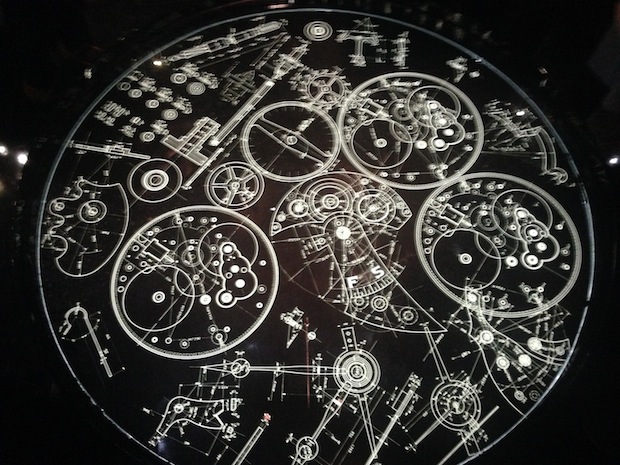 Created by architect Tsuyoshi Tane (DGT) and technical director Yutaka Endo (Luftzug), "Light is Time" ran at Spiral Garden from November 14th to November 28th, after having first wowed crowds at the Milan Design Weeek 2014.