Japan and the cat. Was ever a nation more beguiled with the feline?
From Sanrio's Hello Kitty to cat cafes and YouTube sensation Maru, the box-loving pet, the Japanese are mad about cats. It has been estimated that 65.45% of the Japanese internet is composed of blogs, photos, videos or other content about cats. Okay, we just made that up but it could well be true.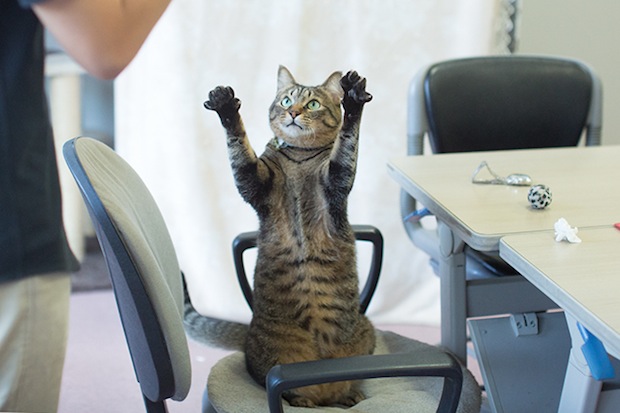 The history of Japan and the cat goes back some 1,300 years, and our furry friends feature in Edo era prints, the Genji Monogatari, the Maneki-Neko "beckoning cat" and other major examples of cultural output.
All this cat love necessitates a range of products to meet owner demand, from fake wine to drink with your cats, special fashion for your pet to wear (including cat pajamas or even protective clothes for emergencies and disasters!), and designer pet beds and cat grooming brushes. And all this before we even start on the importance of cats and cat ears in cosplay culture.
It must also be contagious. Cat cafes are now spreading to London and Paris!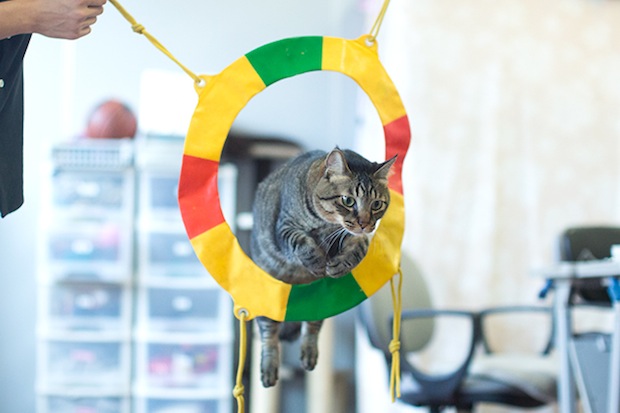 Well, with such a spectrum confronting us, what's a good way to start an exploration of Japan's love affair with the cat? Watching some YouTube videos for one. There is also this online magazine ilove.cat, which is full of content about this topic, and some of it is bilingual.
It publishes interviews with designers and celebrities who own cats, plus introduces books about cats. It even reports from such places as a pet research center trying to find out what makes cats tick.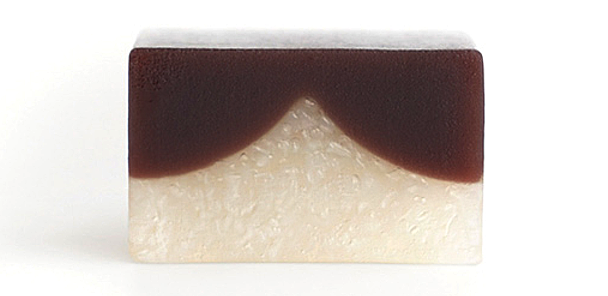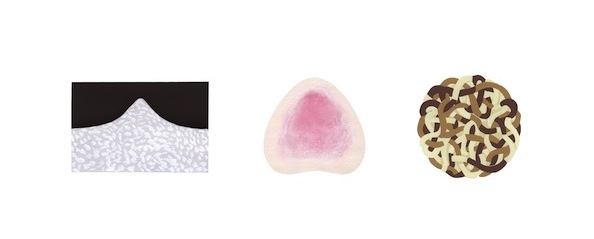 Now there is also going to be an exhibition at Tokyo Midtown's branch of by Toraya, one of Japan's oldest confectionary makers and whose motif is a tiger. Running from September 25th to December 16th inside the Toraya store in Midtown, "Amai Neko" (Sugary Cats) will feature cat-themed sweets plus folk crafts in the form of miniature regional dolls — i.e. a dozen and more variations on the Maneki-Neko from different parts of Japan!
You can bet this will be as catastic as you'd expect any feline-related event in Japan to be.