The Tower of the Sun is one of the great icons of postwar Japan and the Showa era. The huge sculpture is a kind of totem pole that was created by artist Taro Okamoto as one of the signature attractions at the 1970 Osaka World Expo.
After the Expo closed, the Tower of the Sun (Taiyo no To) was one of the few structures that was preserved at the park in Senri, north Osaka.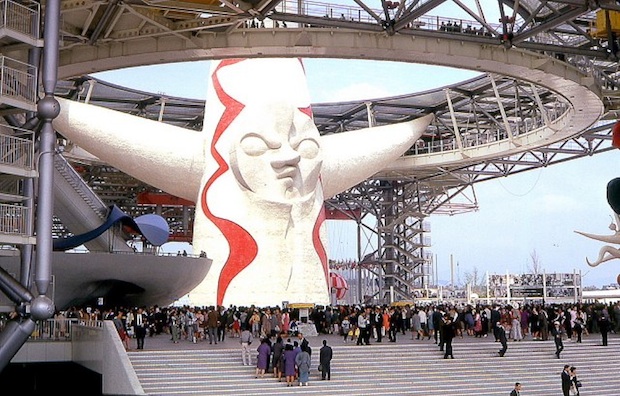 The park is now mostly empty — though we highly recommend the ethnology museum in its grounds — but Okamoto's massive tower still greets visitors as soon as they enter the gates.
Well, the Taiyo no To has now become a die-cast model in the Tamashii Chogokin alloy series — and one that transforms into an action figure!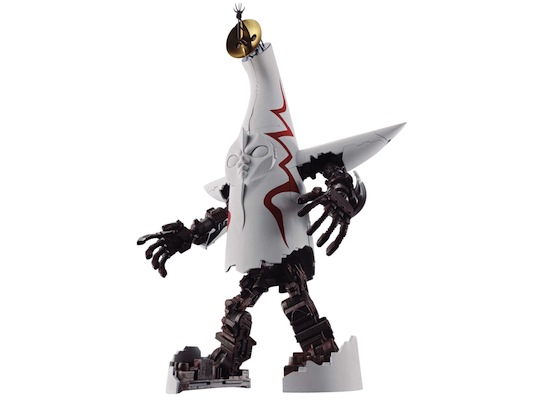 A kind of tribute-cum-remake of Okamoto's vision, the Chogokin Tower of the Sun Robot is only "robotic" in name, though it is certainly mechanical. It has moveable parts, including a chest that opens up and an extendable neck.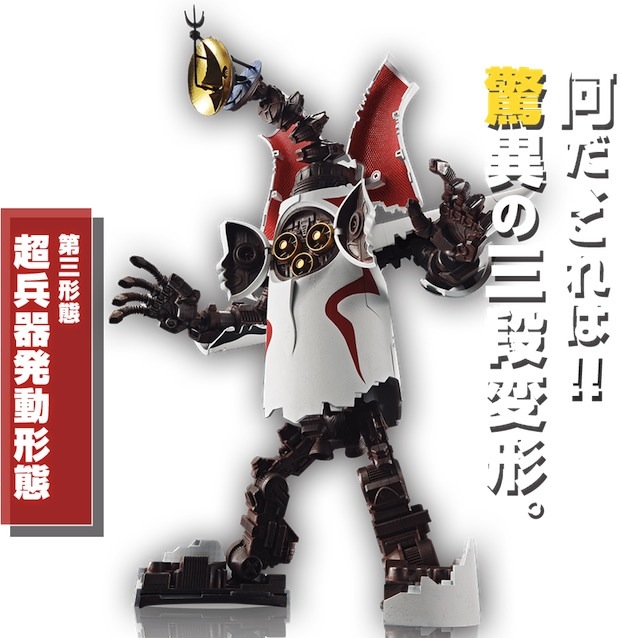 Okamoto was a playful artist who believed in art for the masses, so we don't think he would disapprove of this merchandising of his primitivist sculpture.
This is far from the first time that the Tower of the Sun has been turned into a product but it's definitely the best we've ever seen.
Bandai Tamashii's Chogokin is currently celebrating its 40th anniversary at the moment and as such has embarked on an ambitious series of releases. This includes the truly remarkable Chogokin Hello Kitty Robot Model, which is Kitty-chan like we've never seen her before. It also created a kind of "mutant" of six Fujiko F Fujio characters for the Chogattai SF Robot, which is just so many levels of awesome we don't know where to begin.
Chogokin also has a series of models for "grown-ups" too, such as this Otona no Chogokin Series 0 Shinkansen Bullet Train Model and Hayabusa Spacecraft Model Kit (based in the JAXA design), for the more serious enthusiast who wants a challenge.
Still, nothing quite beats a Tower of the Sun Transformer-style action figure!
The Chogokin Tower of the Sun Robot is now available from JapanTrendShop.