Vending machines come in all shapes and sizes, and seem to sell everything from books to snacks, drinks, used panties and more.
But how about a vending machine that lets you have a private dance with an idol?
For one day only, Shibuya's Marui City will let fans do just that.
It's being organized by Ezaki-Glico, one of Japan's biggest sweets makers, and especially as a promo for their long-standing Seventeen ice cream brand. While it is common to see Seventeen vending machines all over Tokyo, this is a whole new kind of experience.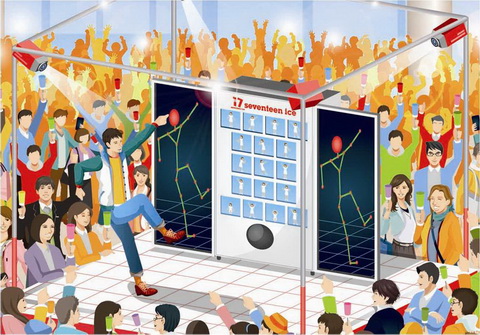 The idol in question is a newbie, Ayami Muto, who is making her debut this spring.
On April 26th, brand ambassador Ayami Muto will be dancing on a big display on the Seventeen Ice Original Vending Machine, which changes depending on the flavor of Seventeen ice cream you choose. Ayami's costume colors will also be different in each video to match the flavors, of which there are, not surprisingly, seventeen.
Dancers will have their movements digitally regenerated as computer graphics, to be put together later as a special animated video. If you dance correctly matching Ayami's choreography then you can get yourself a complimentary ice cream — perfect as the weather turns hotter.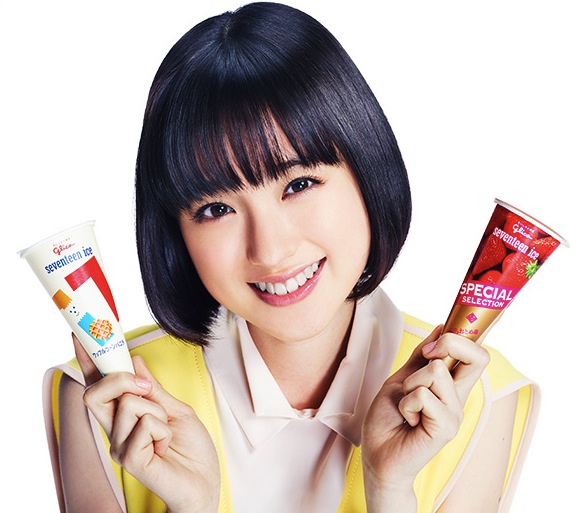 Vending machine boffins will probably have already spotted that this ice cream idol vendor is very similar to the Dance Dance Revolution vending machine from Coca-Cola that was a big hit in Korea in 2012.
Dancing with Ayami is free and Ayami herself is expecting to turn up in Shibuya as well at around 14:00, though we expect a dance with the physical idol might be asking too much.
Check out the vending machine from 11:00 to 19:00.