Doppelganger might just be the most interesting outdoor wear brand in Japan.
First they rocked our world with the Doppelganger Outdoors Wearable Sleeping Bag, an all-in-one jacket coat outer wear that becomes a sealable cocoon that also looks rather trendy as well.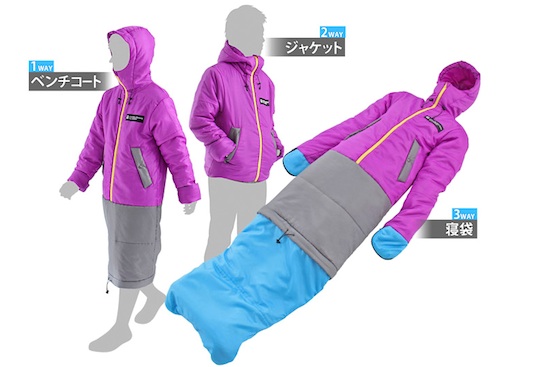 Now they have also released the Doppelganger Humanoid Fleece, which frankly is a little more startling to look at. But if you aren't put off by the "faceless" nature of this sleeping bag that you can walk around in, you will certainly appreciate its warmth.
It sold out of its initial batch on its very first day, so Doppelganger had to quickly crank up its production line to cope with demand.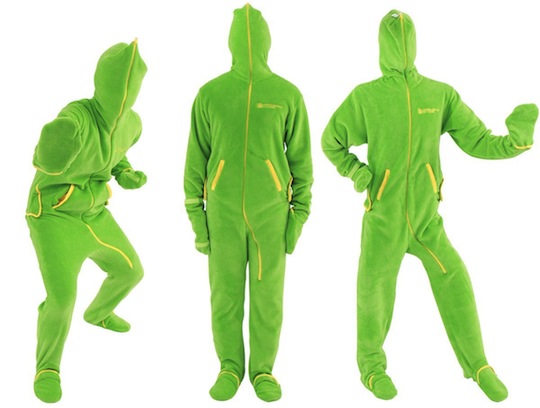 You can unzip the bottom and keep it on while visiting the toilet (always an unpleasant task on cold winter nights, especially in the outdoors!), while we just love the four pop colors it comes in, even if it does kinda remind us of a rejected character from a Kick Ass 3 script.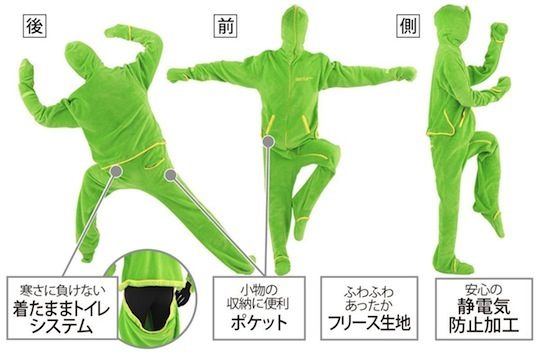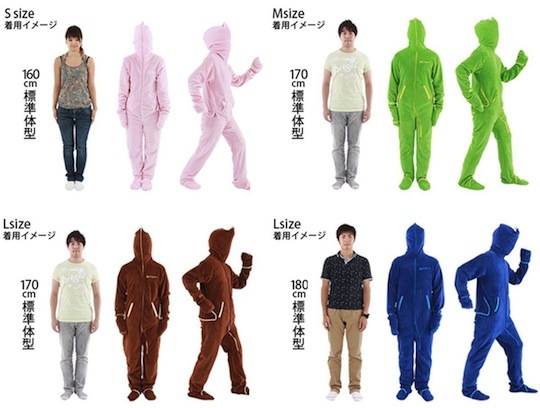 Doppelganger make a nice antidote to the Yama Gaaru ("mountain girl") and other fashionable outdoors/hiking trend that has been big for the last few years, where girls take themselves off to Gaienmae and Aoyama to buy ridiculously expensive gear for day trips to Tochigi.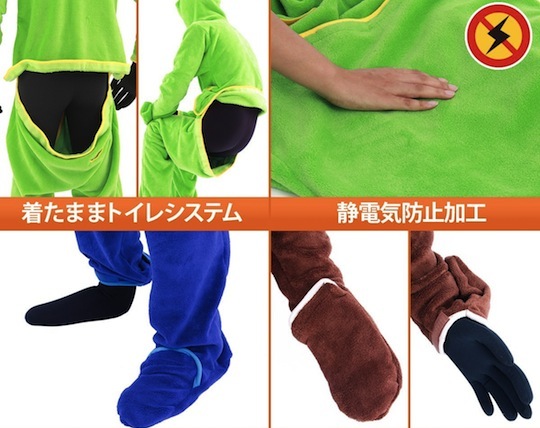 Doppelganger's approach is more fun and bold, both in terms of color and design, and functionality.