While the crowds were flocking to see the latest innovations in the Japanese automotive industry for the Tokyo Motor Show, there was another big car event in Odaiba last week.
As Nissan and Toyota et al showed off their concept cars that might just indicate the future of mobility (or the labors of an generously funded R&D department), November 24th also saw a one-day-only Itasha exhibition out in the bay.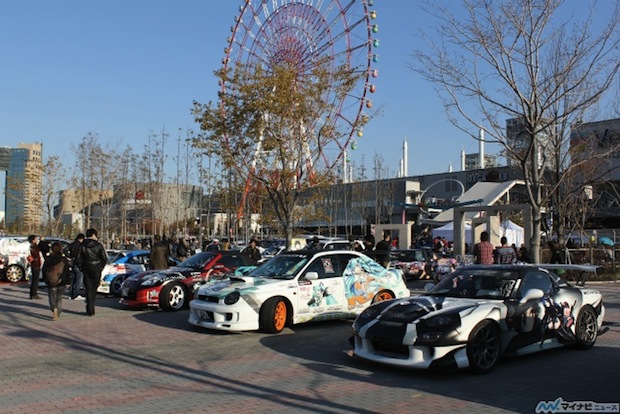 Itasha are heavily — well, let's be honest, overly — decorated cars that reflect the owner's tastes in moe. A typical Itasha will feature shojo girls and other anime characters, and of course is driven by a self-professed otaku.
On Sunday, over 80 cars were driven down to Odaiba to be shown off to the world.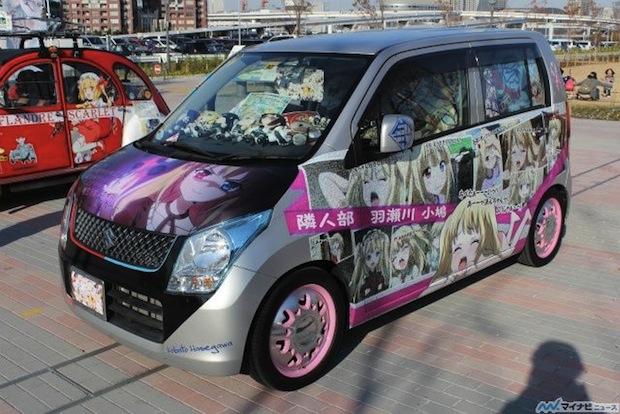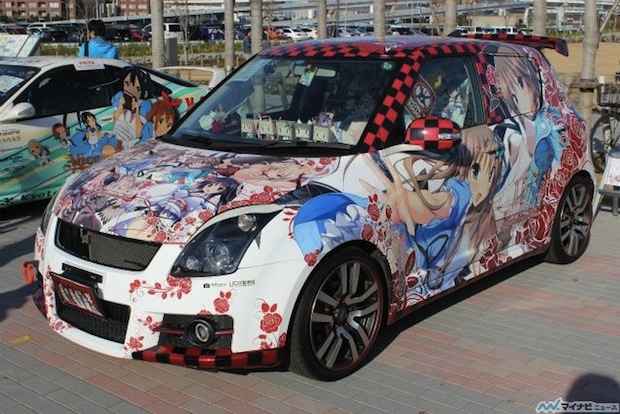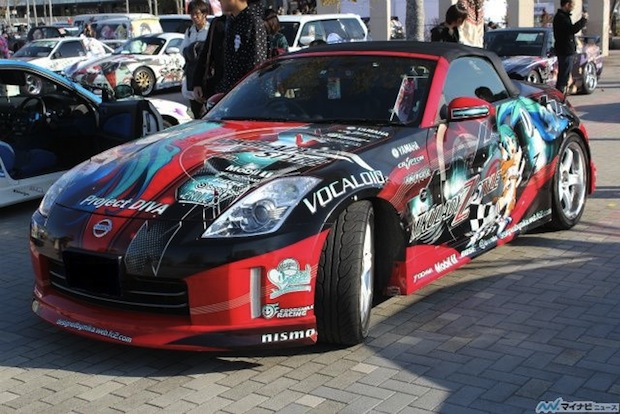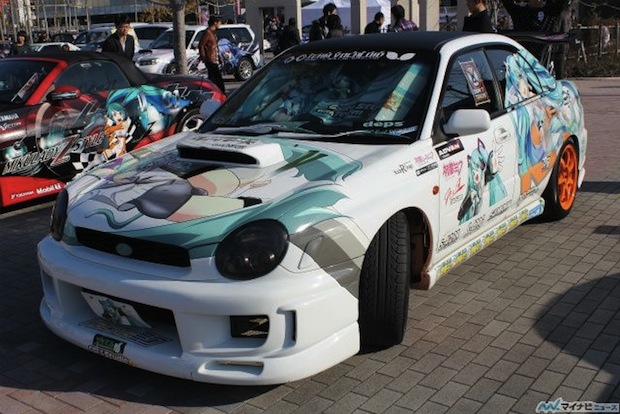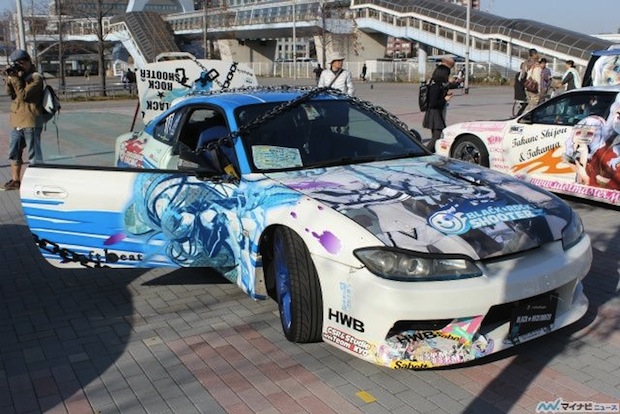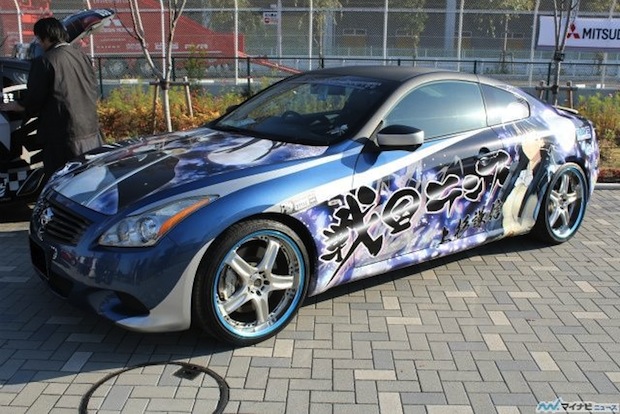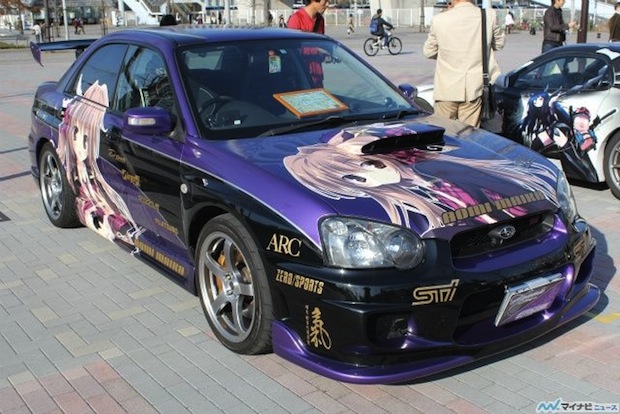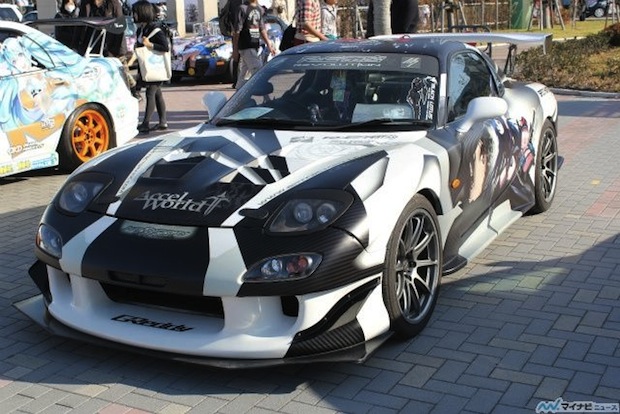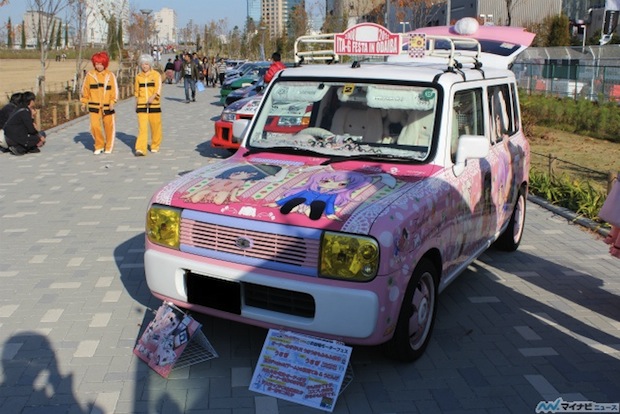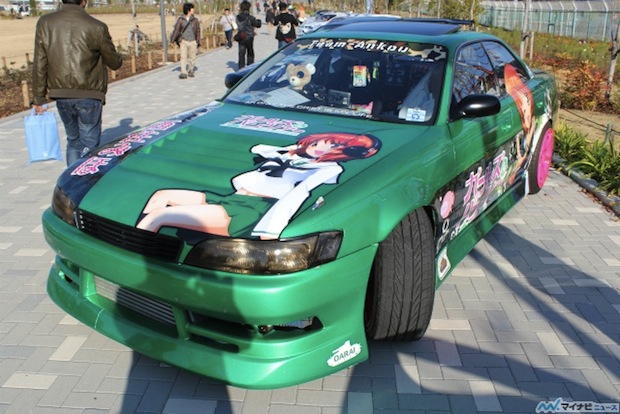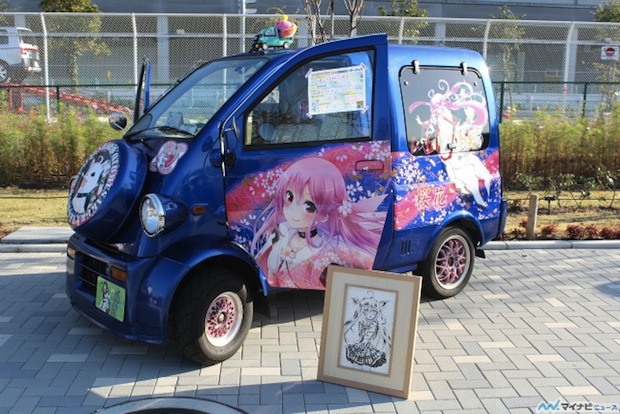 This "three-dimensional" Madoka car was spotted earlier this year and caused a storm on Twitter. Nice to see it back.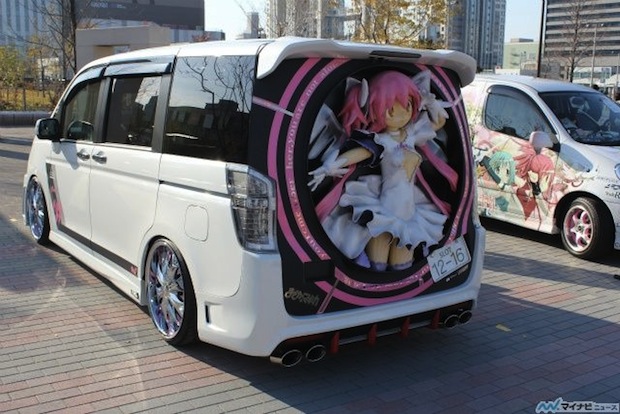 [All images via
MyNavi
.]