Japanese homes can be on the smaller side so sometimes there is a need to double-up and save space.
Plants in particular, though very pleasant in the home, can consume a fair bit of room. How about if they could have another function?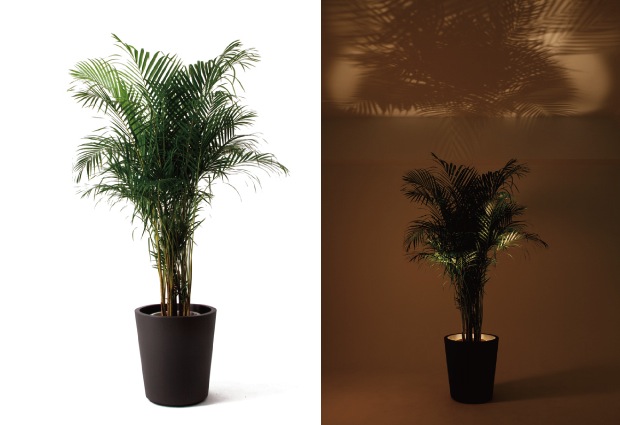 We're not sure if that was the logic that got the designers of the Forestarium Lamp to their final blueprints, but either way, we love the results.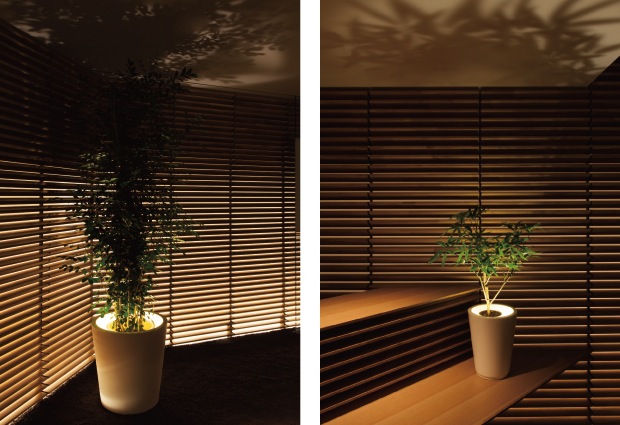 The Forestarium is a plant pot with LED lights, meaning your room is transformed into the shade provided by the greenery.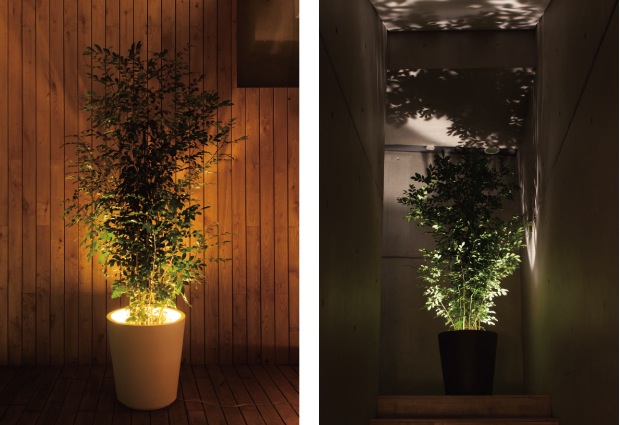 The lamp itself is just the pot (in two sizes and colors) and so you effectively customize it depending on the plant you use it with.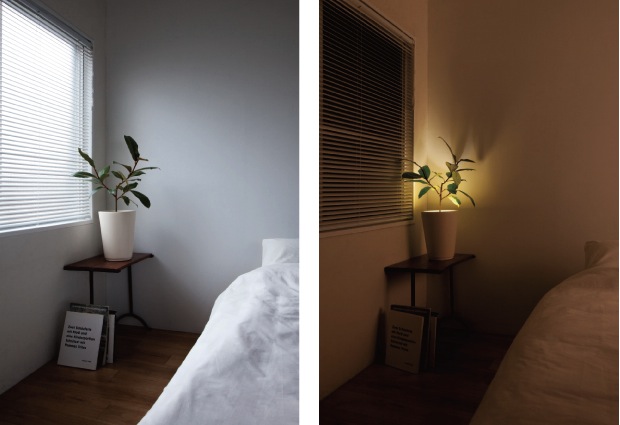 Made by Pianta x Stanza, the Forestarium is pretty special (hence the special price too, over $300 for the small pot) and is not available in general stores.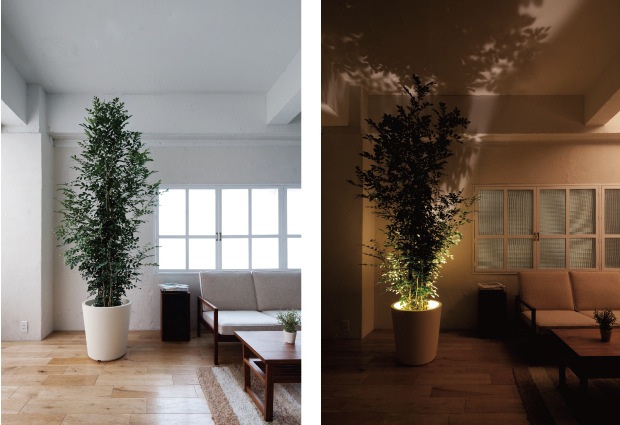 I want one! Luckily I live in Japan. But if you're not so fortunate, the Forestarium Lamp can be shipped overseas via the JapanTrendShop.