A Lego hotel is currently being constructed in Carlsbad, California but fans in Japan will only have to wait until 2016 before they get their own chance to stay in a Lego-themed deluxe suite.
The hotel is naturally going to be located near to Legoland and, thankfully, won't be made from real Lego, though apparently it will look like it is.
There are three different themed areas in the hotel — Pirate, Adventure or Kingdom. Plus fans will be able to marvel at the 3,400 Lego models which will use three million blocks.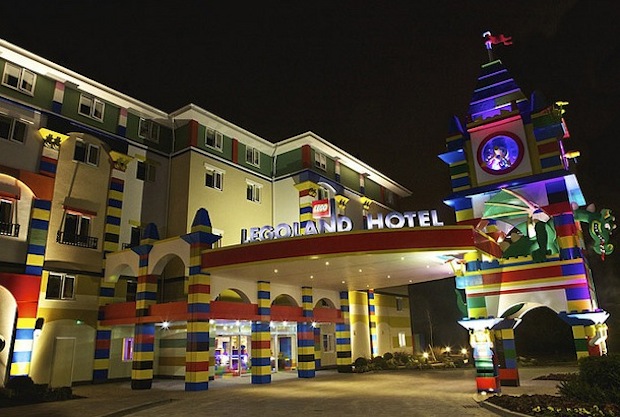 The California Legoland Hotel can check in from April this year, whereas a similar venture will follow in, um, Nagoya, where a Legoland (including a Lego Hotel) is set to open in 2016 in the city's port.
We are not sure how popular this will be, given that the recent craze in Japan has been for a local version of Lego, the even smaller and cuter Nanoblock series of building toys.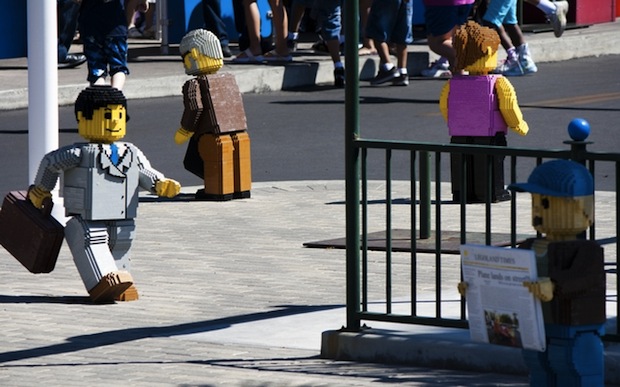 At least it won't actually be made from Lego blocks — not the most earthquake-proof of materials, we are sure.
There is, though, a worrying precedent for high-profile theme parks and the like opening in less than sightly areas.
Anyone remember the much maligned Festival Gate, which had the misfortune to be located in Shin-imamiya, Osaka's slum? With a healthy dose of investment by the money-sozzled Osaka City, the amusement partk was an attempt partly to revitalize the area. It soundly failed — not least because it opened shortly before Universal Studios also did in the same city (located far from the center but nevertheless with good access).
After years of struggling against the odds, Festival Gate bowed to the inevitable and slowly began to shut down until, after bankruptcy in 2004, there was just one ride left — a rollercoaster that zipped you around the outside of the innercity complex, and offered great views of Osaka Castle from the heart of the metropolis — and some other facilities rented by arts organizations (there was a great dance black box theatre that regularly hosted Ankoku Butoh performances).
But even these had to go one day and it closed for good in 2007, with the whole site now undergoing a gradual process of expensive demolition. (Interestingly, Spa World, a massive indoor bathing complex that was a sister project to Festival Gate, has been a steady earner, proving that the Japanese, whatever the location, will love a good bath.)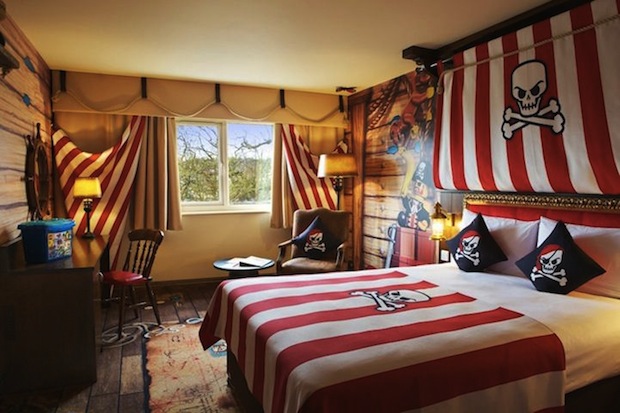 Will Legoland and Lego Hotel Nagoya become a similar white elephant?
Nagoya may not be Shin-imamiya but it is also not exactly glamorous enough to entice visitors from elsewhere around Japan. However, the area does have a big population of its own (it's Japan's fourth biggest city) and buckets of money (it is home to the nation's automotive industry), so perhaps the locals can keep a Lego theme park and hotel going by themselves.
Also, keeping in mind that Osaka has USJ, Tokyo has Disney Resort (okay, it's actually in neighboring Chiba), it seems only fair that the next major foreign theme park goes to the much-overlooked city in the center of the country.