We all love cherry blossoms.
It's around this time of the year when "Did you go to hanami? (cherry blossom viewing)" becomes another way of asking people how they are doing recently. Hanami is one of the biggest events in spring, though for some people, going to hanami might be just another excuse to get drunk in public – as with the old saying, hanayori-dango. This saying translates into "I prefer dango (Japanese sweets) – or food – over flowers." But there must be something special about getting drunk under cherry trees.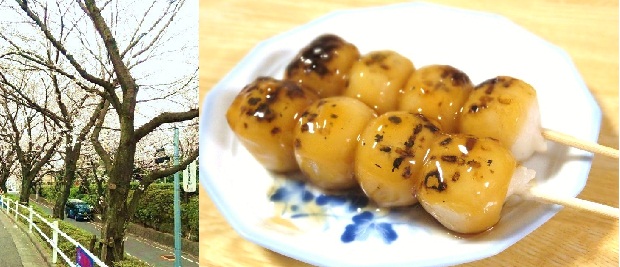 One good thing about hanami is that it brings people together. At work, your boss might ask you to join a hanami party (though your participation, of course, is not mandatory). This is actually a good chance for you get to know your colleagues in the bright sunlight, in a much less stressful way.
But there is another part of hanami that drives me crazy, and this is a direct result of cherry blossoms attracting many people – too many people, in fact.
If you look at it from a different angle, a hanami place might just look like a pool of drunkards, whining babies and tired parents. For those of you who want to enjoy a peaceful moment and truly appreciate the beauty of cherry blossoms, you might want to avoid big places and instead take a short trip to small parks or rivers in your area. In fact, cherry blossoms can be spotted everywhere, even with a glance from a train window, which is how I enjoy hanami every morning on my way to work.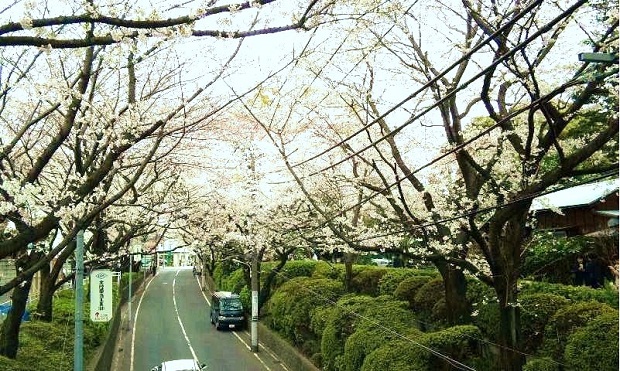 At school, cherry blossoms represent both the beginning and ending of the year, making a perfect scene for both graduation and opening ceremonies. In the music scene, there are a number of songs about cherry blossoms, most of which seem to place a greater emphasis on falling petals than on flowers in full bloom. While the beauty is certainly embraced in the nature of its short-life bloom reflecting the world in constant change, there is another side of cherry blossoms that catch our heart – resilience. The real beauty might lie in its resilience which makes cherry blossoms bloom to the fullest when knowing that their beauty would not last long.
"Sakura" by Naotaro Moriyama has become one of the most popular songs of this season, and he also sings about the frail yet resilient nature of cherry blossoms.
I would like to point out here, though, cherry blossoms certainly do NOT end their life so soon. In fact, cherry trees become the home of hairy caterpillars in summer– a much more vivid sakura memory of my childhood.