The first set photos have been released for the upcoming live-action film adaptation of the popular TV anime "Lupin". Starring Shun Oguri, Meisa Kuroki and Tadanori Asano, "Lupin III" will be released in Japan on August 30th.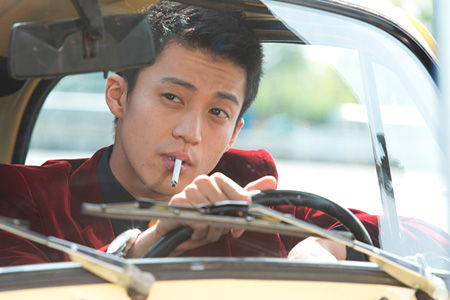 We love the look of this latest big screen version (following the 1974 film) of the iconic manga and anime by Monkey Punch (who has been a consultant on the new movie). It is supposed to show how the main characters all meet for the first time but updates the story to a contemporary setting.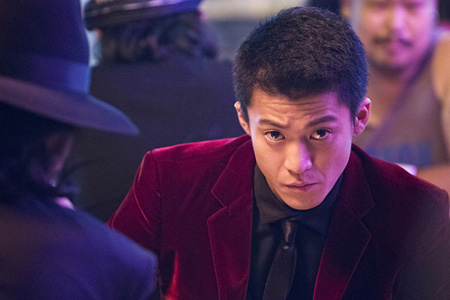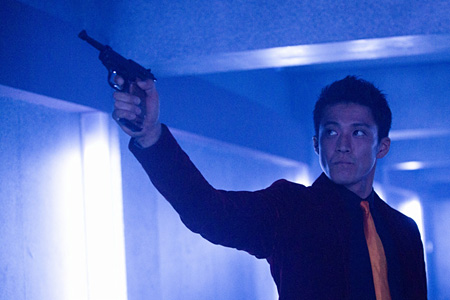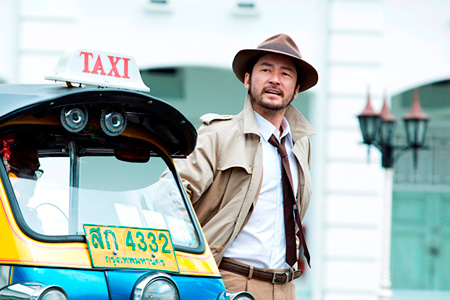 The big-budget movie has been filmed in Japan, Thailand, Hong Kong and elsewhere, and features an international starry cast. It is directed by Ryuhei Kitamura, who is known mostly for work in the science fiction and horror genres.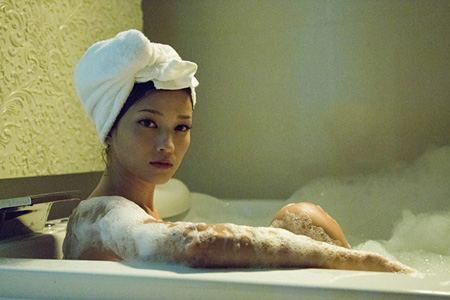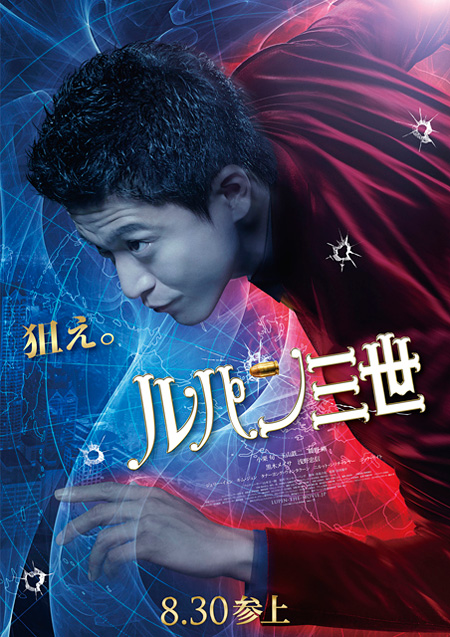 Still no full trailer but anticipation is now super high for this film!