Following the 2013 bikes and other merchandise, HRM Goodsmile Racing Bike Project has created three new snazzy Hatsune Miku racing bikes.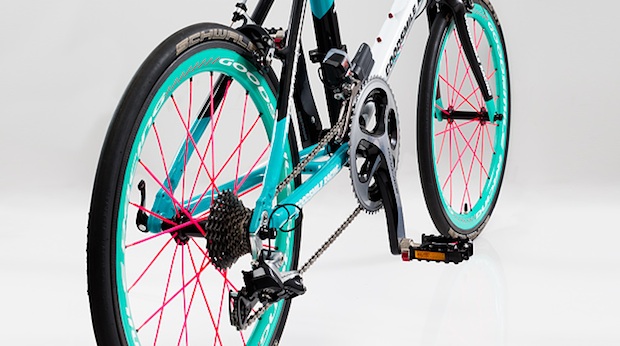 The Racing Miku Hatsune Miku GT comes in three models: HRM-Extreme (for racing), HMR-9 (high performance model for hills and slopes), and HRM-x (the fashionista's choice).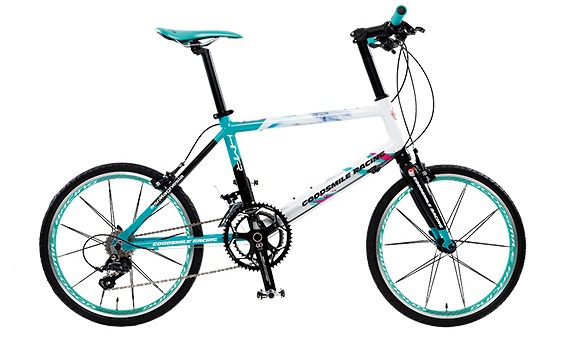 The bikes are only made to order and come with eye-watering price tags. The HRM-Extreme comes in at ¥580,000 ($5,700) plus tax, while the HRM-9 and HRM-x are more reasonable ¥198,000 ($2,000) and ¥138,000 ($1,300) plus tax respectively.
Made using super lightweight esrMagnesia metal alloy, the bikes also include many components produced by top bike parts maker Shimano.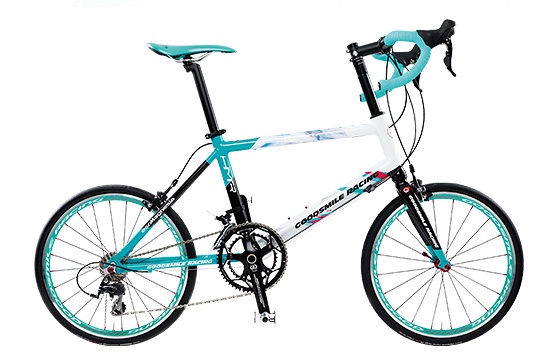 Goodsmile Racing has been competing in Japan's famous Super GT car race in Vocaloid idol-themed vehicles for several years now.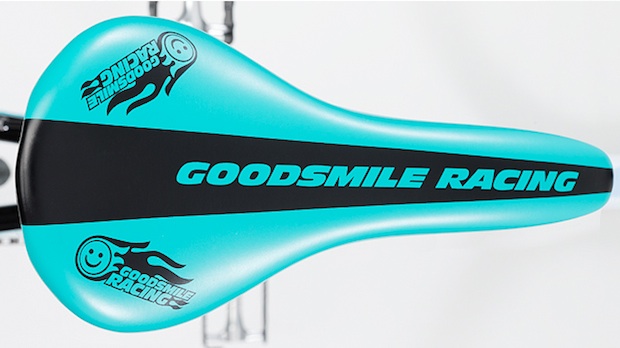 Now they are holding the GSR Cup Cycle Race on September 6th at the New Tokyo Circuit. Look out for Hatsune Miku bikes galore!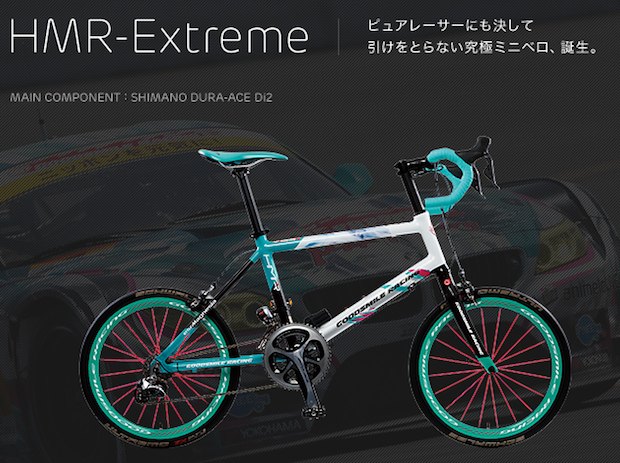 And if Hatsune Miku isn't quite to your taste or if you can't get enough of cute anime girls, you can also get Love Plus cycling jerseys and water bottles, based on the popular SIM dating game.