Panasonic has just launched a new service whereby you can get your very own uniquely designed camera.

The Design Simulator customizing service can be accessed via PanaSense, the maker's e-commerce portal, and are limited to Lumix DMC-XS1 cameras only.

You can do all the designing online yourself, changing colors and patterns, adding images and stamps, and decorating the camera with text of your choice.
Here's a masterpiece that we spent hours working on…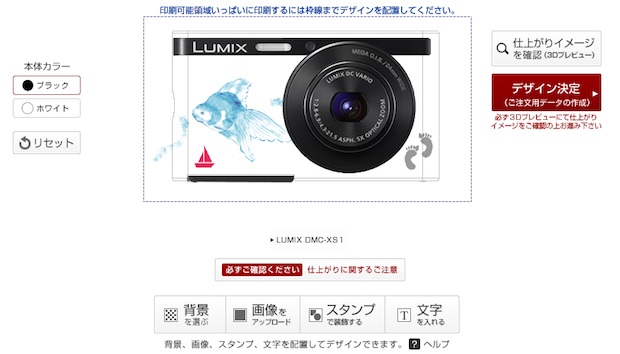 And here's a somewhat better sample design (not by us).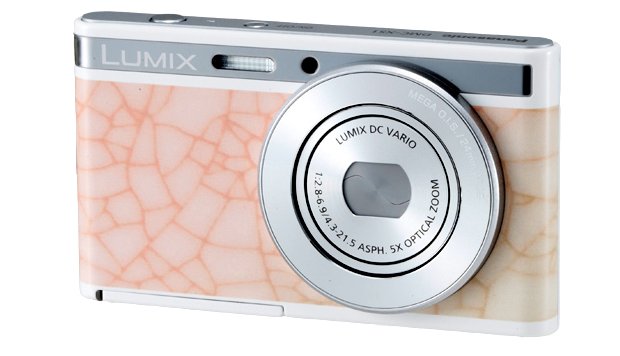 For orders being taken until mid-May the cameras are set to arrive in late May. After that, Panasonic then anticipates having got the system well oiled enough to provide you with your very own customized shooter within two weeks from placing an order.
PanaSense already offers customizable designs for Panasonic Let's note SX/NX laptop computers.