Coca-Cola made a splash in Japan recently with its exclusive beverges inspired by local tastes and ingredients. The Coca-Cola Sakura Cherry Blossom Spring 2018 Design, Coca-Cola Plus health drink, and Coca-Cola Peach all generated plenty of online buzz in Japan and overseas.
Evidently hoping to emulate that success, Coca-Cola's classic rival, Pepsi, has also created its own carbonated soft drink with a whole new formula exclusively aimed at the Japanese market.
The Pepsi J-Cola is only available from local stores, though curious global customers can order it from Japan Trend Shop.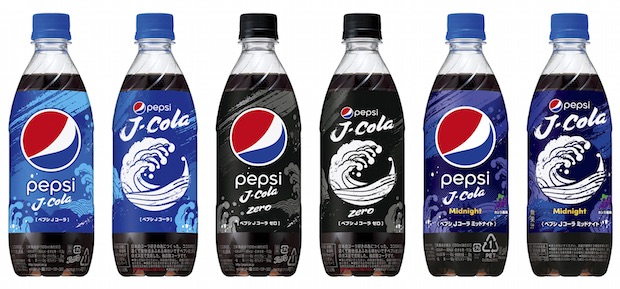 Featuring a decidedly Japanese-style packaging design (discerning readers will note the reference to Hokusai's iconic ukiyoe print The Great Wave off Kanagawa as well as the calligraphy font), there are three different flavors or versions of the drink, which is sold in 490ml (17 fl oz) bottles.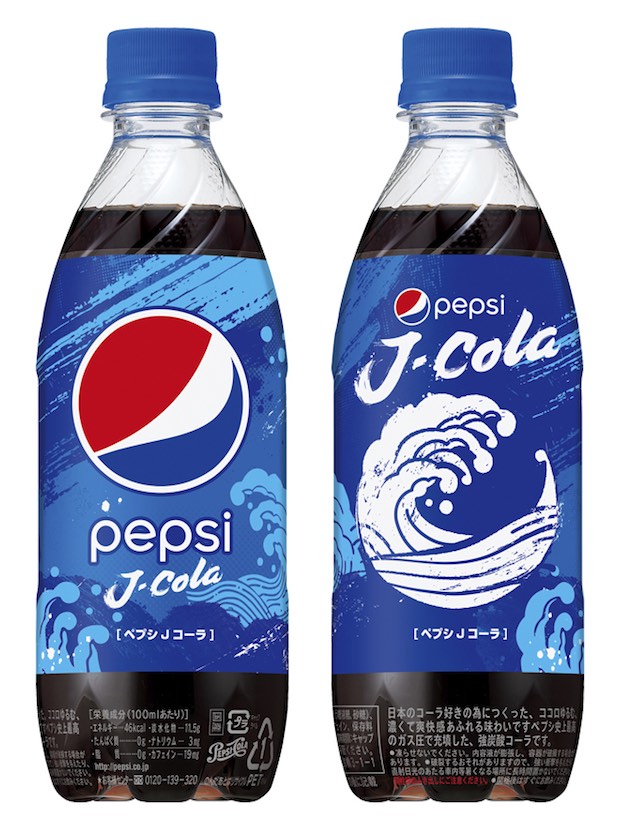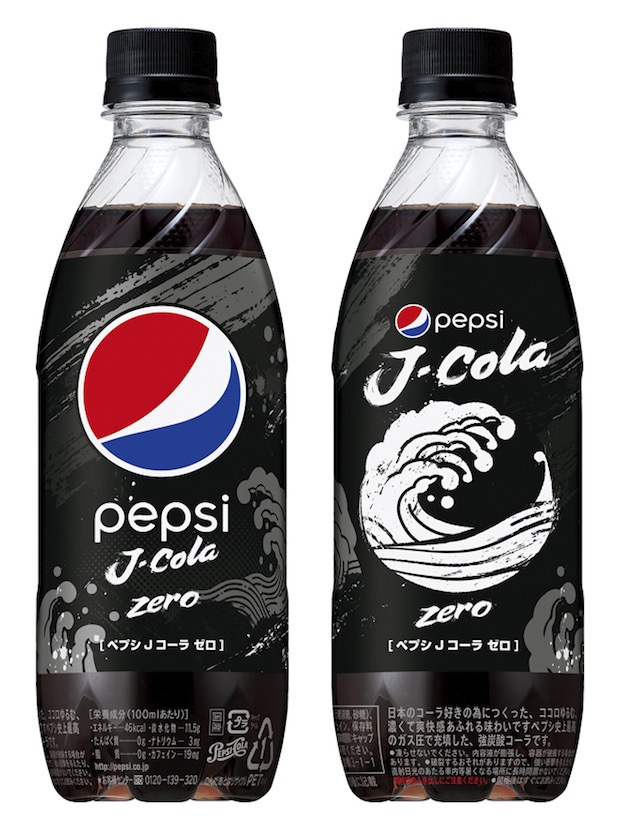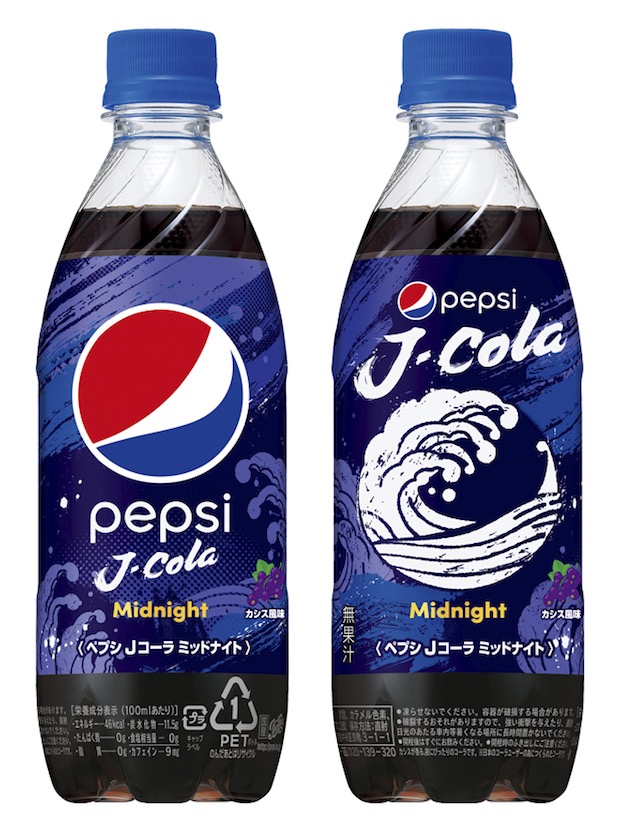 The Pepsi J-Cola Regular is fused with a perfect balance of Japanese spice and citrus that will transform the way you think of Pepsi. The Zero version is the same flavor, but with zero calories — so it's ideal for people who want to cut down on their calorie intake or watch their weight. Finally, the Midnight version has a lingering cassis taste, based on what surveyed Japanese customers said they most wanted from a drink late at night.
Will Pepsi enjoy the same success as Coca-Cola has had with its Japanese drinks? We will find out in mid-April when the Pepsi J-Cola goes on release.