Showcased at the recent Baby and Kids Expo at Tokyo Big Sight, Pioneer has developed a micro hologram printer which can produce 3D hologram photos of unborn babies to be used as commemorative gifts.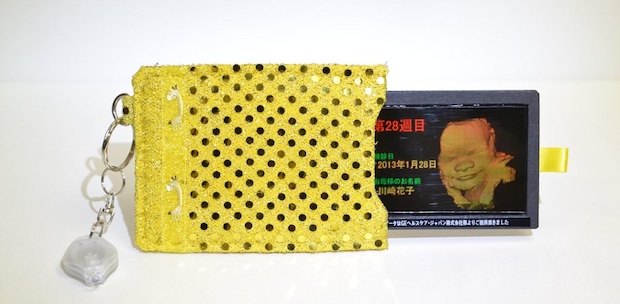 The quality of the images showing holograms of the expressions of the baby make it ideal as part of a gift set you might present to someone who has just given birth, or perhaps use in a card or email that announces a new arrival in a family to your friends.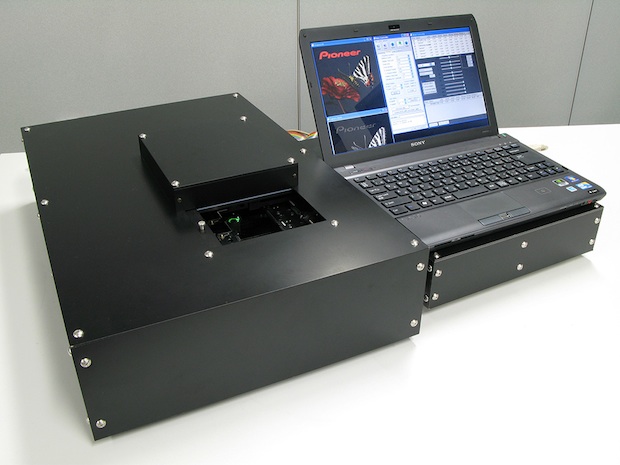 The full-color printer is small, allowing you to duplicate holograms using computer graphics, photographs and writing.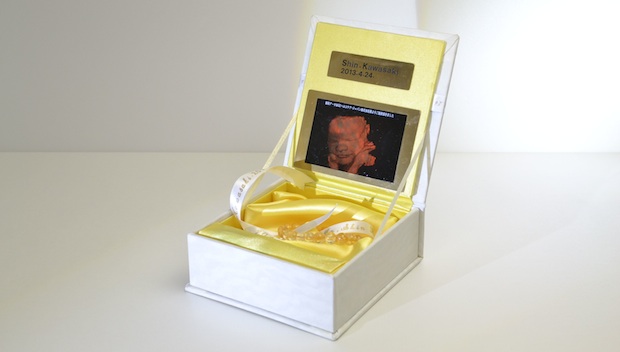 It could be the kind of equipment that a maternity clinic has for offering patients a parting gift after a successful delivery. Alternatively it could be utilized when pregnant women get their early ultrasound scans, making for a nice format for parents to take away the first image they have of their child.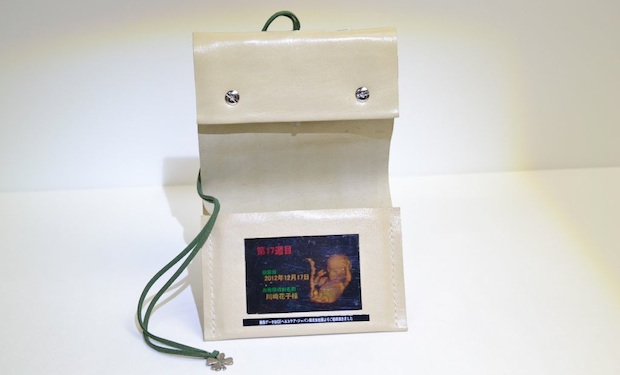 DigInfo made this report back in May, explaining how the technology works using only 3D data.