Another day, another crazy use of English in the world of Tokyo retail?
But no, this isn't another new entry in the long annals of places in Japan with unfortunate English names. The innuendo is deliberate.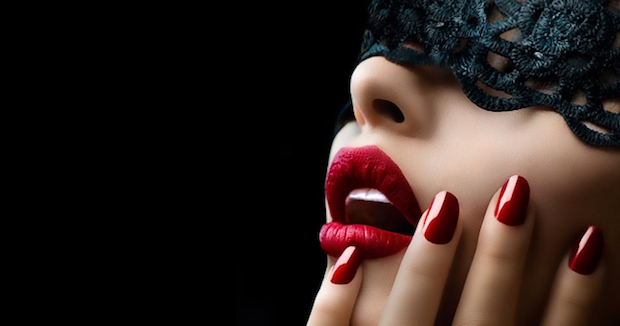 Opening on Omotesando on September 5th, Shag — see what we mean? — is Japan's first mainstream nightclub devoted to fashion and fetish. The name was inspired by Sex, the legendary boutique run by Malcolm McLaren and Vivienne Westwood.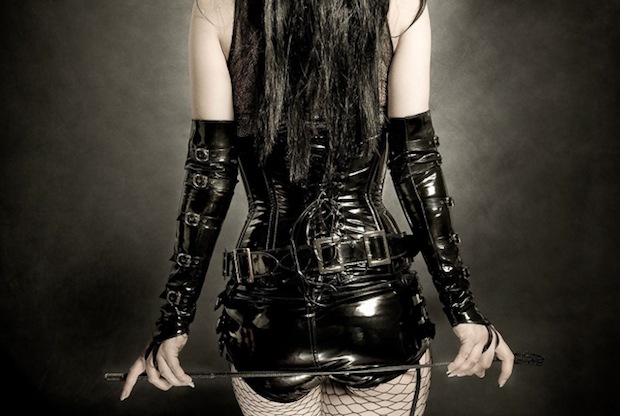 Over three floors Tokyoites will be able to enjoy attending dress-code-only events that promise something a bit more exciting than the usual brand flagship stores that line the city's most exclusive strip.
Situated right on Omotesando junction, Shag is in the same building as the cafe Atlantis.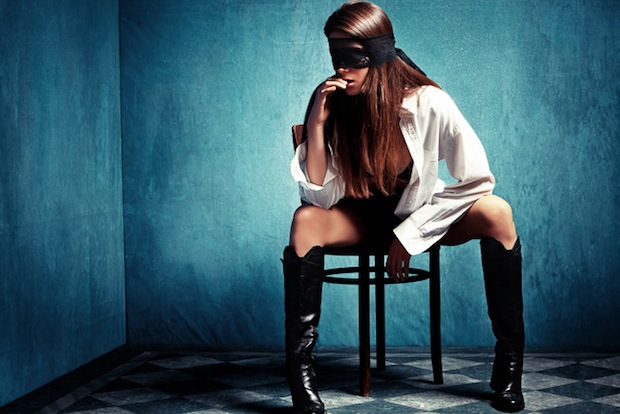 We love the concept behind Shag and its neat three words of copy: Bizarre Style Factory.
Cinematic influences should also be apparent.
The ground floor main hall space Asylum takes its cue from the cult 1997 British film "Preaching to the Perverted", while the second-floor bar Cat Milk Bar is both erotic and stylish, in the manner of "A Clockwork Orange" (1971). Lounge bar Utamaro back on the ground floor again, is meant to be a cross between "Bladerunner" and the 1987 Japanese film "Yoshiware Enjo". (For the uninitiated, Yoshiwara is the area of east Tokyo where the historical pleasure quarter was located, and even today it is home to a healthy sex trade.)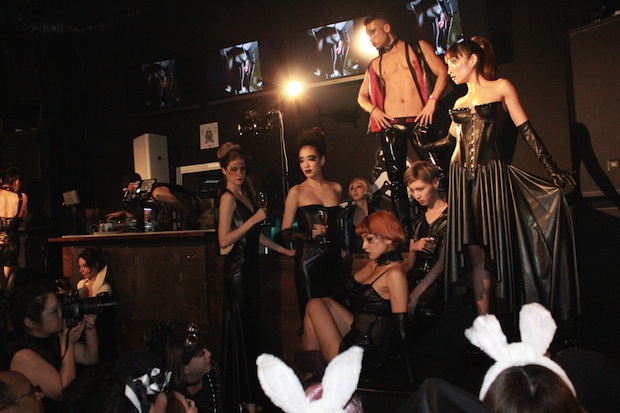 There are private karaoke rooms and a range of different cubbyholes to drink and make merry (we like the sound of the "Secret Relax Sofas" on both the floors). The people behind Shag hope the club will be hired out for events and parties.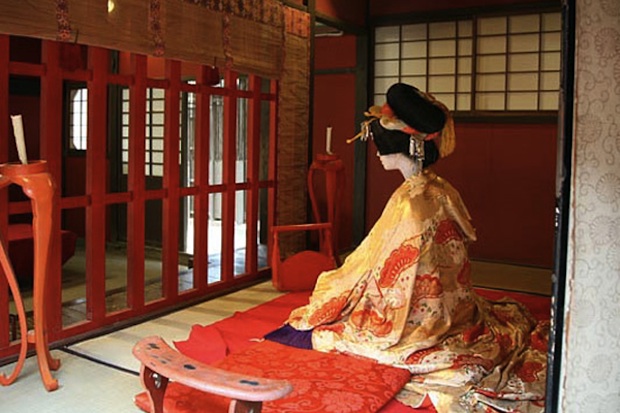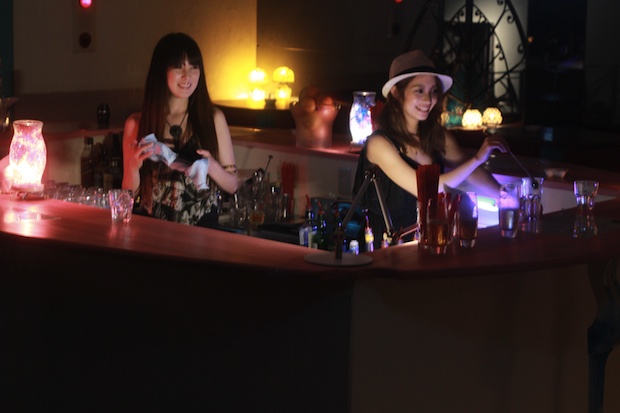 It will make a very welcome contrast to the tony and pampered designer stores and expensive eateries of the Aoyama area, even if it might actually be more at home in Shinjuku or Akihabara.
Should we be too surprised by the arrival of a fetish nightclub in Aoyama? Well, Omotesando is already home to the quirky and popular Condomania… so perhaps no!