When Sharp first released its Cocorobo, the world was pretty impressed. Here was a low-cost robotic vacuum cleaner that could respond to its owner's commands and be controlled by Android and iPhone devices, not to mention go about cleaning your home on its own accord. While it certainly isn't a RC mop by any means, it is perhaps the most futuristic way to clean your home that we've encountered on a mass level.
Following strong sales, Sharp came up with a new version, the Mini Cocorobo for people with more compact residences (very common in space-strapped Japan). So what to do next? What are target consumers are there?
Of course, otaku!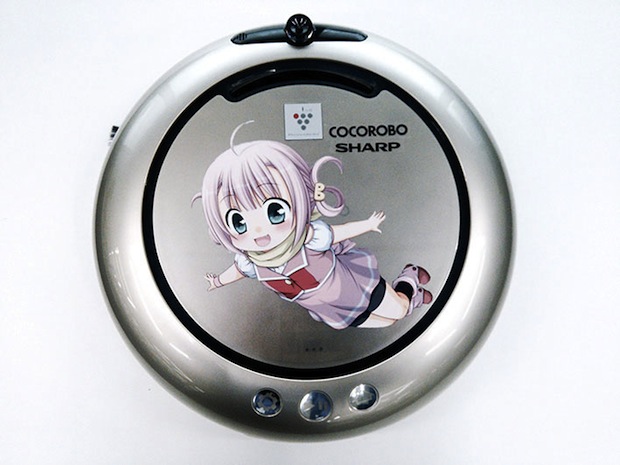 Sharp has develoepd the "Premium Cocorobo", which is decorated with a cute moe girl character and features a imouto younger sister-like voice. What more could you want? Okay, so this isn't going to be everyone's tastes, but we still find it pretty cool that Sharp is doing this.
The voice is by Ibuki Kido and the illustration by mangaka Kinusa Shimotsuki. And unlike a real anime girl character (or real girlfriend), this one won't get all tsundere on you and refuse to do the housework!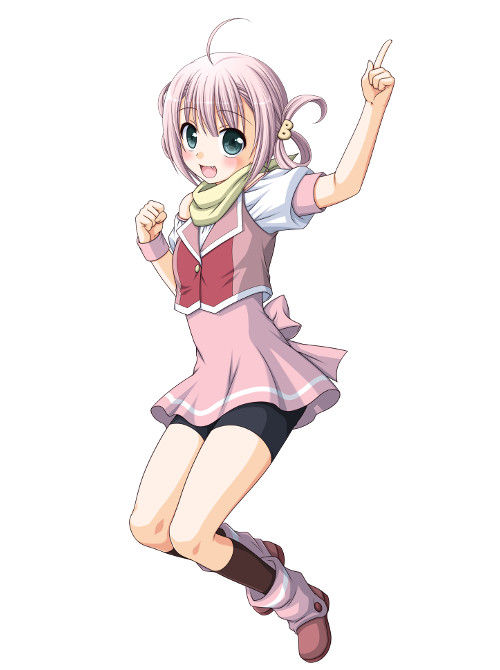 Before you get too excited, though, the current Premium Cocorobo is just a trial. They are testing the new features of the vacuum cleaner by recruiting people to sample it in their homes for a month. We imagine competition will be fierce for places.
Fingers crossed Sharp will make this into a full commercial product to add to the Cocorobo robotic cleaners already on the market.