Want a free haircut? Of course!
But the free cut being offered by Mars Japan Limited for six days at weekends in Omotesando comes at a different sort of price. It's kind of insane.
While Japan already has its fair dose of odd fashion and beauty trends, many of which manifest themselves as larger-than-life hair styles or wigs, this might be the best hirsute promo we've seen in the capital.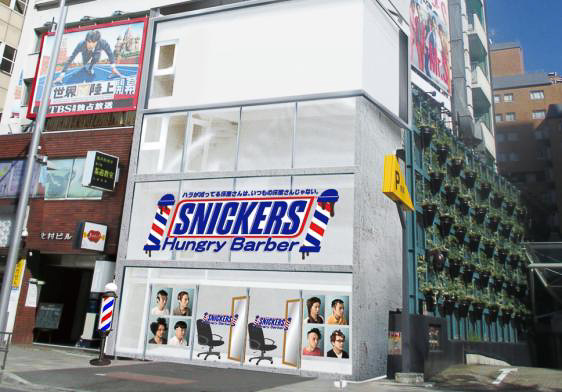 The Snickers Hungry Barber will be open for customers over December 12th to 14th, and December 19th to 21st. Based as a pop-up at Zerobase Omotesando (5-1-25 Minami-Aoyama, Minato Ward, Tokyo), patrons can choose from one of eight styles, including "techno", heavy metal, mohican, "omakase" (leave it to you), "half & half", and "bakuhatsu" (explosion).
Please pick your cut from the menu below.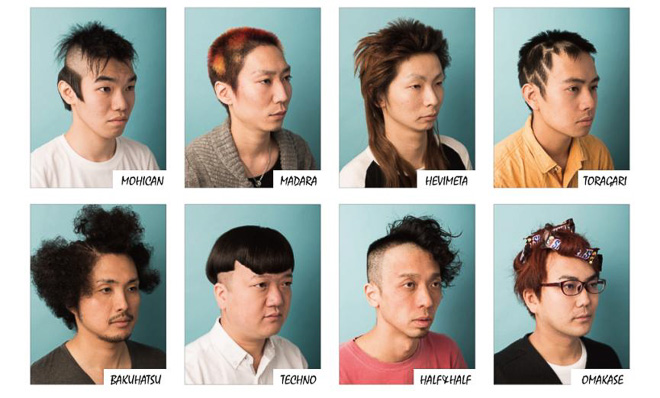 If you want a free mohican, you also have to pose for a photo of your new cut with a bar of Snickers, and then upload it to social media. After all, getting your head buzzed is all about creating marketing buzz.
We should point at that while some of the outlandish haircuts might be home in certain districts of Tokyo, the tony Omotesando neighborhood is usually known for luxury fashion and chic tastes.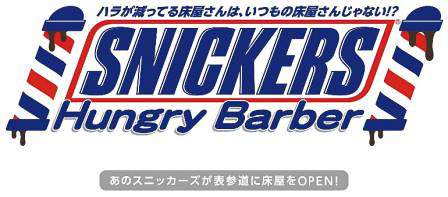 Hey, at least you can console yourself with the chocolate bar?