Japan's Snoopy craze is about to hit fever-pitch with the opening of Snoopy Museum Tokyo in Roppongi on April 23rd.
As announced last year, the venue features exclusive exhibits of Charles M. Schulz's original drawings as well as a themed cafe and merchandise galore.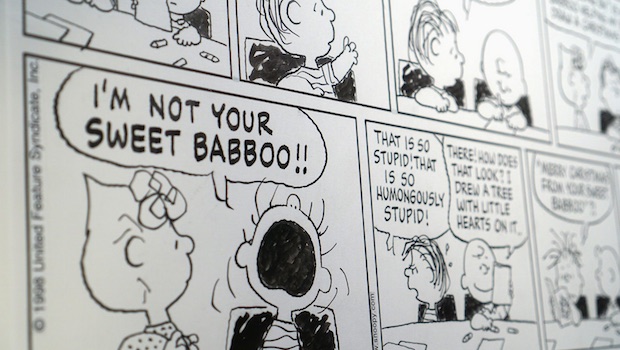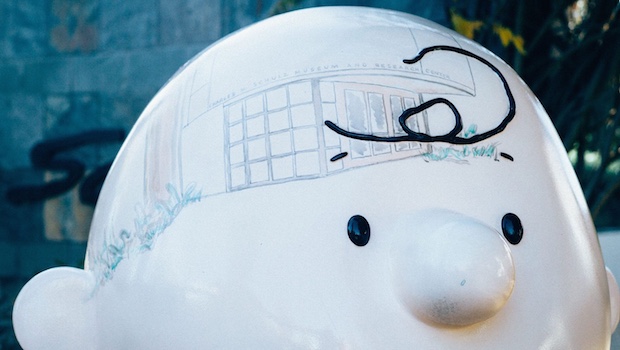 Following on from successful pop-up cafes in Tokyo and down south in Kyushu, Japanese fans of the Peanuts gang are in for a treat with this new Snoopy Mecca.
Tickets cost ¥2,000 for adults on the day or ¥1,800 in advance. Admission is divided into five time slots per day.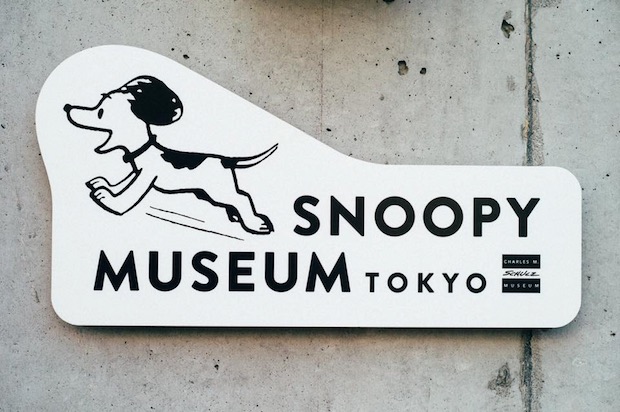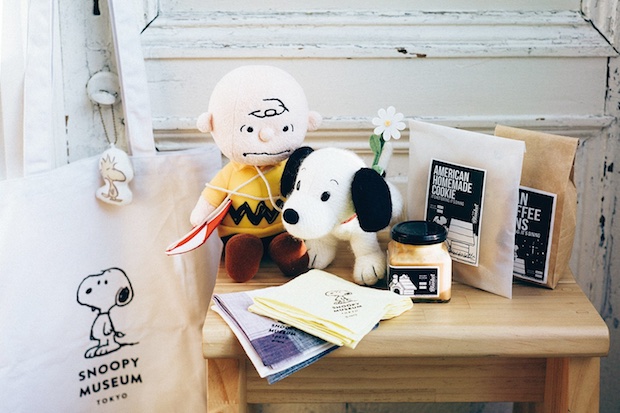 This is the world's first such Snoopy museum, organized by Charles M. Schulz Museum and Research Center. The location is an up-market part of Roppongi seven minutes walk from the station that the operators claim is urban yet quiet, "just like the Schulz Museum in Santa Rosa".
Visitors will have the opportunity to view unique original cartoons from the collection of the Charles M. Schulz Museum. This will include large-scale works created by Mr. Schulz himself, featuring popular characters like Snoopy and Woodstock.

Every six months, the Snoopy Museum will introduce new exhibitions curated by the Charles M. Schulz Museum. These will include early comics that were drawn before Peanuts, such as his Li'l Folks cartoons, animation art, Vince Guaraldi's jazz music from animated Peanuts cartoons, and rare vintage Peanuts memorabilia. In addition, unpublished sketches and artwork will be displayed in a section highlighting an unknown side of Schulz sure to surprise and delight even his most loyal of fans.
The first exhibition is "My Favorite Peanuts", showcasing sixty of Charles M. Schulzs original Peanuts cartoons, personally selected by his wife, Jean Schulz.
Musuem facilities include Cafe Blanket, a cafe with a terrace and a name derived from Linus' signature security blanket, and Brown's Store, which is the museum shop packed full of toys and more.
The museum will only be open until September 2018, though we suspect the time limit is just there to concentrate visitor numbers. If the museum proves a big hit, it will surely find a way to extend.
A previous Snoopy exhibition in Roppongi in late 2013 attracted 280,000 visitors. The Peanuts Movie, which grossed over $5 million at the local box office in December, also recently went on DVD release in Japan.