In March 2016, Sony Global Education unveiled KOOV, a brilliant coding kit for young programmers.
Building 21st-century skills, block by block. Play, Code. Create.
That's the concept behind these sets of blocks for building colorful robots: seven types of blocks in seven colors. The kits are specifically designed to help develop STEM (Science, Technology, Engineering, Mathematics) learning for children, and are suitable for all abilities: from absolute beginners to experienced young coders.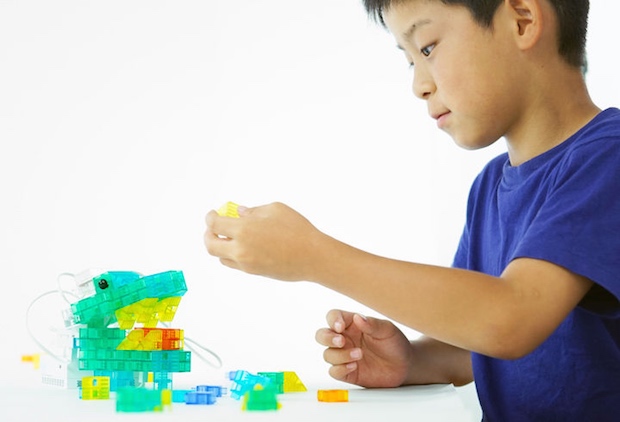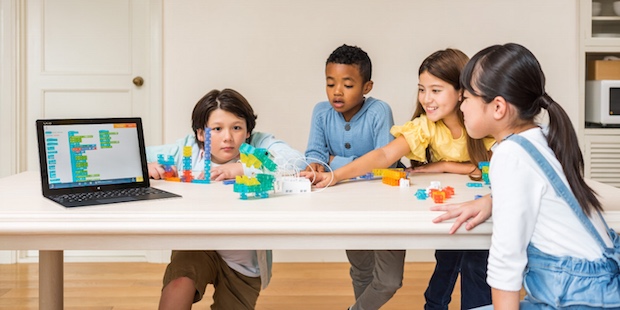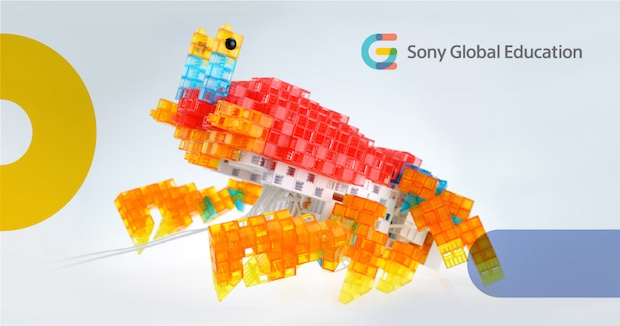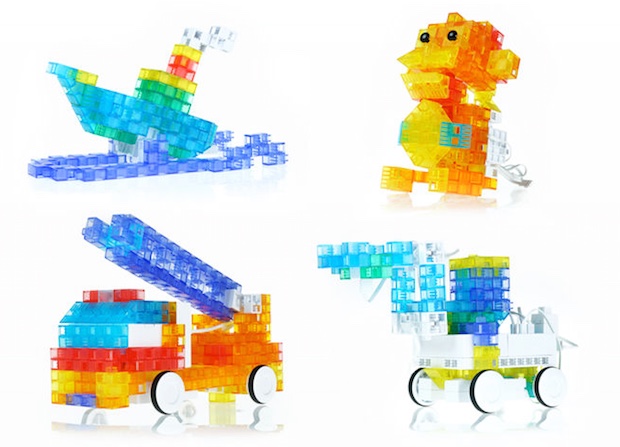 Here's how Sony Global Education describes KOOV:
The connected robotics kit for tomorrow's innovators

KOOV opens up the worlds of coding, robotics and design thinking to children all in one box. Play with blocks and sensors to make fantastic creations. Learn coding skills with fun tutorials and incredible robot recipes to put inventions in motion, then share your ideas with other young innovators across the globe.
We spotted them ourselves being demoed last summer at the Sony Building in Ginza and were impressed, so were pleased to hear that KOOV had become commercially available in Japan earlier this year.
It's also now available internationally from Japan Trend Shop.
There are two sets — the Starter Kit or Advanced Kit — each offering a different number of blocks that can be combined in different ways with the included microcontroller to make a range of variously sized robots.
A monkey. A boat. A guitar. You name it, you can build it with KOOV.
The sets only require basic tools like a screwdriver but also use a dedicated app, through which budding engineers can study how to build robots. These only seem to be available in Japanese at the time of writing but the potential for developing multi-lingual, continually updating digital content is almost endless.