The American ice cream brand Häagen-Dazs will open a new high-end "ice cream lounge" in one of the most chic areas of Tokyo serving cocktail-style desserts.
To promote the release of the Häagen-Dazs Crunchy Crunch Double Cookies & Cream ice cream bar at the end of the month, Häagen-Dazs & Lounge opens as pop-up site over the March 24th-25th weekend in Jingumae.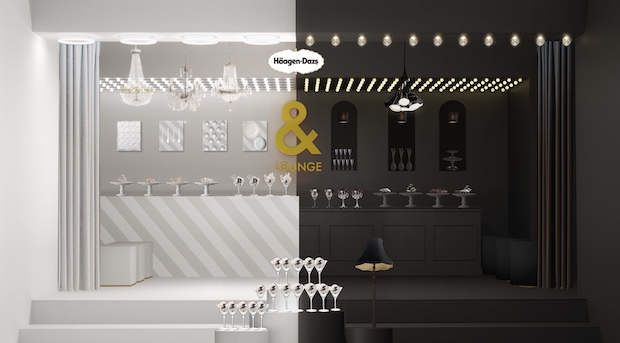 The menu of cookies and cream ice cream is served in cocktail glasses along with a choice of rich toppings in a white or black color scheme: black sesame macarons, bamboo charcoal rusk biscuits, dried blueberries, meringue, marshmallows, white strawberries, and coconut chips.
These delights look more like ice cream sculptures than desserts! Despite the glasses, though, these ice creams are not alcoholic.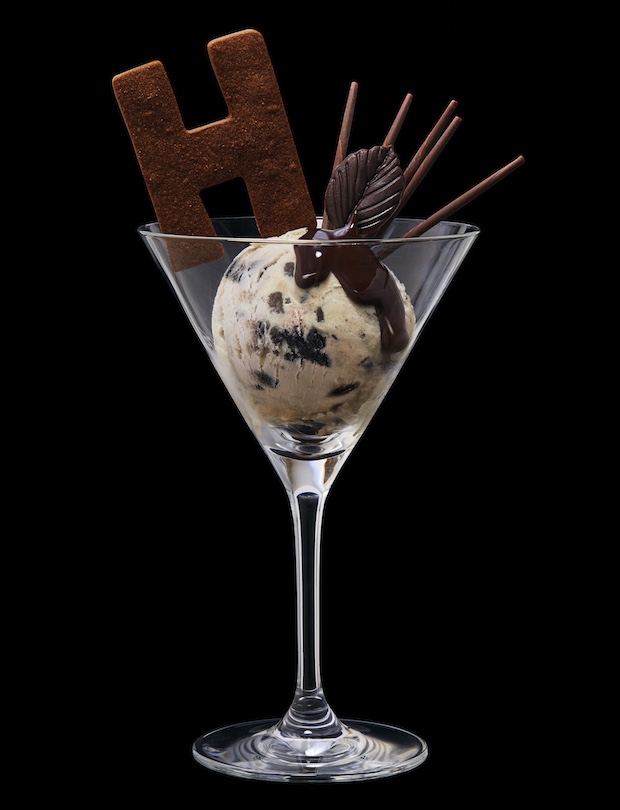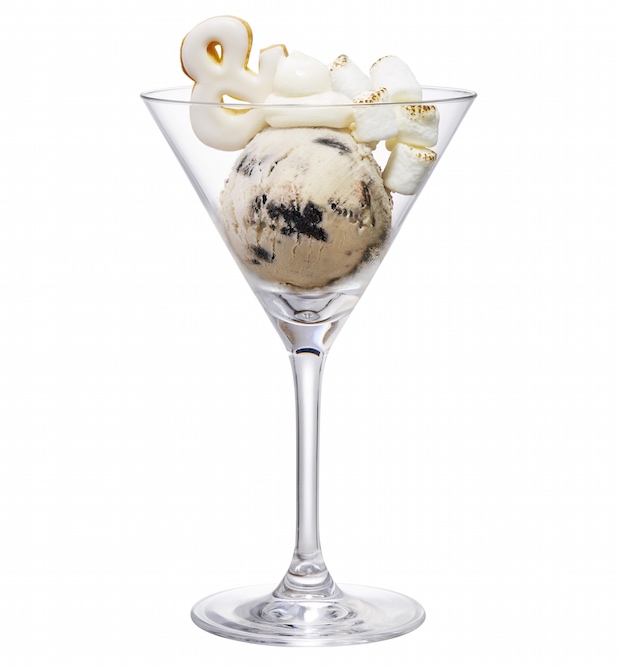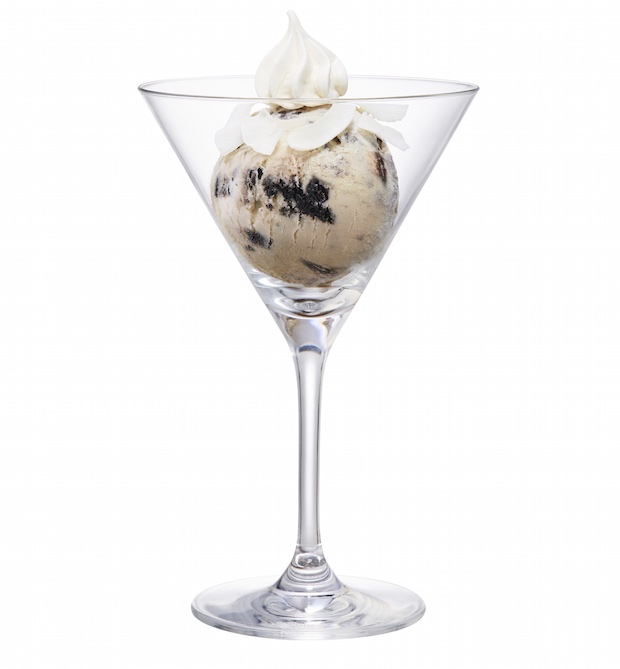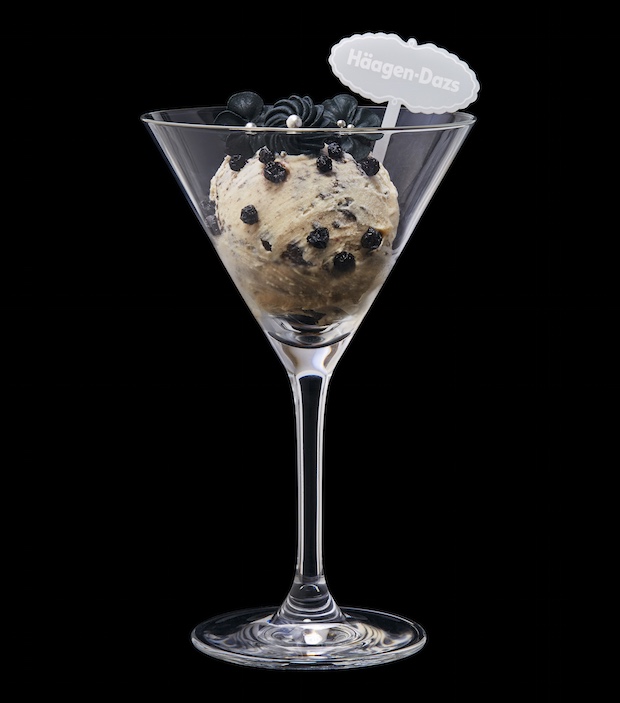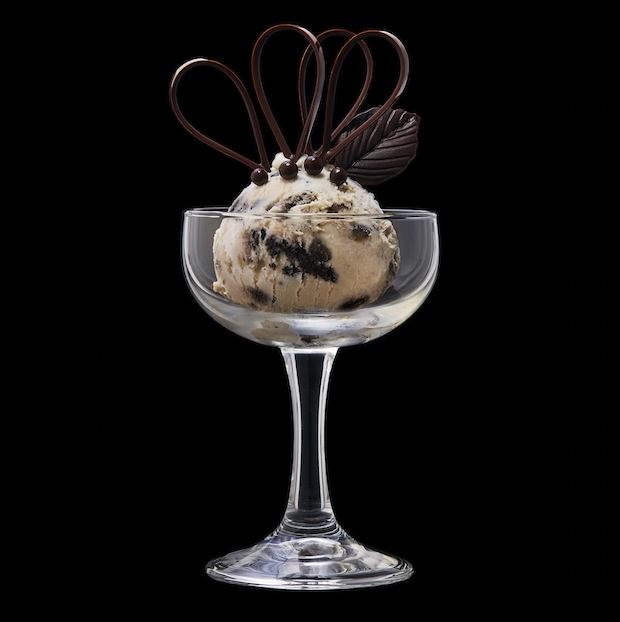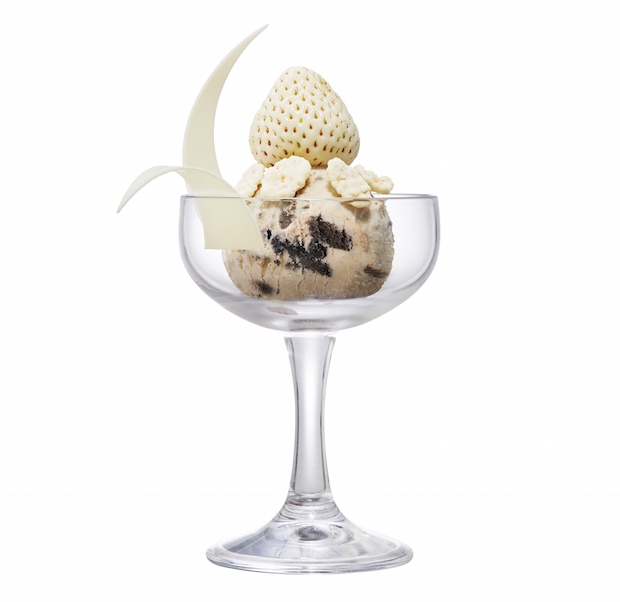 Häagen-Dazs used to have many cafe-style retail venues around Japan but scaled back after failing to establish a foothold in the market. In the face of competition from the arrival of Ben & Jerry's, the last eatery closed in 2013. However, the Häagen-Dazs line is now widely available at supermarkets and convenience stores, and the brand regular releases seasonal and limited-edition flavors.