Thanko has come to the rescue of people who want to cuddle up to something (or someone) during the cold winter nights and feel heat from their hug buddy.
Enter the USB Heated Air Hug Pillow.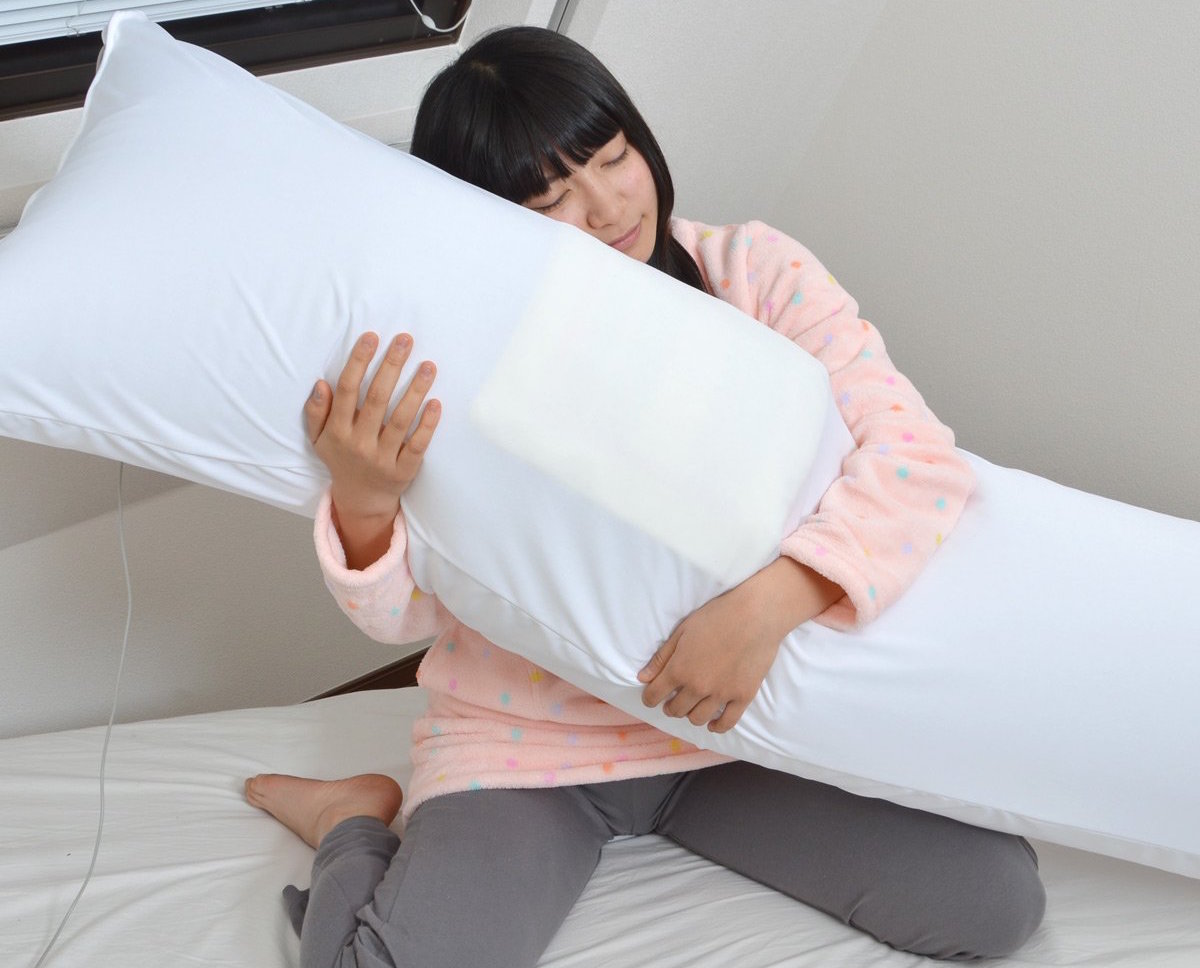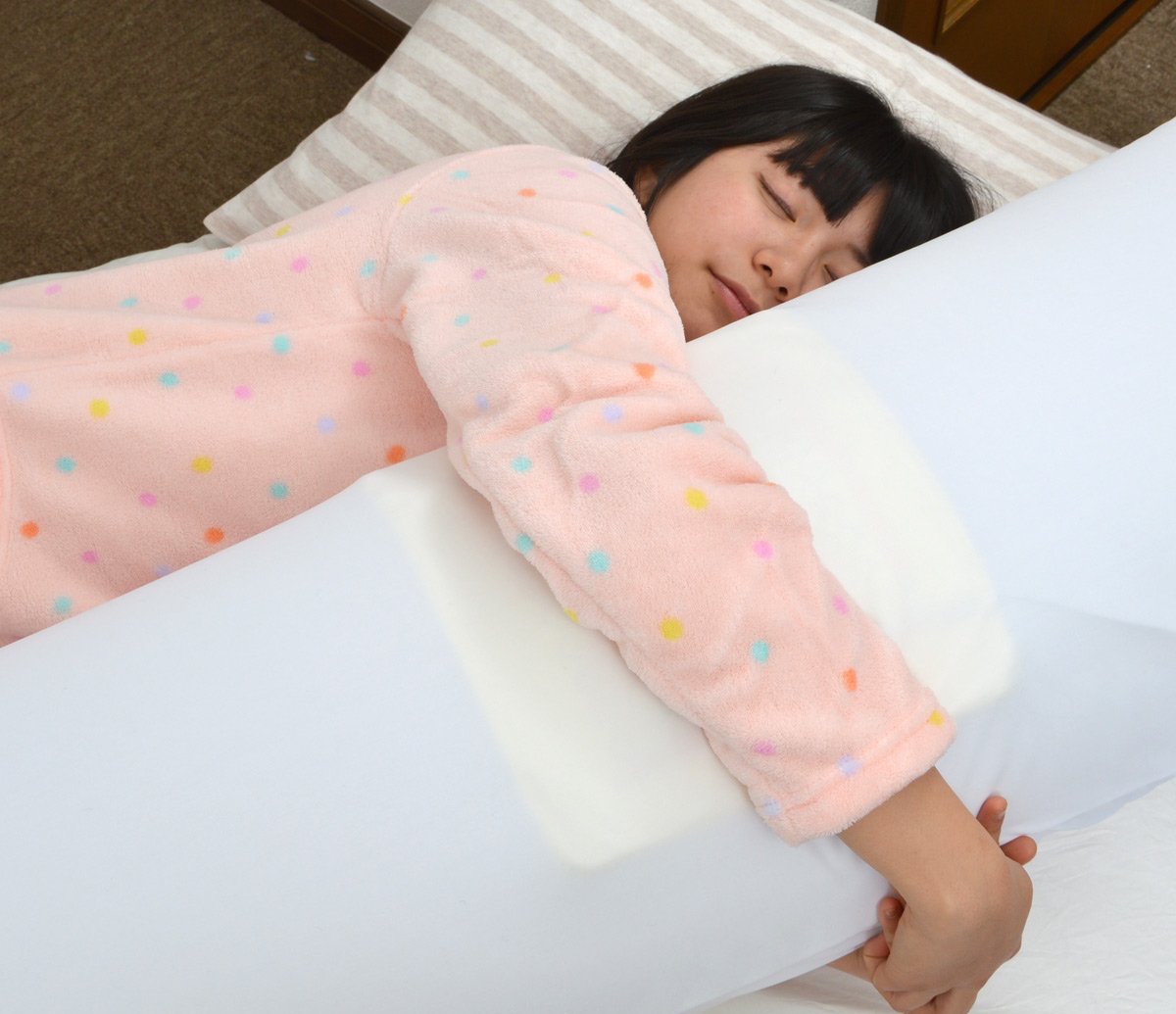 Hug pillows (dakimakura) are not the preserve of the otaku geek. There are plenty of pillows and cushions designed for ladies to snuggle up to at night with nothing sexual implied.
Take the recent Biblab Twintails Pillow, a hug cushion in the shape of pigtail bunches. Not only a unique shape, the twin cushions make it extremely practical.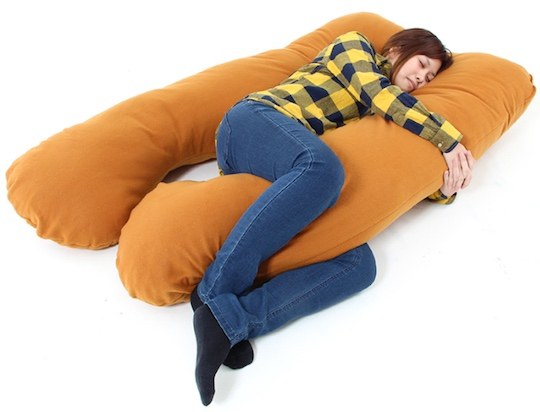 Now the USB Heated Air Hug Pillow has gone even more functional, while still keeping the quirky scale racked up to high.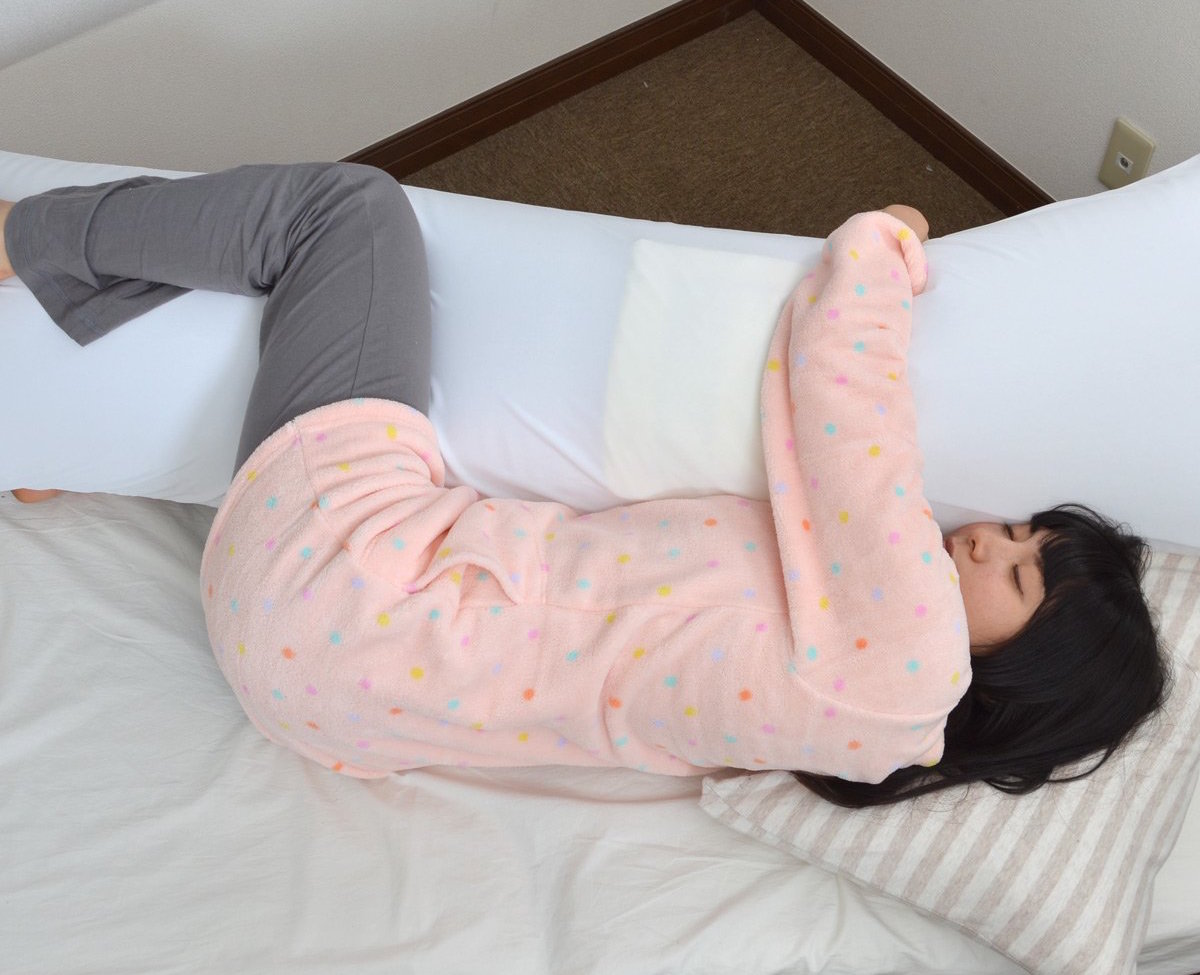 This inflatable dakimakura provides USB-powered warmth of up to 36C (96.8F). Once filled with air (use a pump if you're in a rush), the pillow has a length of around 145cm (4.8 ft).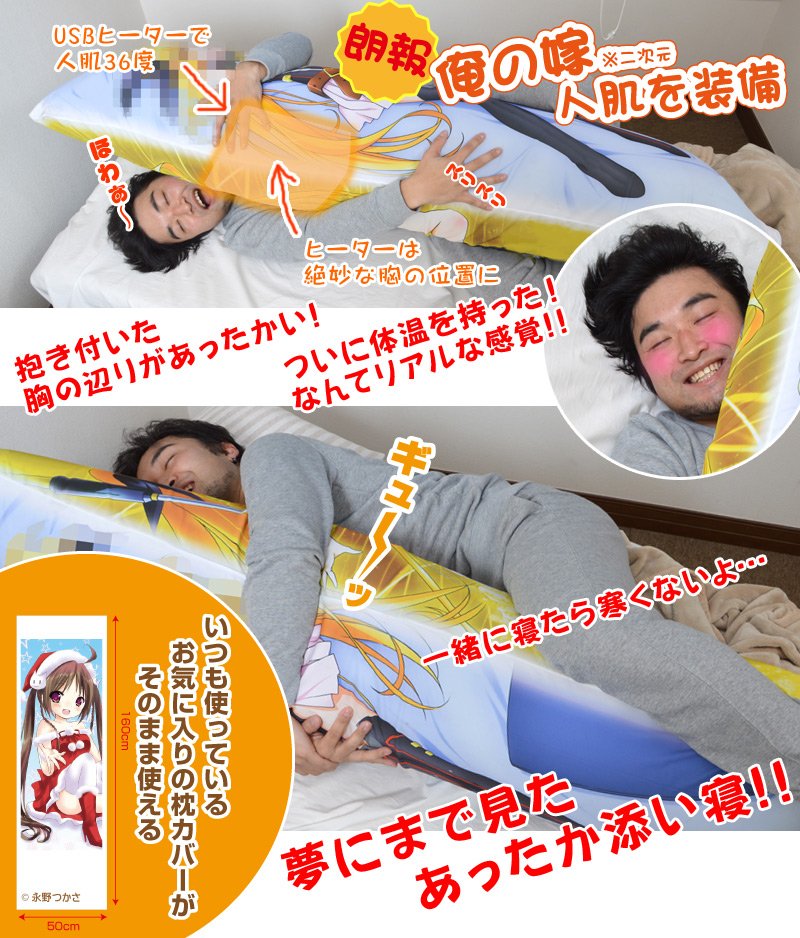 Although Thanko only includes a plain cover, there's nothing to stop you adding your favorite anime character cover to complete the experience. In fact, as the pictures show, Thanko is encouraging you to do this!