Fancy a spot of Kabuki before you step onto a plane?
Yes, if you want your taste of traditional Japanese at the airport, from this spring you can.
Narita International Airport Terminal 1's South Wing will host the Kabuki Gate, featuring costumes, props, and other Kabuki-themed items.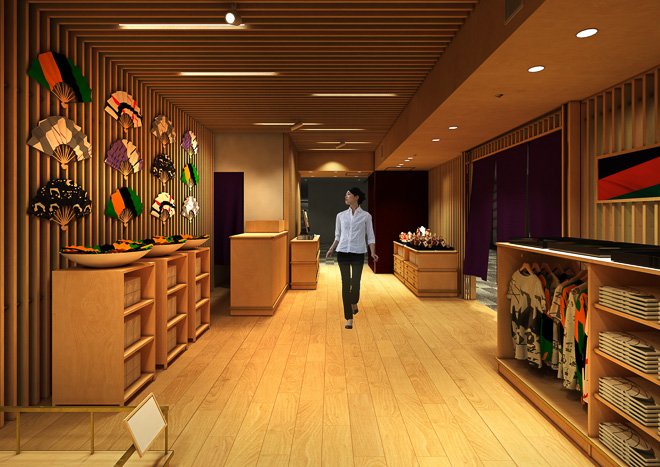 Strangely, it's actually located in the area after you have passed through immigration for departures. So only people who are leaving Japan (i.e. tourists who already spent time there or Japanese passengers) will get their chance to experience the Kabuki Gate. The logic of this feels peculiar to us: surely you want to enchant tourists coming into Japan, so as to encourage them to go see the real thing?
There are tablets in the Kabuki Gate where you can take your picture and then match it to Kumadori Kabuki makeup. The final image of yourself as a Kabuki star can then be sent to your own phone.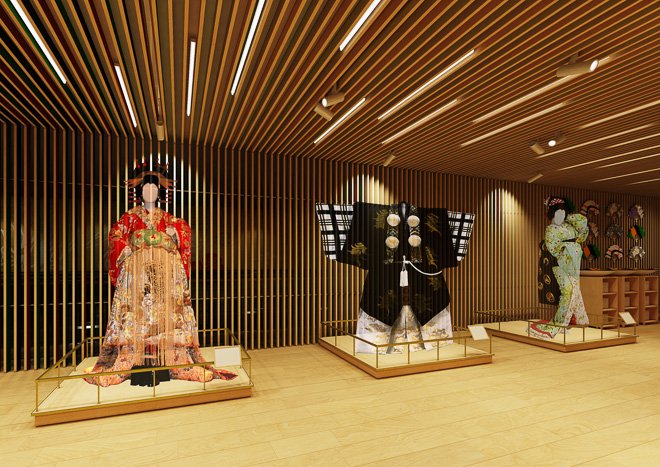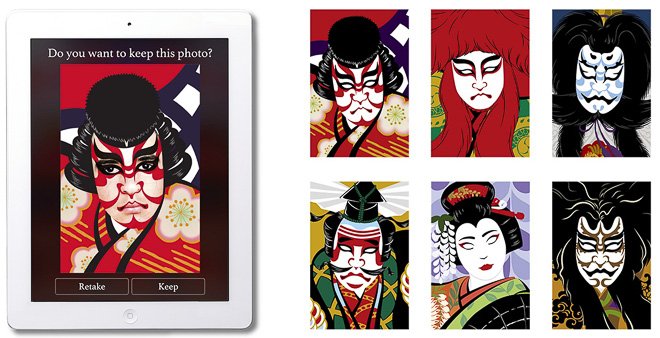 Of course, there is also a shop selling Kabuki merchandise and the costumes will be changed seasonally. Unfortunately you can't try on the costumes or any actual makeup. Instead, for this we recommend the Kabuki Face Pack series, which also has the added benefit of helping your skin (ironically, also sold at Narita Airport — or otherwise on Japan Trend Shop).
The Kabuki Gate opens March 27th and is free to enter.
As we head towards the 2020 Olympics, expect to see more and more of these overtly "Japanese" initiatives everywhere as the powers that be attempt to present their preferred image of the nation to everyone.