Formerly one of the biggest advertisers in Japan, Tokyo Electric Power Company ceased running TV ads in the aftermath of the Fukushima disaster in 2011.
Now it has returned to television screens in the Japanese capital with a new commercial, which conveys a message of household safety while also promoting its new electricity-gas joint services.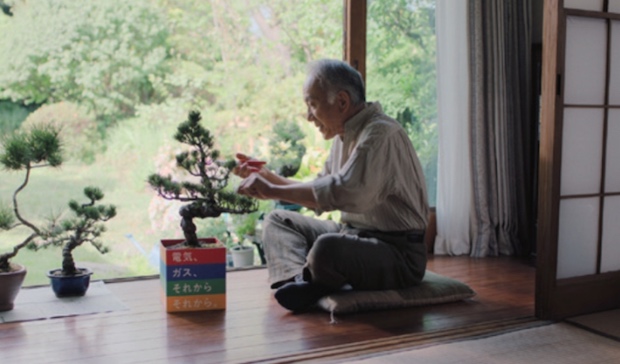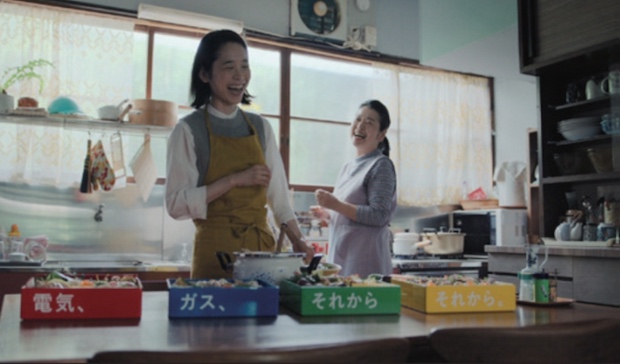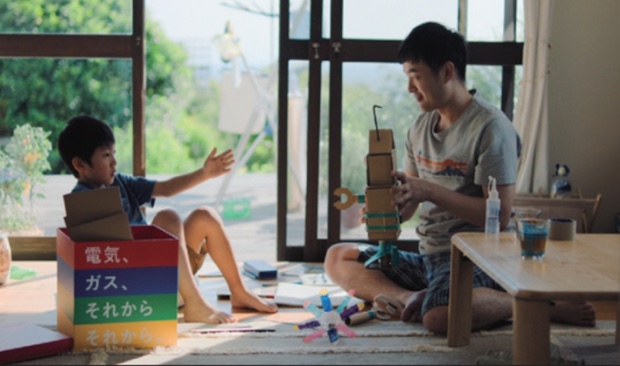 As part of the new campign, TEPCO has also launched a new mascot character, Tepkon, which is featured in advertising and merchandise (towels, bags, oven gloves), and replaces the previous mascot it used until the disaster.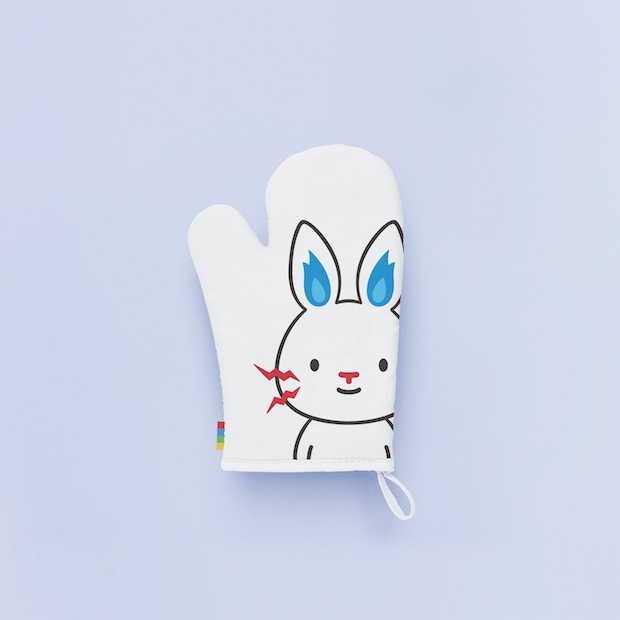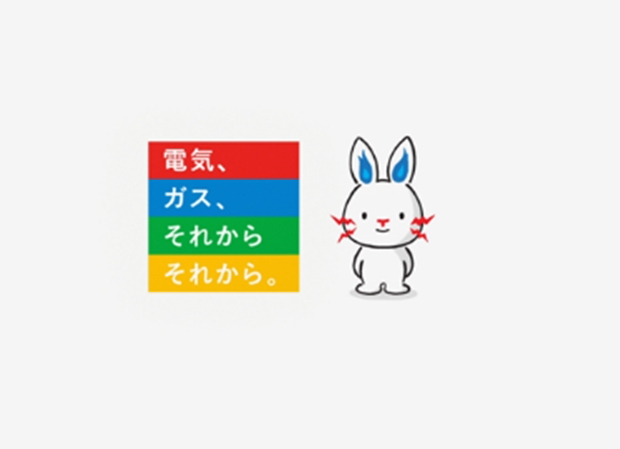 Of course, given the de facto monopoly that TEPCO previously enjoyed over the electricity market in the Tokyo district, you may well wonder why it even bothers to run ads. But as was exposed in the wake of the Fukushima crisis when sections of the mainstream media in Japan failed to ask probing questions of the officials involved, advertising buys friends in the TV networks and newspapers.
In the years since, the utilities market has undergone reform and liberalization, with the result that operators like TEPCO now face competition. This has ushered in a price war and new kinds of service bundles.
Saddled with the massive costs of decommissioning the Fukushima plant, TEPCO now needs to win back consumer trust and loyalty.
The current heat wave in Japan has also inevitably led to a huge boost in power consumption as air-conditioning units work overtime. (The times when setsuden "power-saving" was all the rage in the summer after Fukushima, along with rolling blackouts, seem like a distant memory.) The people tallying up TEPCO's coffers will be happy this summer and no doubt the confidence will further fuel efforts to take the power provider back to its pre-Fukushima heights. Expect more advertising and promotions in the months to come.