Six designers from luxury fashion brands have got together to create a "Cocktail Collection" at Table 7 at Shibuya Hikarie.
The different cocktails include phoenix from Christian Dada, Tribe by Whiz Limited, Ambell Rose by Ambell, Calla Lily by alice auaa, and Milky White by Factotum.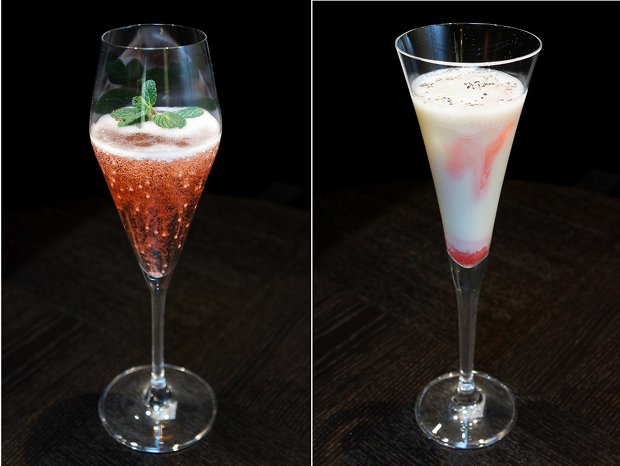 All drinks are original and invented especially for the project, which also features brand araisara.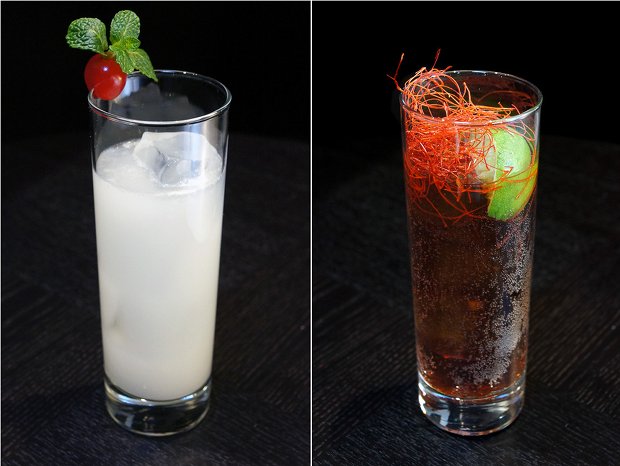 The collection will be available at Hikarie from March 7th to 24th.
While we can't vouch for the taste — yet! — the drinks look amazing. No doubt they will be quite pricy too.