Along with their new spring collection twelve shops at the popular fashion department store 109 Men's are currently recommending leather jackets that really match the trendy outfits for spring. No matter whether you prefer a stylish or casual look, the leather jacket is a must-have item this season, fitting with almost every style. The main colour is of course black, but also jackets in shades of brown or blue can be found in this collection.

It's getting warmer every day now, so in particular sleeveless jackets from the brand goa are perfect to welcome the spring.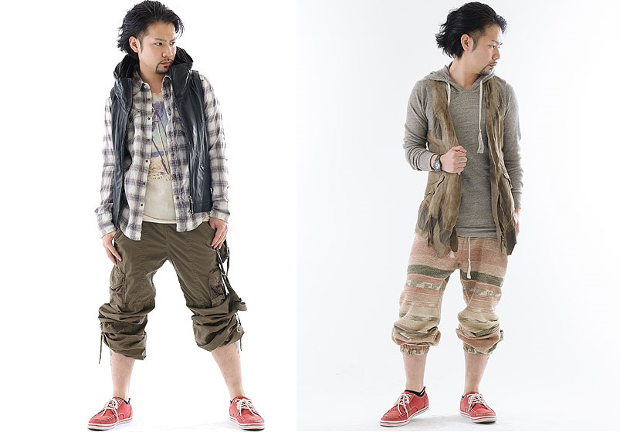 Usually classic black is easy to combine with any style. The simple but very stylish design of the jackets by MURDER LICENSE and VAROSH  will fit almost every look.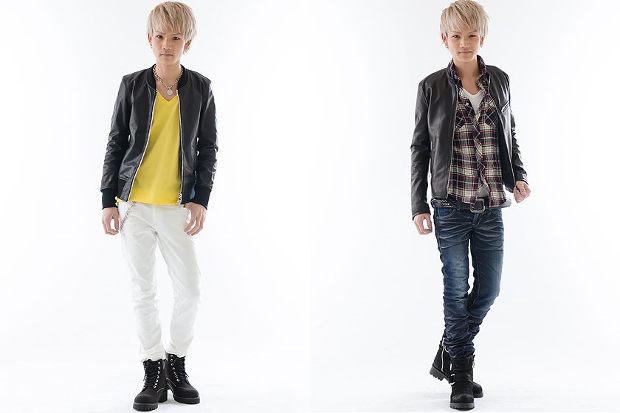 For a more elegant look the premium suede jackets by JACK ROSE might be the best choice.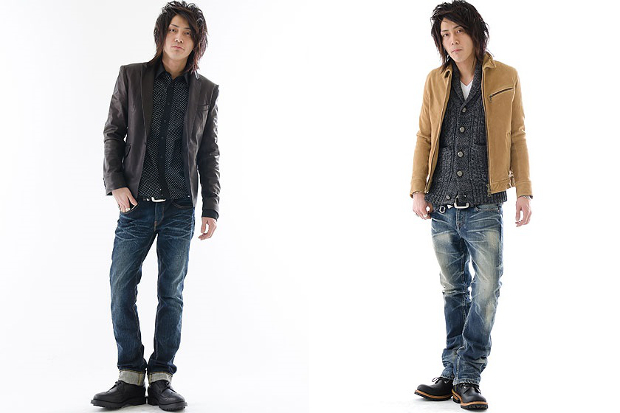 My personal favourites are the leather rider jackets of the rövtski spring collection.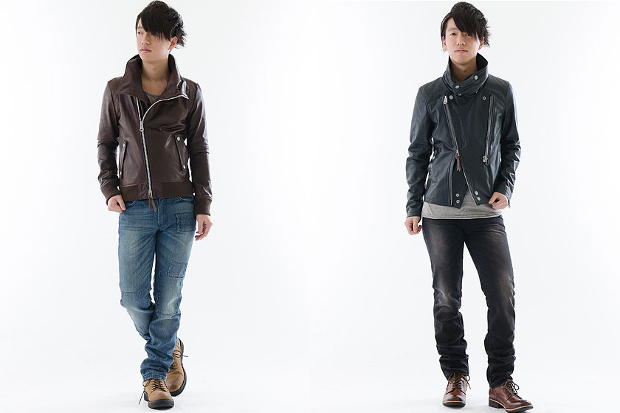 But the trend items for men's spring fashion also comes at a price. Leather jackets by one of those popular brands cost about 30,000 to 50,000 yen.