Paddle8, the online art auction portral, is holding a special online art auction during this month, to accompany an exhibition, Trailblazer, happening at the Japan Society in New York. The auction itself will be "held" virtually on March 21st and bids are being taken until the day before.

With the current two-year anniversary of the Tohoku catastrophe on people's minds, charity events are cropping up all over. This one, though, is not benefitting disaster-relief causes (which, sadly, as we have seen have actually seen little of the money that was donated) but the Japan Society Gallery.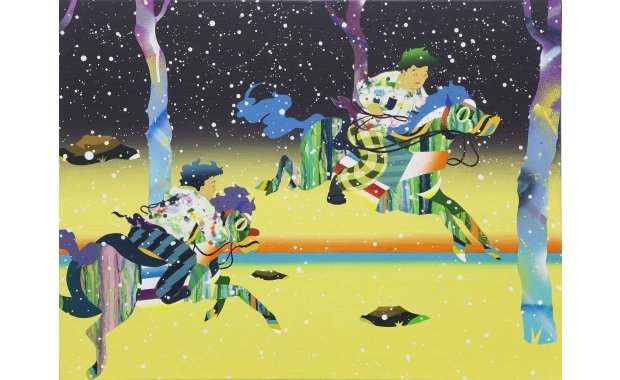 Tomokazu Matsuyama, "I See U" (2012)
The selection of artists' work, including international illuminaries like Mariko Mori, Hiroshi Sugimoto and Miwa Yanagi, celebrates the best of the modern and the traditional, with prints by Utagawa alongside contemporary curated photography.
The exhibition is celebrating the work of Toko Shinoda and the artist's centenary.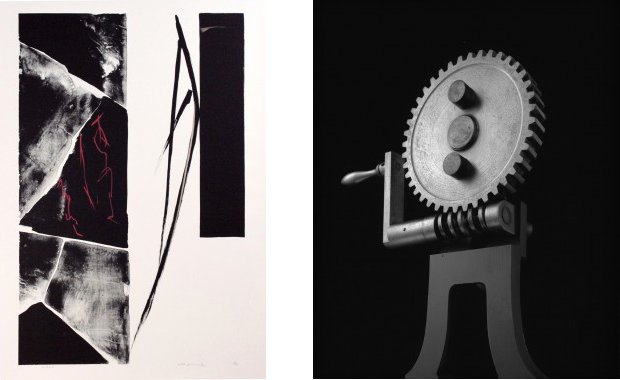 Toko Shinoda, "Yugen" (1981) [left] and Hiroshi Sugimoto, "Conceptual Form 0026" (2004) [right]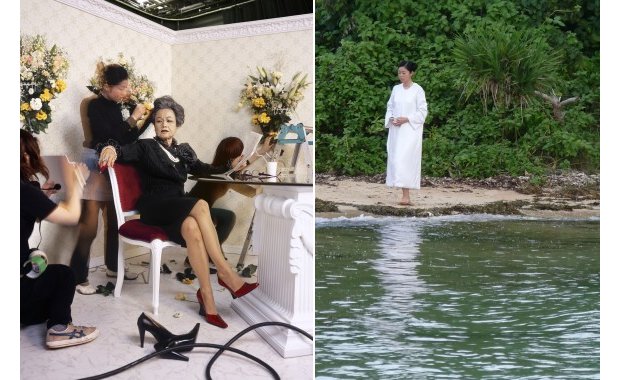 Miwa Yanagi, "My Grandmothers/HYONEE" (2007) [left] and Mariko Mori, "Oneness" (2013) [right]