On August 19th, Sega, one of Japan's biggest gaming companies, and BBC Earth celebrated the grand opening of Orbi Yokohama. Located inside Mark Is Minatomirai, a shopping complex in Yokohama, Orbi presents itself as a natural history museum that has never been seen before.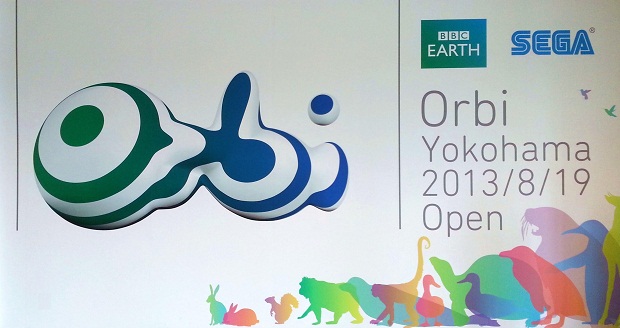 It combines Sega's cutting edge technology and BBC Earth's expertise in capturing nature and wildlife, which altogether gives visitors a wide variety of immersive experience ever possible.
Visitors will explore this walk-through museum in three parts: Exhibition Zone, Theatre 23.4 and After Show.
First, they will go through the Exhibition Zone which is made up of twelve themed habitats on earth such as sky, ocean, jungle, and polar regions. In the area called "40,000" they will take a virtual flight around the Earth (the Earth's circumference is about 40,000 kilometers).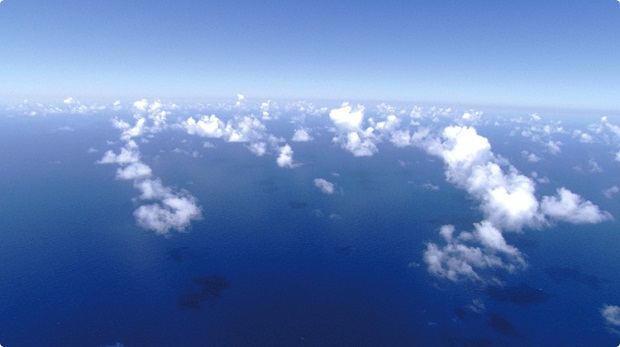 In another area, "1,300,000," they will experience what it's like to stand in the middle of a herd of 1.3 million gnus.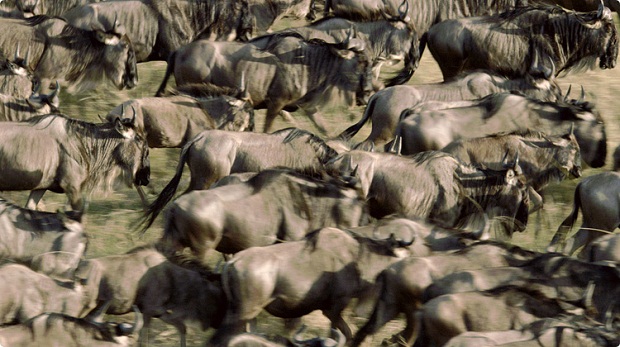 The "10,994" area, meanwhile, will take you to the world of the ocean presented on a 12 meters wide, 2.4 meters high screen. Just for the record, the number 10,994 represents the deepest ocean point (10,994 kilometers, natch) ever recorded in history.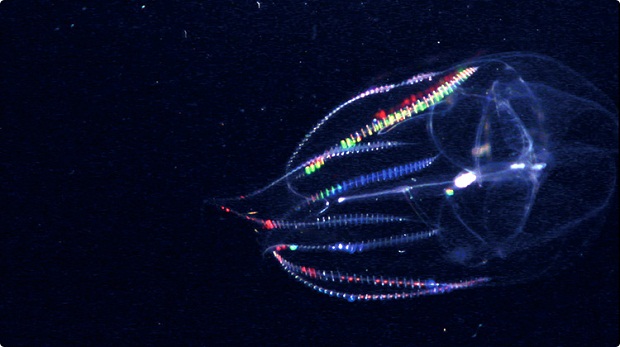 As we can see here, each area is named after a number representative of facts about earth and its inhabitants.
Next, visitors will enter Theatre 23.4 (the number here represents the Earth's axial tilt) and watch BBC Earth's nature film projected on a huge curved screen that is 40 meters wide and 8 meters high, and on two other screens on the sides.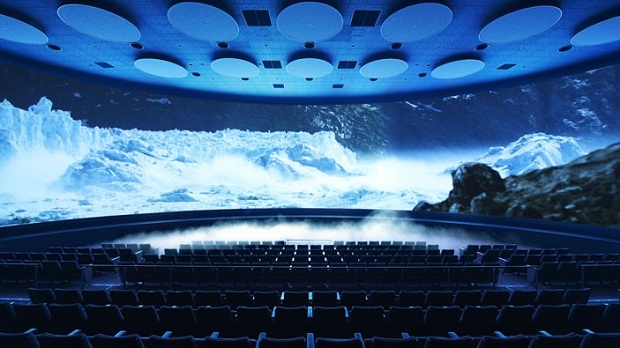 The current "Ice World" program shows the world of the polar regions, which originated from BBC Earth's TV series "Frozen Planet." Combined with Sega's technology that allows viewers to feel the wind on their face, the vibrations of the Earth and even smell the air of the frozen wilderness, this film is surely one of the highlights of Orbi.
And there's still more to explore. In the After Show & Service zone, visitors can see the behind-the-scenes of BBC Earth's nature films, buy Orbi souvenirs or chat in a café.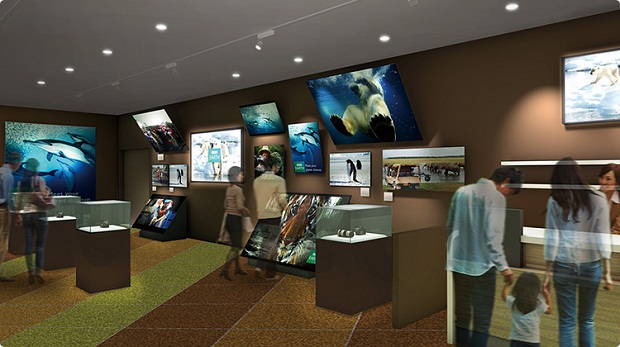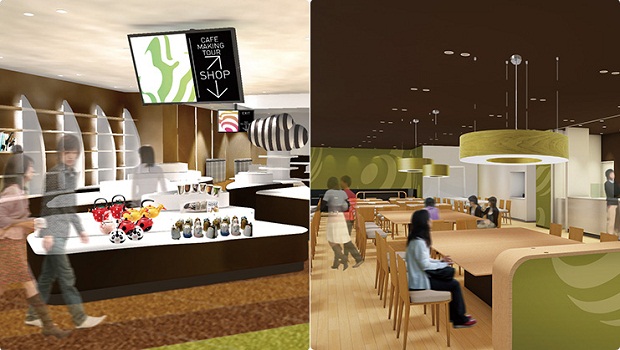 While at the museum, visitors will be asked to wear a wristband which will be used to interact with some projections in the Exhibition Zone and to track each visitor as they take composite photos with all kinds of "animals." All photos can be viewed and purchased later in the After Show & Service zone.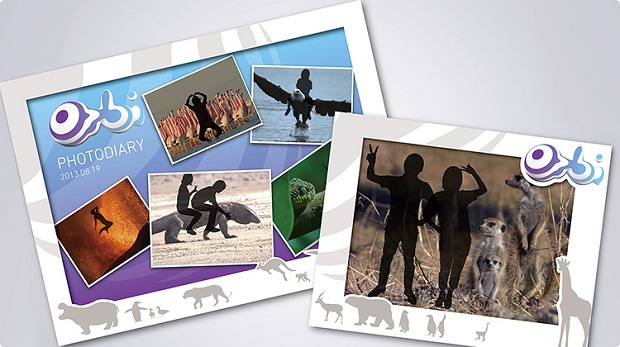 Admission fee is 2,600 yen for adults (anyone above high school age) and 1,300 yen for elementary and middle school students. Although it might not be the best attraction for kids who might expect more gaming aspects from Sega (or even a Shonen Jump theme park), Orbi serves a new example of learning experience that combines education and entertainment.