J-World Tokyo, the world's first theme park dedicated to Shonen Jump manga, has opened in Ikebukuro, north Tokyo.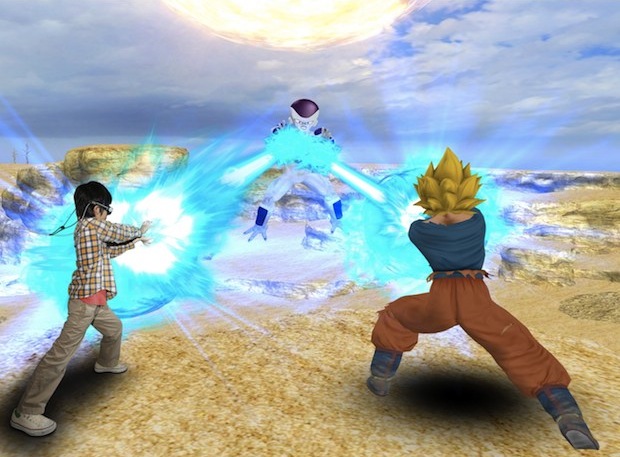 Visitors can find the new amusement center in the Sunshine City World Import Mart building, where they get the chance to do combat with Frieze, go onboard a One Piece ship or try out their own Dragon Ball Kamehameha! Even if you're not a fan of one of the franchises, there are so many different series in the Shonen Jump manga world that there is sure to be something (or someone) in the theme park that you like.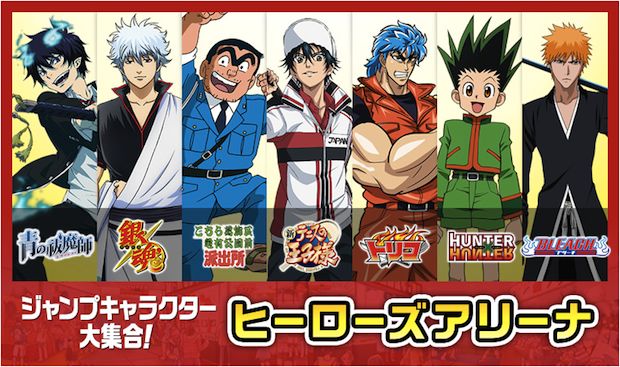 Announced earlier in the year, J-World Tokyo opened on July 11th and has been packing in families over the summer vacation period. Ikebukuro may seem like an unlikely choice but actually it is a massive transport hub, with excellent connections to suburban areas in Saitama.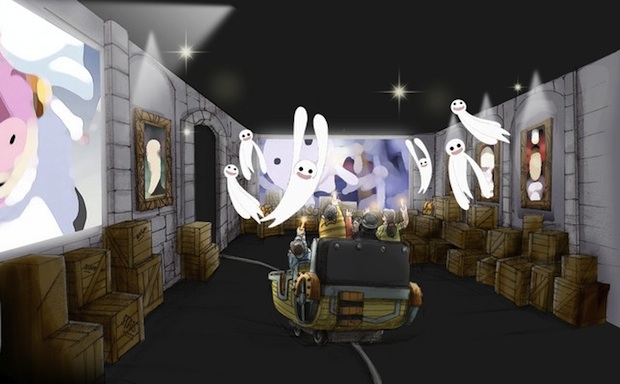 You can ride a One Piece carousel ride with the Mugiwara pirate gang, or on the Mini Merry or the Shark Submerge III on the One Piece Soldier Dock Adventure Ride. Or you can test your skills as a Konoha Ninja in order to complete a labyrinth Naruto challenge. Many of the attractions use 3D technology and of course, all are interactive.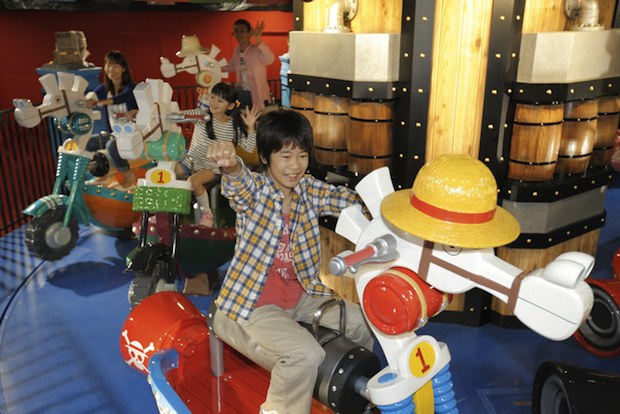 There are also heaps of arcade games and limited edition products, foods and desserts to buy from the worlds of Naruto, One Piece and Dragon Ball et al.

The various attractions are ticketed separately but cost around 800 yen each, plus there is an overall charge to enter the whole park. They are popular so you may be given a numbered ticket with which your turn to enter is fixed.