Biwako Biennale 2014 kicks off on September 13th, running until November 9th in a small city along the edge of Japan's largest lake in Shiga Prefecture.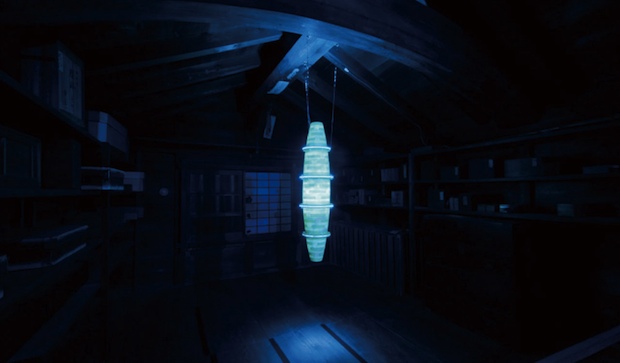 This sixth edition of the festival features more than 70 artists or artist groups exhibiting site-specific work in 12 old houses in Omihachiman.
The theme this year is "Utakata", which means foam or bubble. This ethereal beauty is the key motif in the line-up, with contributions from the likes of photographer Rinko Kawauchi, "flower arrangement car" artist Yuji Ueno, sculptor Masato Tanaka (pictured below), and more.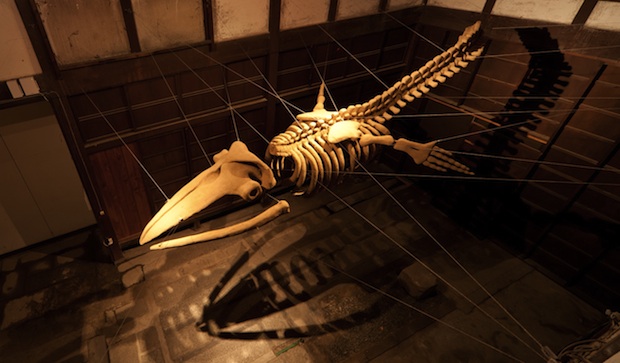 Here are grotesque Kokeshi-esque sculptures by Miki Sachiko.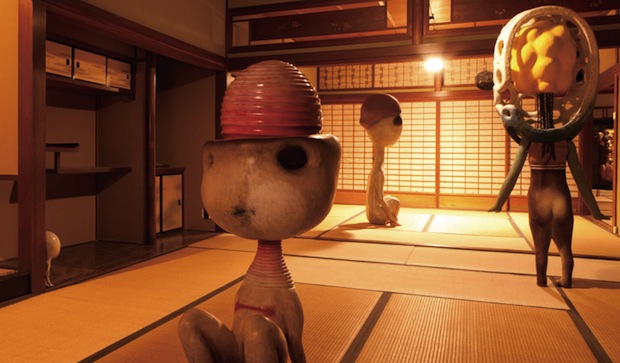 The first Biwako Biennale was held in 2001. Passes for the 2014 festival cost ¥2,000 for adults.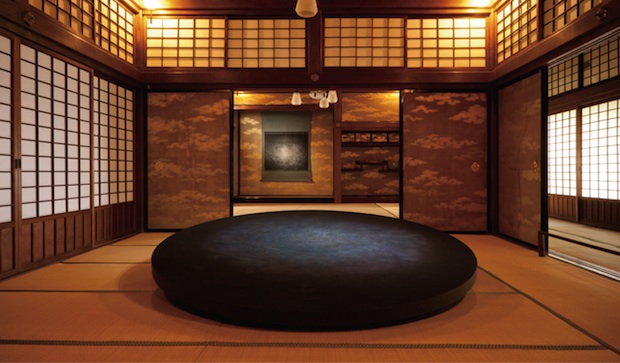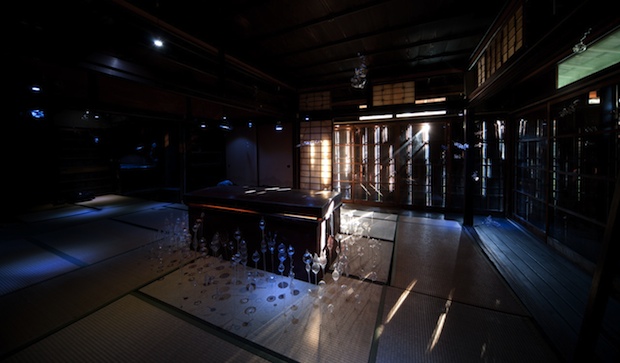 A preview event was recently held at a Konno Hachiman-gu shrine in Shibuya, including a special dance performance by Tarinainanika (Kentaro Suyama & Tania Coke).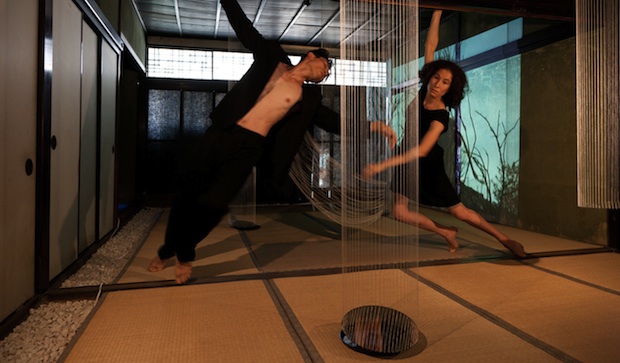 Omihachiman is a roughly 30-minute train ride from Kyoto. The two-month will also include a symposium, workshops and live events.