Last weekend Roppongi Art Night 2015 took over the Roppongi area for a night of art and
The events, performances and installations stretched out from sundown on April 25 to sunrise on 26th.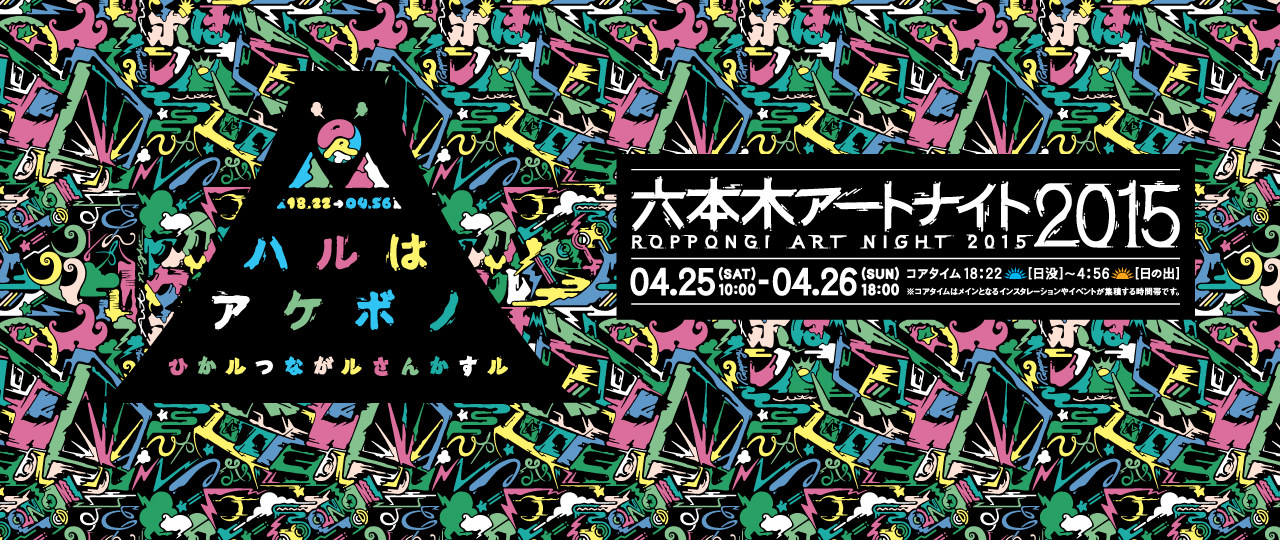 This year's theme was "shining, connecting, joining in".
Here are a few highlights.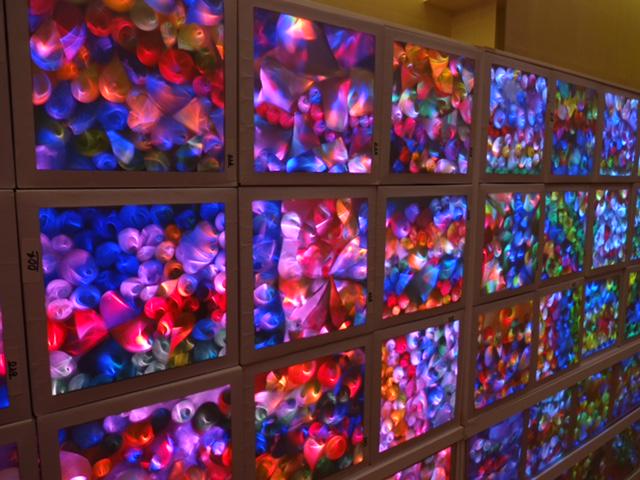 A wall of "light boxes" made at workshops at Suntory Museum of Art.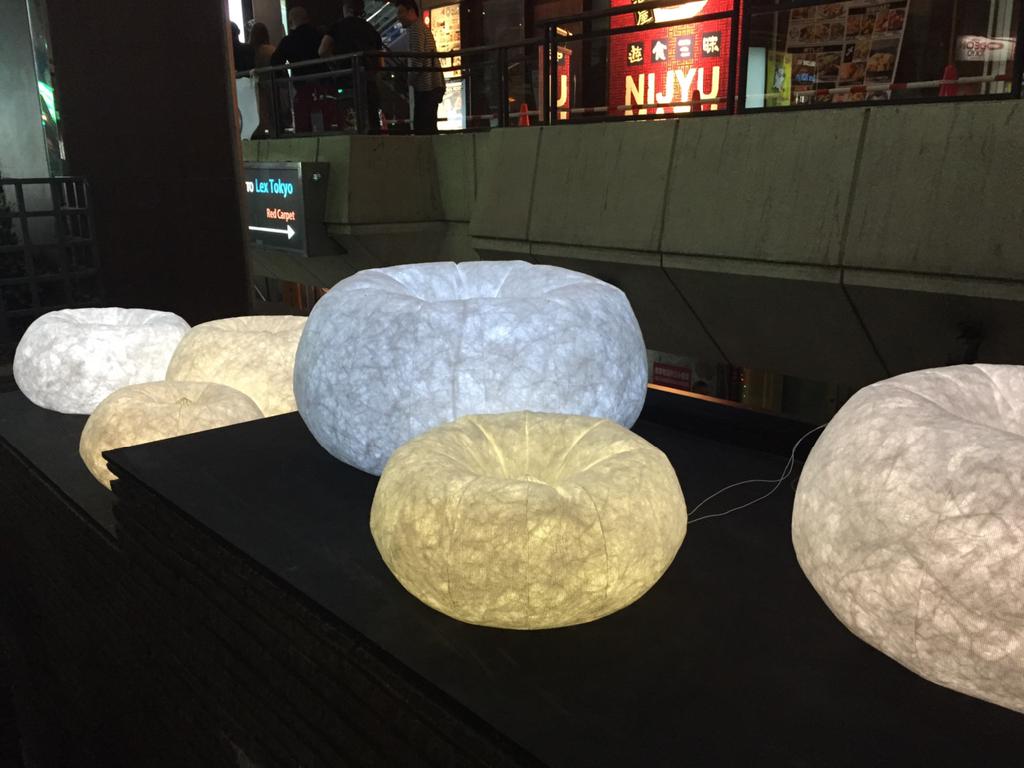 The "Lungplant" by Tim van Cromvoirt was a street installation that "depicts a landscape with living, luminous organisms and explores the influence this landscape has on its spectators."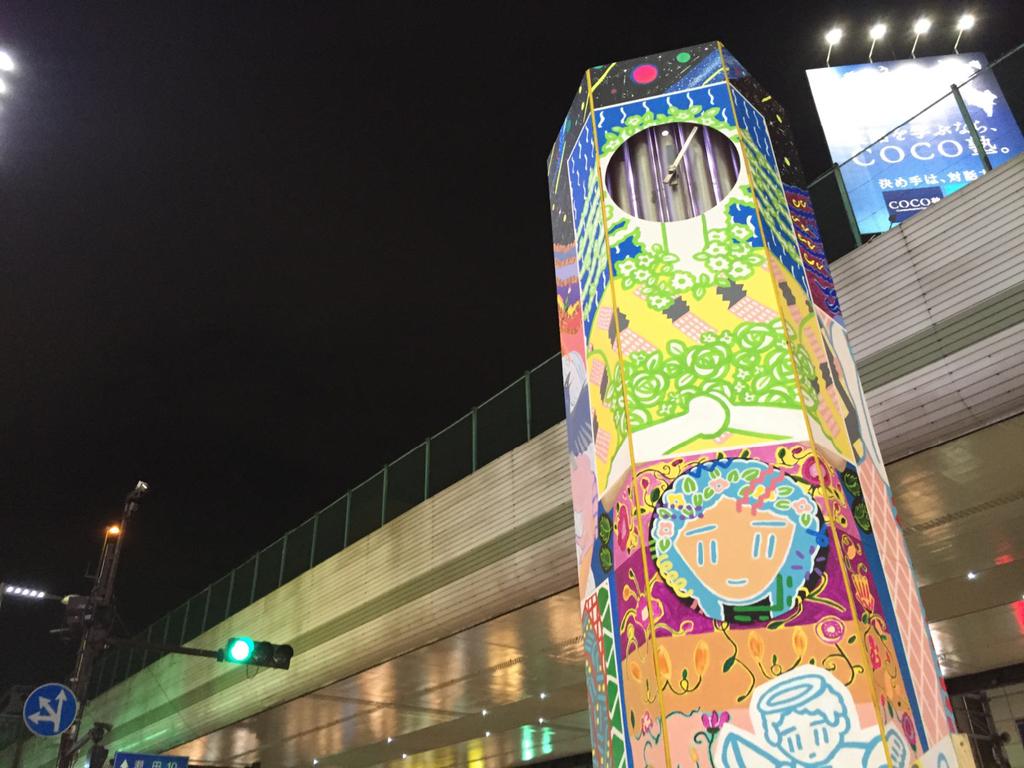 The "Comic Foreground Gods Clock" transformed a regular clock tower landmark into a succession of spring deities.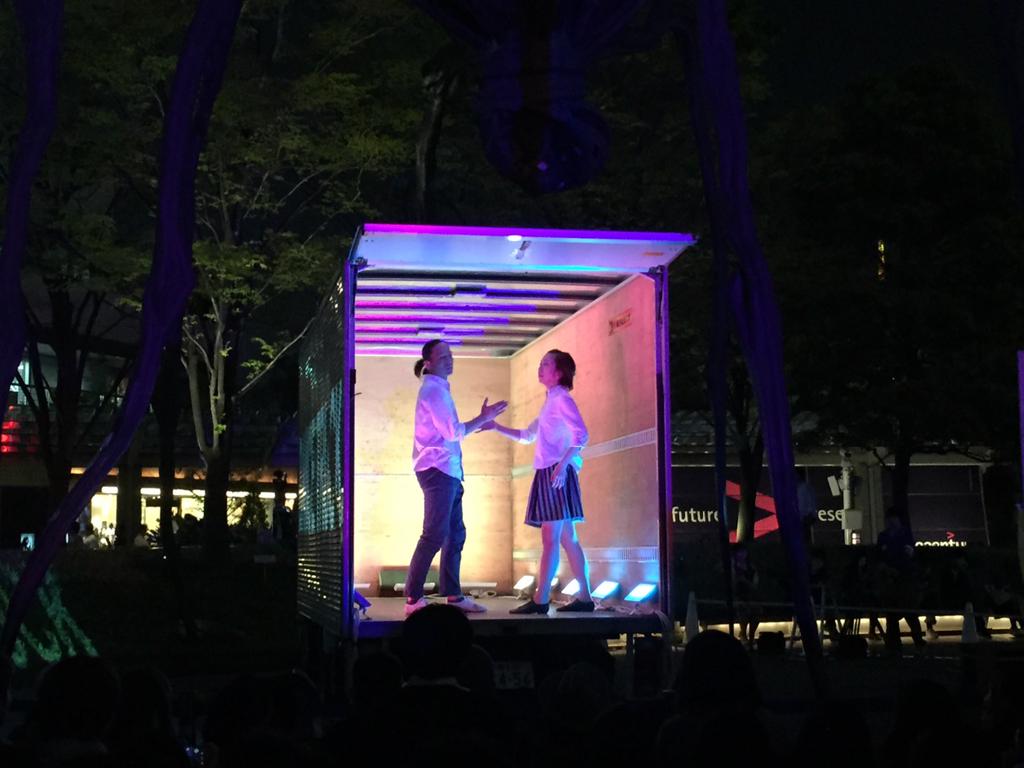 The Dance Truck featured performances by Tsuyoshi Shirai, MOKK, Yukio Suzuki, JON THE DOG, Kumotaro Mukai, Mirai.Co, AEROBIX, Ippei Shintaku, Yo Nakamura x TOYOFUKU Akifumi, and Wataru Kitao.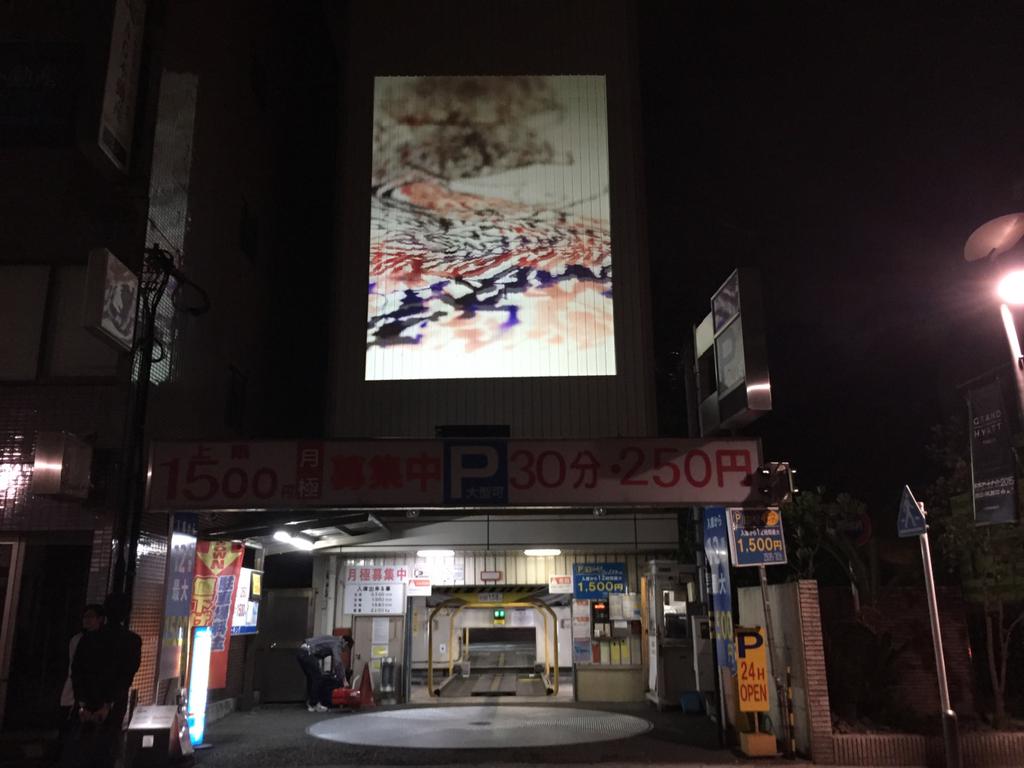 "Emaki/Wave" by Takashi Ishida gave the usual industrial look of a car park a more interesting edge.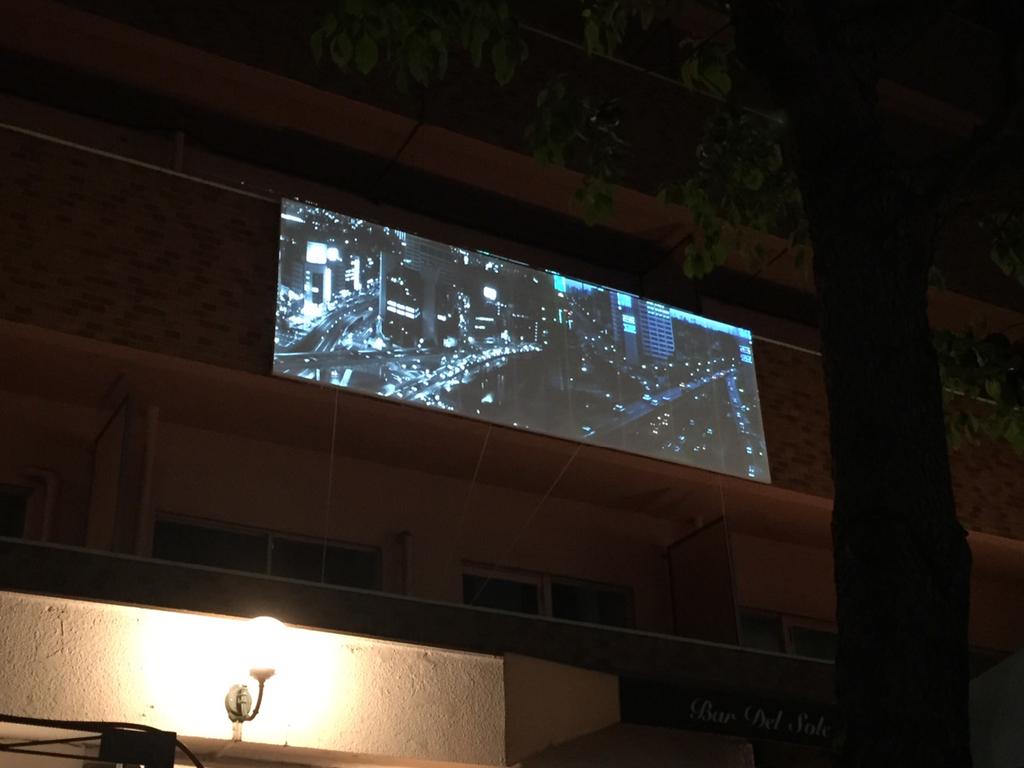 "TME – Tokyo Metropolitan Expressway" by Nina Fischer & Maroan el Sani was a projection of footage from the Tarkovsky sci-fi classic Solaris (1972) that features a car trip on the Tokyo Metropolitan Expressway, plus a parallel second screen with a contemporary "remake" of the ride.
Images via official RAN Twitter