Scottish beer brand BrewDog is set to open its own bar in Roppongi from March 1st.
BrewDog Roppongi will offer ten beers on tap — six standards and four seasonal brews — plus a further ten guest beers from the UK, Japan and around the world. The bar, managed by BrewDog Japan, will also be decked out using furnishings procured from the same supplier as BrewDog UK uses.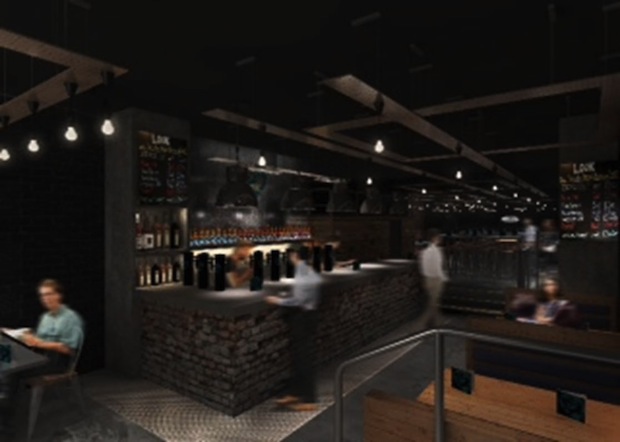 This comes amid a flurry of new craft beer and micro brewery bar openings in the Tokyo area over the past few years. Although the actual number of craft beers and smaller breweries hasn't itself increased much (or at all) since its peak in the early 1990's, there has been a major boom in bars. Many of these are managed or staffed by foreign residents.
While drinkers often decry the decline in beer standards in Japan, the rise of the craft beer bars shows that consumers are willing to pay more for quality beer (in larger servings than regular beer anyway) in the right environment.
Single craft beer brand bars are also itself not without precedent. For example, there is the wildly popular Yona Yona Beer Kitchen, which opened in Akasaka-mitsuke in October 2013 and serves only Yona Yona beers from Karuizawa. These include the eponymous Yona Yona Ale, Tokyo Black and Aooni, plus seasonal specials.
While this is BrewDog's fist Asian venture, the beer's connections to Japan are already quite firm, not least because it brews an imperial stout called Tokyo that is a very nice oaky sud (and strong). You can already get BrewDog on tap at places like the snug Beer Pub Camden in Ikebukuro, as well as in bottle form from Tanakaya at Mejiro Station. BrewDog sales doubled in Japan between 2011 and 2012.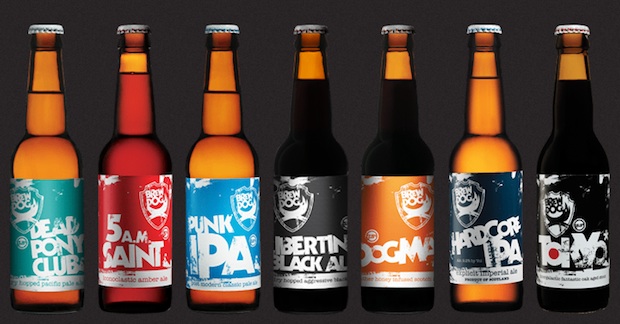 BrewDog also already has several specialist bars around the UK as well as in Stockholm last year. A bar in Sao Paulo also opened in early 2014. Its current expansion is backed in part by the firm's successful Equity for Punks crowdfunding scheme that was massively oversubscribed.
"Launching bars outside of Europe is a huge step towards taking the craft beer revolution global," BrewDog co-founder James Watt told BBC Scotland in December.
"The craft beer scene has really blown up in some unexpected destinations in recent years and it's amazing how people from around the world have taken to a small brewery from Aberdeen. Three years ago we never imagined we'd now be planning to open a bar in Tokyo or Sao Paulo, and it's a testament to the passion and loyalty of our beer fans and Equity Punks."
We love BrewDog for its pop bottle design and its tongue-in-cheek approach to naming; Punk IPA, Dead Pony Club and Dogma are just some of their wittily denominated range.
BrewDog was founded in Scotland in 2007 and currently exports 62% of its beer to 32 countries around the world.