The cherry blossom season always brings a gazillion sakura-themed products and campaigns. It's easy to get tired of this, and yet every year still manages to bring a surprise.
We've already heard about the upcoming Starbucks new cherry blossom-themed store designs and special menu items. Now comes something a little stronger — Sakura Beer by Sankt Gallen.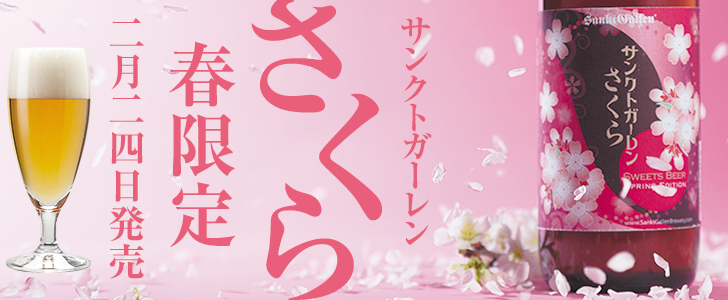 Sankt Gallen Sakura beer goes on sale from February 24th. Could there be a more appropriate product for the cherry blossom? After all, the unspoken rule about the custom of cherry blossom is that it's actually just an excuse to get horrendously drunk. Ambulances stand by at the major parks since there's inevitably a few people who need to be taken away after passing out.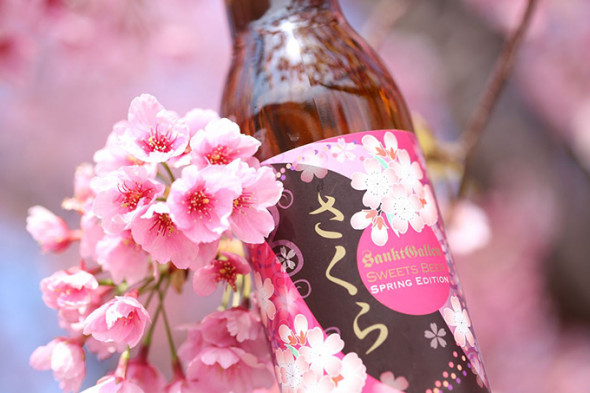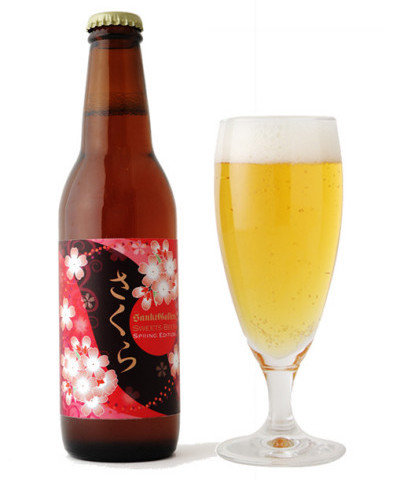 The Sankt Gallen Sakura beer is 5% alcohol — low for craft beer — and is made with cherry blossom and cherry blossom petals from Ina in Nagano, selected as one of the best places for seeing the annual bloom. The beer is meant to have the flavor of sakuramochi, the sweet pink rice cake covered with the leaf of a cherry blossom. Yes, this may not appeal to conventional beer fans!
Sankt Gallen is a Kanagawa Prefecture craft beer brewery that specializes in sweeter beers popular with female drinkers. For this new product it has used yaezakura, the "double" cherry blossom strain of sakura.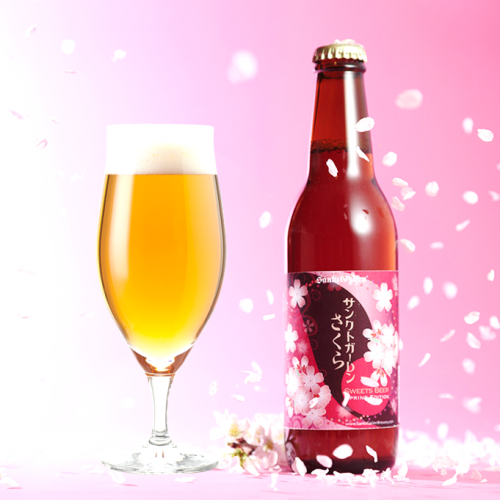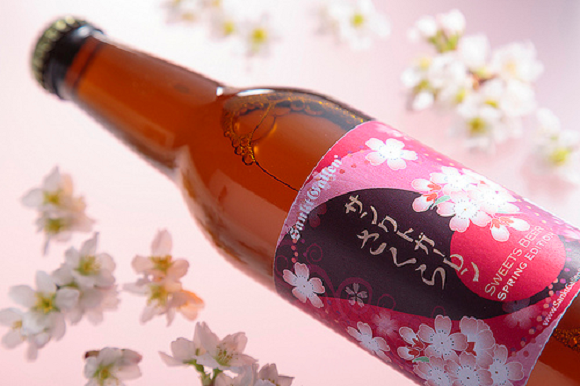 Sankt Gallen Sakura beer is priced ¥450 (under $4) per bottle, though like most craft beers in Japan you won't be able to find it in your usual supermarket or convenience store.