For those who are not into sports, Japan's most exciting event of 2020 surely is the opening of Super Nintendo World! Fans are excited for the Nintendo-themed amusment park – and it is set to open at Universal Studios Japan in spring 2020, in time for the 2020 Tokyo Summer Olympics and Paralympics. Fans are excited for Super Nintendo World, as it will feature Princess Peach's castle, a Mario Kart ride, and interactive games.
Whether you simply cannot wait that long, or you simply don't have the pocket money to plan a trip to Japan next summer – there is a plethora of Nintendo merchandise online that brings the spirit of Mario's adventures to the comfort of your own home!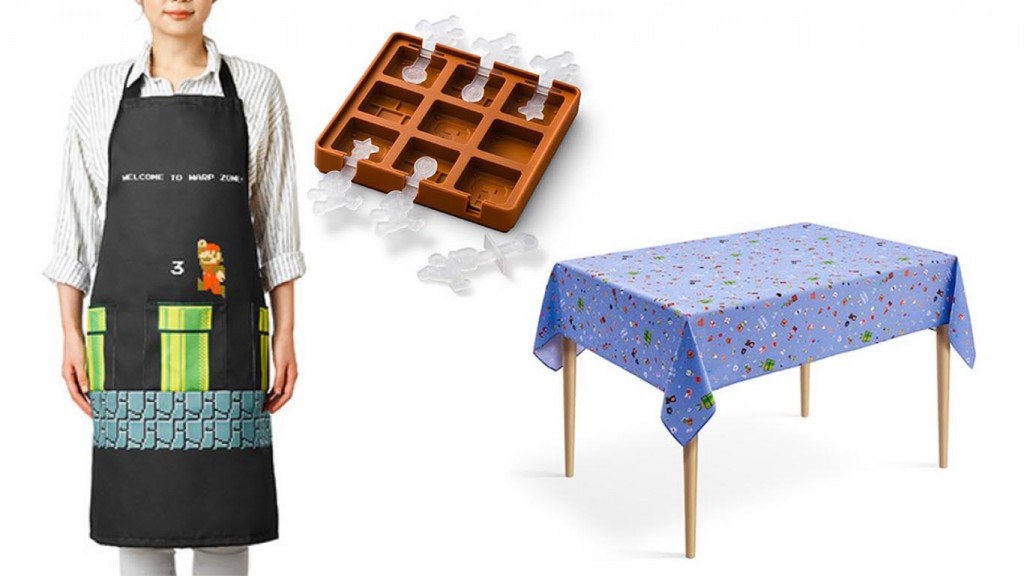 Kitchenware for your own Nintendo World
You are never too old to host a gaming night! Whether you love Mario Kart, Super Smash Brothers., or Mario Party: be a super (Mario) host and prepare some snacks in the Super Mario Apron, or serve some Mushroom Kingdom cocktails with ice cubes made with the help of the Super Mario Block Silicone Chocolate Cube Tray. To perfectly set the scene for your real-life Mario Party, simply put the Super Mario 8-bit Video Game Design Tablecloth on your dining table.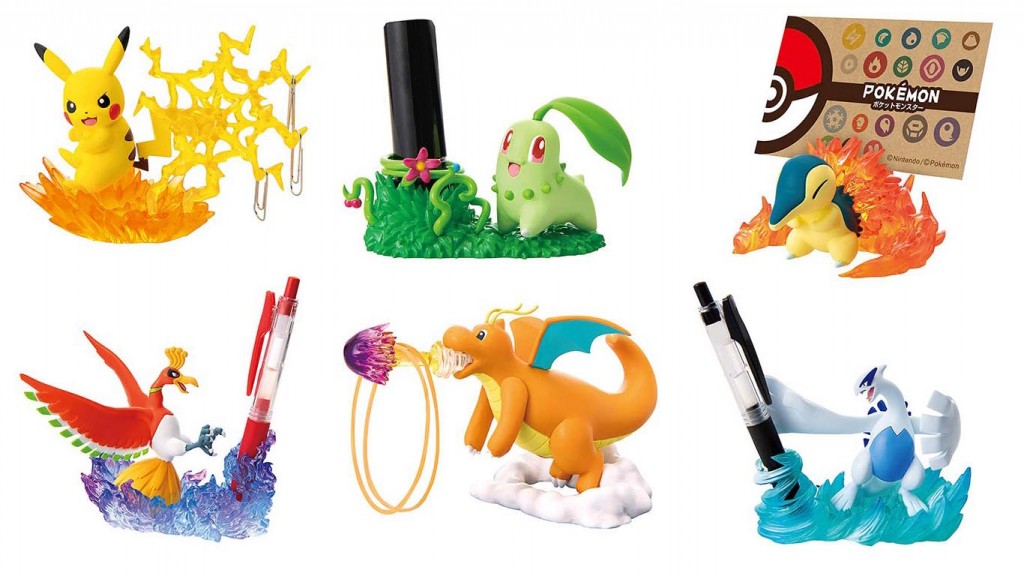 Pokémon Office Gadgets
Organising can be fun! If you are a Nintendo fan looking to tackle your messy desk, the Pokemon Desktop Organizer Figures are an ideal present to yourself. Whether you want a clever way to store your pens, or a cute Pokémon to hold a business card for you – these little figures will brighten up your work day.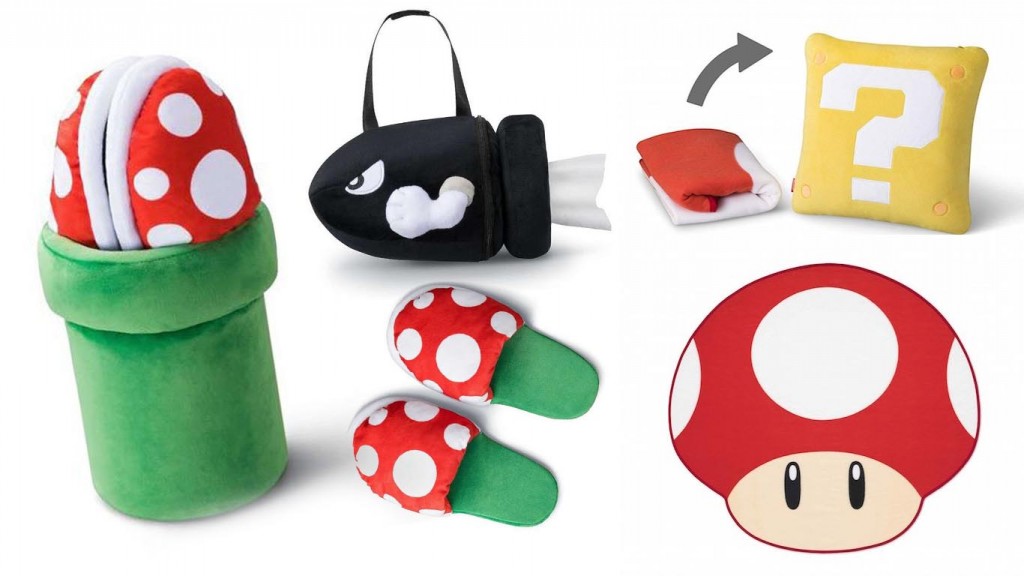 Everyday Useful Nintendo Merchandidse
Even your day-to-day life can be Nintendo-fied! Get comfortable by wearing a cute pair of Super Mario Piranha Plant Slippers to keep your feet warm during the winter. To store tissues in a stylish and cute manner, you can get the Super Mario Bullet Bill Tissue Holder – which can also help keep your guests' hands clean before you let them touch your joysticks. Finally, decorate your couch with the cute Mario Question Mark Block Cushion Super Mushroom Mini Blanket, a Nintedo Mystery block cushion that comes with a cozy surprise on the inside!
Shop Nintendo merchandise online now!
Whether you get the chance to visit Super Nintendo World in Japan next year or not, you can simply get these and more cute Nintendo items online on JapanTrendShop.com!