More photos have been released for the upcoming stage musical version of beloved anime and manga "Naruto".
"Naruto" recently ended its long, successful manga serialization, leaving the door open for a second life on film or stage.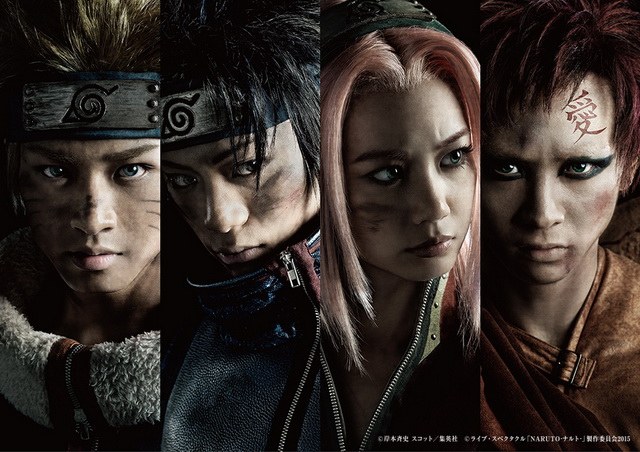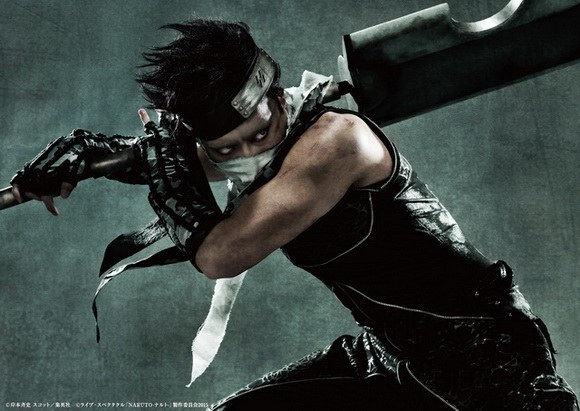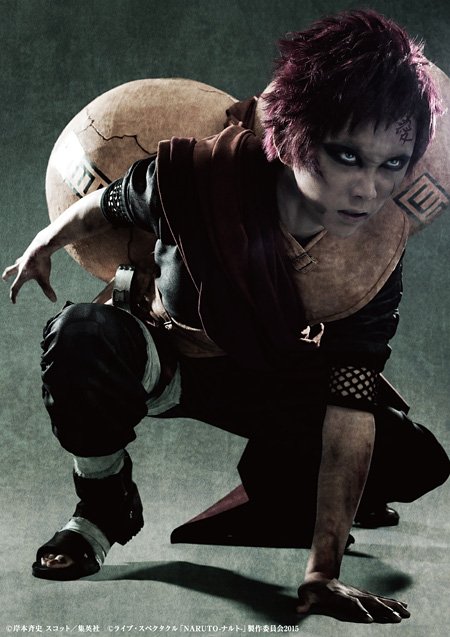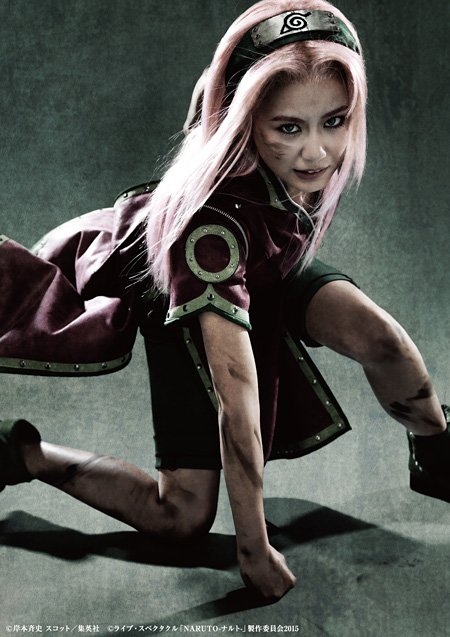 As the publicity photos suggest, though, the new theatrical version has a grittier look than the manga. It is being dubbed a "live spectacle" rather than a play or musical, so expect lots of visuals rather than a sensical story.
Starring Kodai Matsuoka as Naruto, the jury's still out on whether the adaptation will beguile or betray fans when the curtain goes up.
Starting in March, the production will tour four venues in Japan in Tokyo, Osaka, Miyagi and Fukuoka, before going on to Macao, Malaysia and Singapore.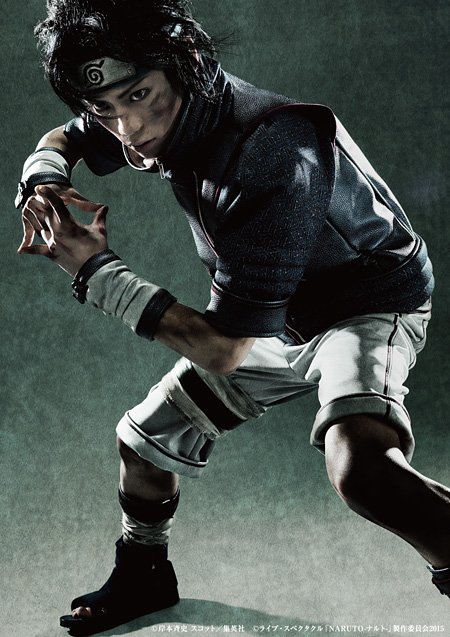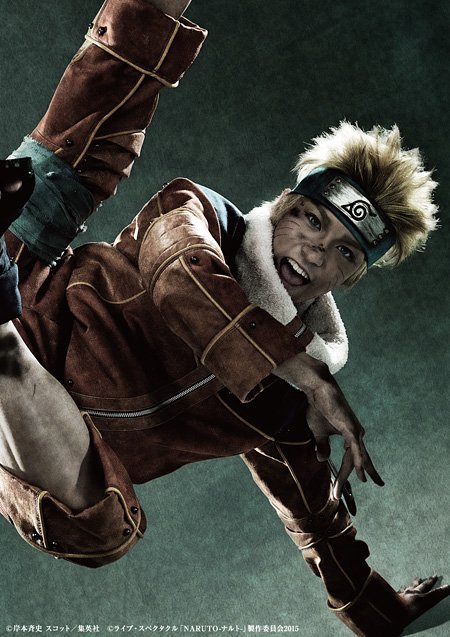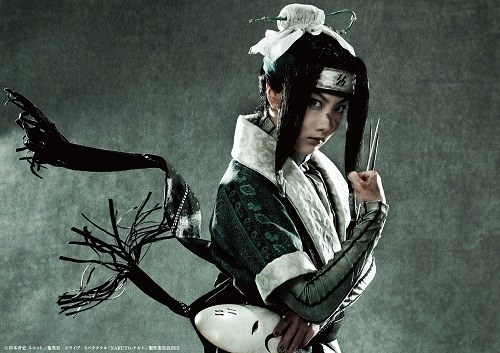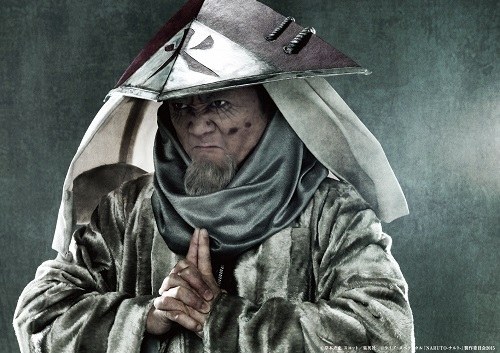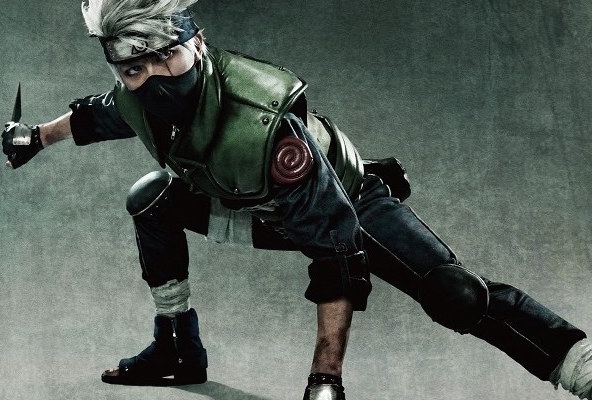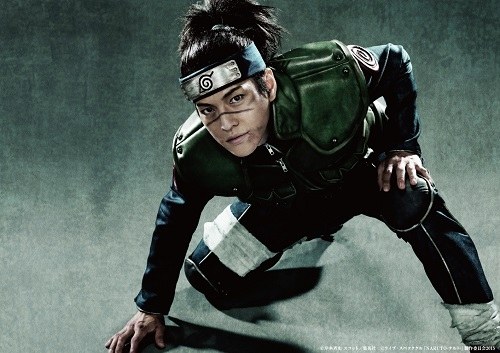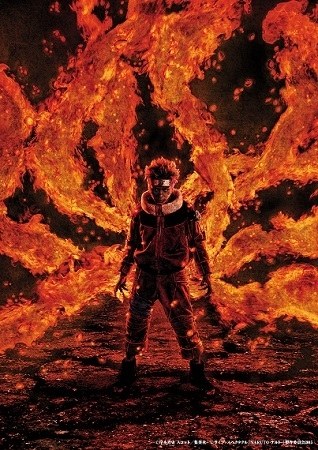 Big-budget stage adaptations of manga and anime are a growing trend in Japan.
"One Piece" is being turned into a Kabuki play this autumn, while the spring sees "Death Note, the Musical", with music by veteran American composer Frank Wildhorn.