Sexist or working to challenge stereotypes? This is a project bound to divide.
We might be forgiven for thinking that female students at Japan's top college, the University of Tokyo, could be called brainy, or even nerdy. Heck, that doesn't need to be a bad thing, right? Nor does it preclude being a nice person or having glamor.
Well, students at the University of Tokyo themselves seem to be worried about this. So worried, apparently, that they have persuaded a bunch of the college's female enrolees to pose for photos in a campus club photo book.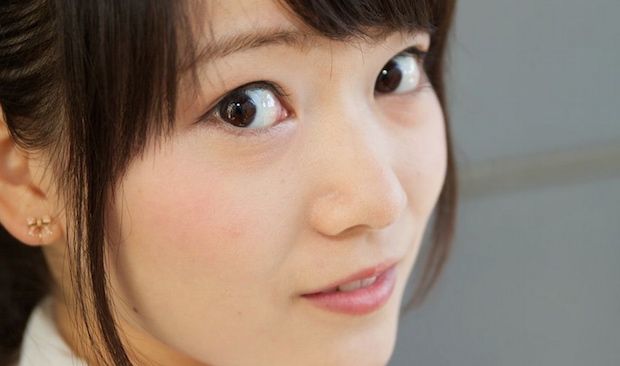 Reports the Asahi Shimbun, Todai Bijo Zukan (University of Tokyo Beauties Encyclopedia) first went on sale last May at a college event and sold out. It was followed by another volume, which increased the print run from 300 to 1,000. A third volume is set for release this May, a bonanza issue with portraits of 50 female cuties.
One student featured is Yu Yoshiuchi (22), who says, "At first, I thought it must be an indelicate project from a male standpoint. But it's true people think female students in private universities are more cheerful, so I thought it would be great if we could change that impression."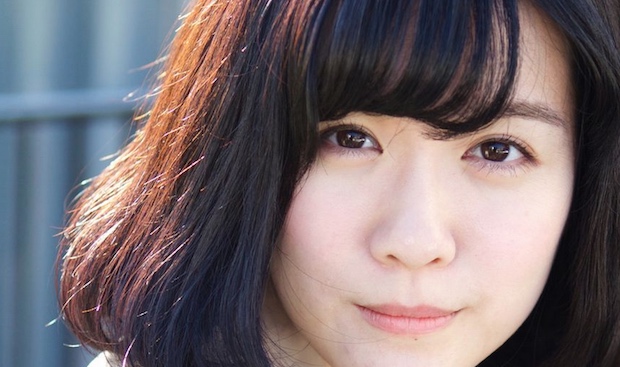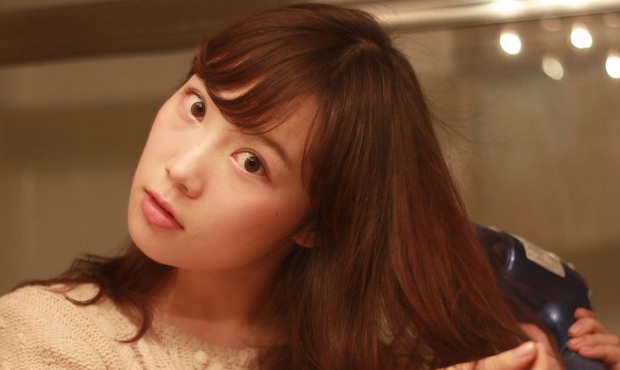 Most university students spend their college days obsessed with the opposite sex (or the same sex, if they are so inclined), but this state of affairs is chronic at the University of Tokyo, where the male-to-female student ratio is apparently 8-to-2! You can bet that the Stems UT club members who conceived the project had no shortage of volunteers to help scout female subjects and do the interviews and shoots.
The club members came up with the project because they wanted to "promote the fact that our school has a lot of cute women, even though many people may not think we do."

The books also include the students' scores on the standardized tests they took to enter the university as indicators of their intelligence.
So is this sexist? Or just a sweet way to try to change prevailing attitudes towards clever students?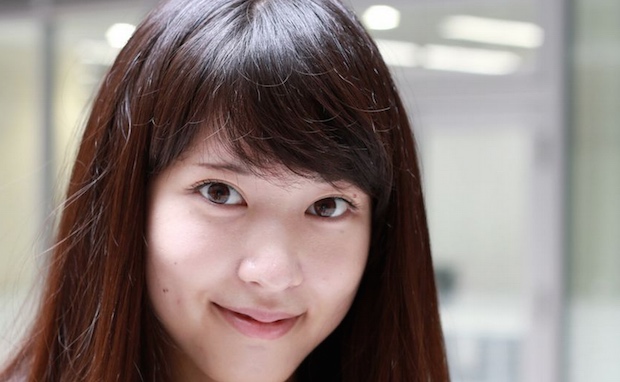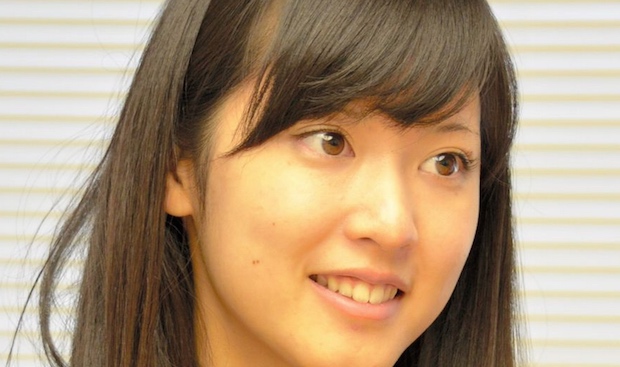 You might think that after the whole Haruko Obokata fiasco, where the media went into a frenzy over a beautiful female Japanese scientist, that prestigious institutions might be treading carefully when it comes to this kind of area. Apparently the male undergrads don't think so!
Let's not worry about these ladies too much, though. As Yoshiuchi says, "If male students go too far (in the photo sessions), I make sure to stop them."