Music media Spincoaster has launched a new crowd-funding campaign on Makuake to create a music bar they claim is the world's first to focus on LP and high-resolution audio.
Seating 17, the High-res & Analog Spincoaster Music Bar will play LP records at the request of customers and offer a "record keep" service where customer's records can be stored for safekeeping at the bar.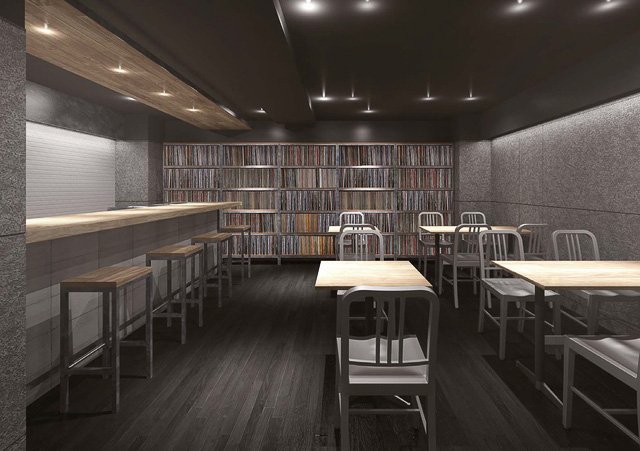 This later service may seem strange to an outsider but in space-strapped Tokyo, it makes a very cool alternative to a storage unit rental. (In this way, it reminds of the "library bar" in Shibuya that also had a successful crowd-funding campaign last year.)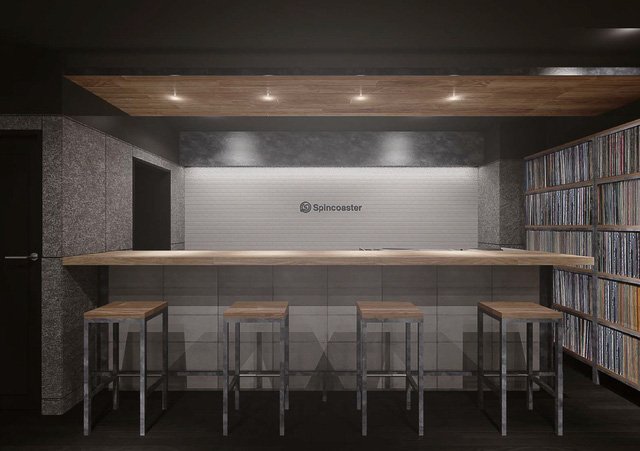 The makers are also selling the Music Bar as a daytime coworking space — a growing trend in Tokyo — with free Wi-Fi and fixed seats. The evening will see it transform more into the "bar" of its name.
At time of writing, they have already exceeded their initial funding goal of ¥1 million (about $10,000) with nearly 90 supporters, and with more than 36 days still to go they are continuing to collect funds. It seems Tokyo has enough analog music fans to keep this bar in business for a while.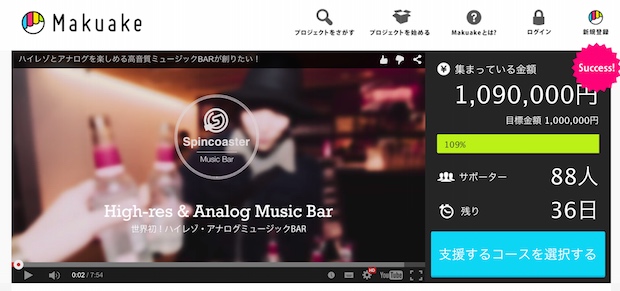 It will open at the end of March, four minutes' walk from JR Yoyogi or JR Shinjuku stations.