Catch is a 15-minute-long short film produced by Intel Japan that tells the story of a boy in Tokyo.
While the whole thing is fictitious, it is a successful example of how to turn sentimentality and careful filmmaking into a memorable ad — without people even realizing they are watching a commercial.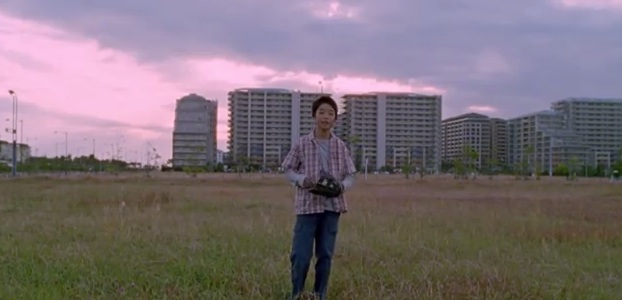 The Japanese title translates as "Catchball" and it's about a young boy's struggle to come to terms with his classmate's death from cancer.
Baseball, school, child mortality, cancer… hardly likely subjects for an IT computer to choose for a film to advertise its brand. But director Takuma Takasaki pulls it off, with some help from talented young actors. And it all comes together at the end in a harmony of message, visuals and product.
What's inside is at the core of what we do every day at Intel, but it's more than just what we make that counts. It is the passion behind everything Intel does to enrich people's lives.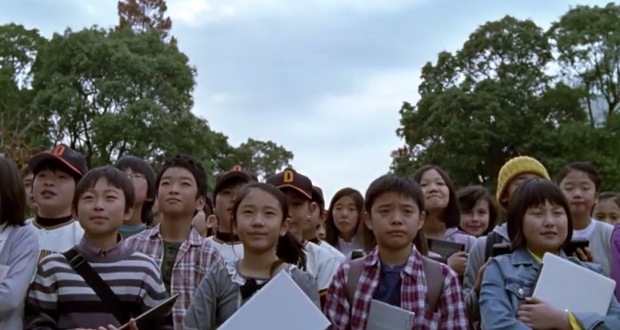 We don't want to give too much away. The film also has very good English subtitles.