Spring always brings a flurry of sakura (cherry blossom)-themed products, from sweets to stamps, phone apps and more.
But we never imagined there would be a pink cheeseburger any time soon!
As the cherry blossom season kicks on from around March 20th, the bloom making its way up the archipelago of Japan till it hits the capital and creates mad hordes of picnicking drunk weekenders in early April, McDonald's is celebrating the real arrival of the warmer spring climes with a sakura burger.
Yes, you read that right.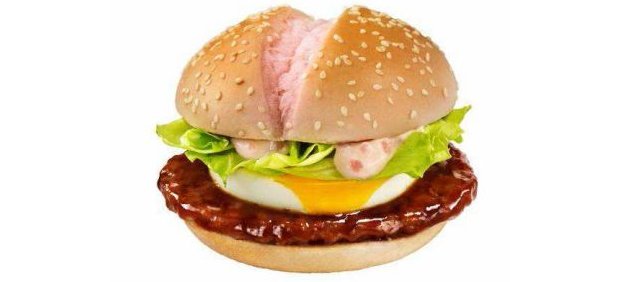 What could a cherry blossom burger be like?! Well, in a nutshell the Sakura Teritama is a pink bun with sakura mayonnaise sauce. Inside you taste buds will experience a fried egg, ginger teriyaki pork, lettuce and cherry blossom radish mayo. It first went on sale in 2012 but this year's version is apparently slightly different.
In addition to the Sakura Teritama burger, there are also cherry blossom cherry soda and float drinks and desserts.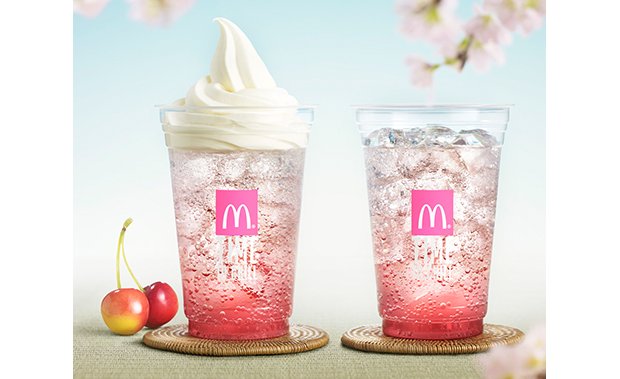 You can get your first taste of the Sakura Teritama burgers from March 21st (the spring equinox) and the Sakura Cherry float and soda from March 14th.