Akihabara is well-know for its maid culture. Who hasn't heard about those girls in cute costumes serving their customers in the typical moe-style? But there are various concepts.
One of the latest business concepts are escort girls dressed in elegant suits or fashionable boys clothes. The look is completed by a hairstyle to make them look like a male host.
Bars and cafés with the same concept like Garden Quartz or Queen Dolce are already quite popular among women and also men. Since last year Re.sty now also offers an escort service of the so-called "danso guides". The girls will go for a walk with you, join your shopping tour, or as their homepage claims they know the best places to go on a fun date with them or enjoy a delicious drink.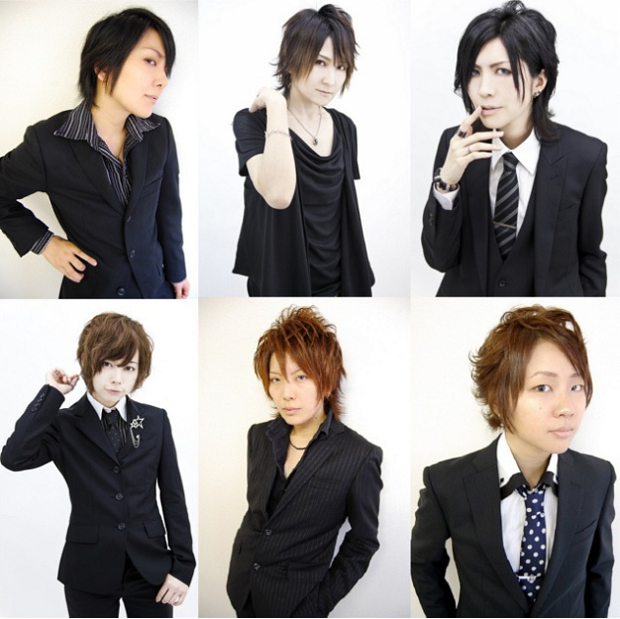 With a fee of ¥4000 per hour they are as expensive as the male hosts but maybe they will be even better man then a real man. They also offer a cheaper 40 minutes trial and a discount if you choose a trainee.